Design
STYLE AND CRAFTMANSHIP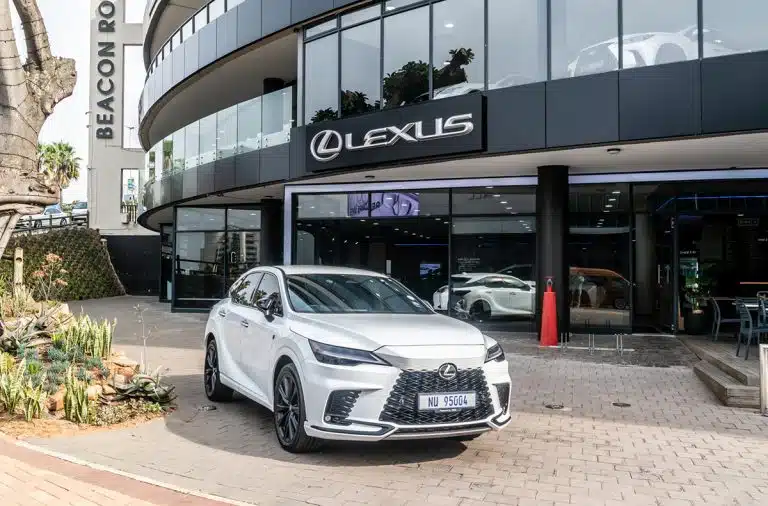 The Umhlanga experience centre has set a new standard in luxury automotive retail.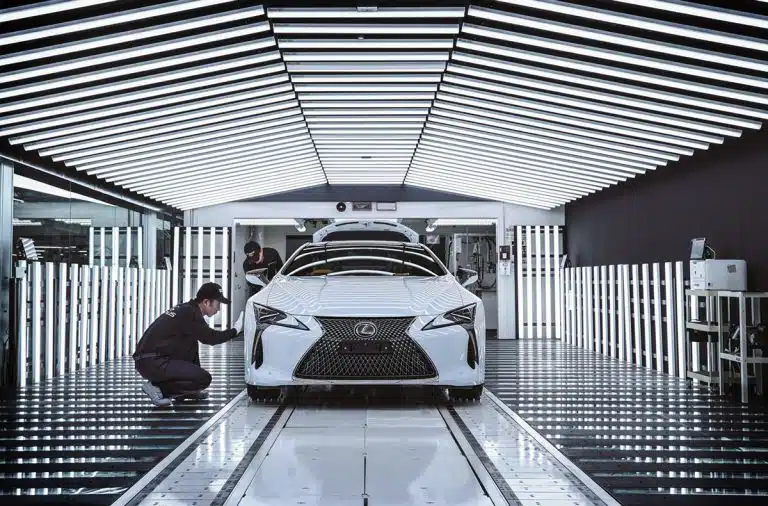 Sashiko, origami, Takumi, omotenashi, Kaizen… these are some of the key philosophies and crafts that make Lexus a leader in its class.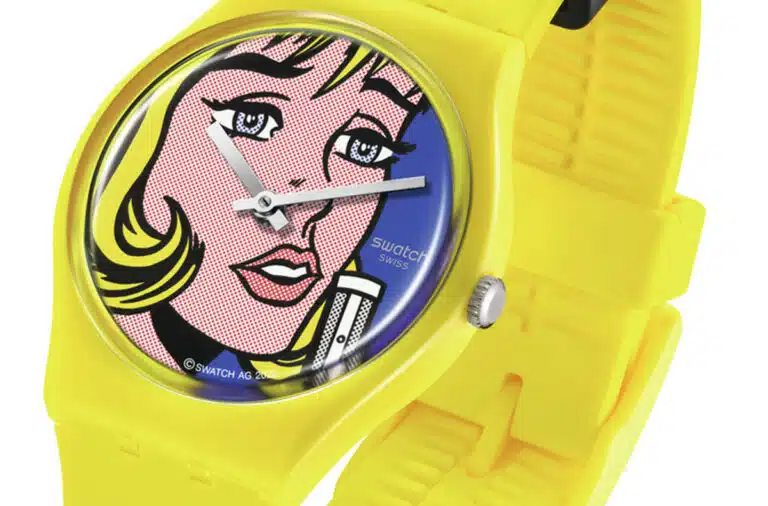 Swatch believes that art makes the world a better place. From its collaborations with emerging or celebrated artists, designers, architects, and famous museums, the brand's love for art runs deep.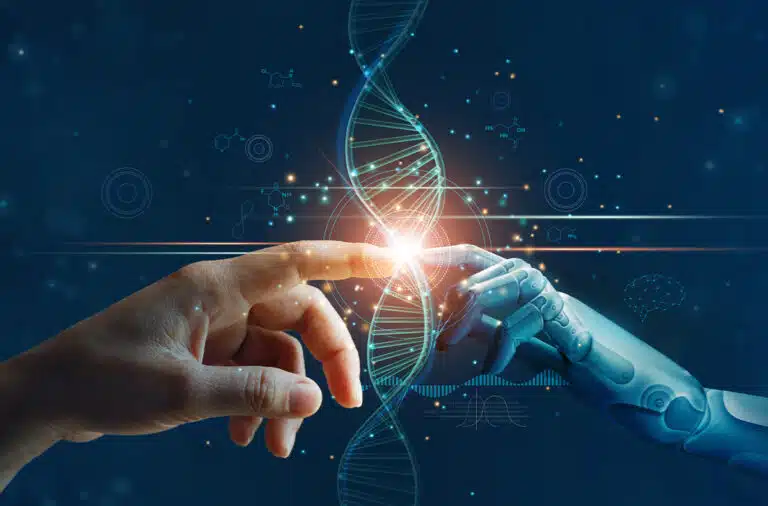 Mindfulness is not just a fad for wellness seekers looking for Zen — it can have enormous benefits. And those craving calm are reaping even further rewards thanks to technology.
Surf, sun, hiking and fun… there's a lot to do in Jeffreys Bay.
The new Samara Plains Camp in the Karoo brings together space and silence, luxury and exploration in a unique, ecologically sensitive camp.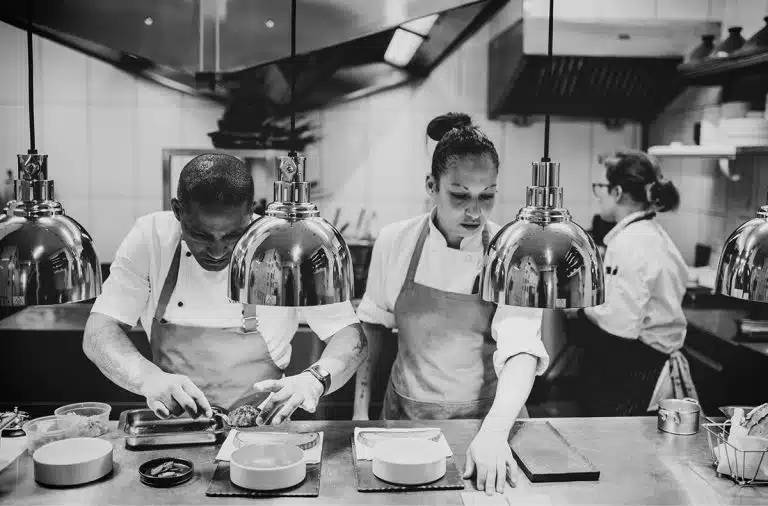 The Japanese-inspired HOSEKI launches at Delaire Graff Estate in the Winelands.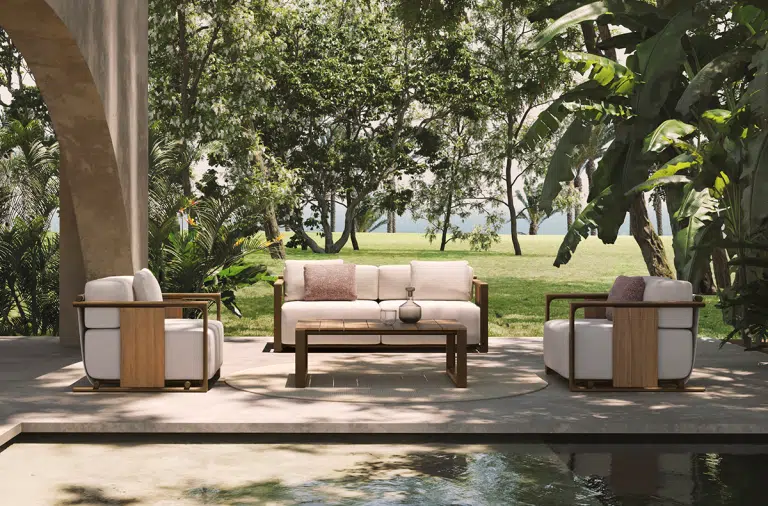 It's warming up and there's nothing better than SA summer living. It's time to start sprucing up your outdoor living spaces…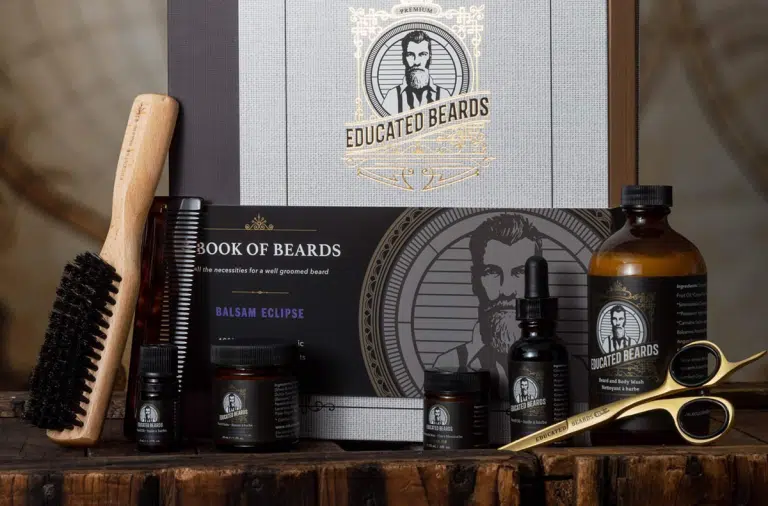 June is the month we celebrate fathers around the world. These gifts are bound to impress even the most discerning of men.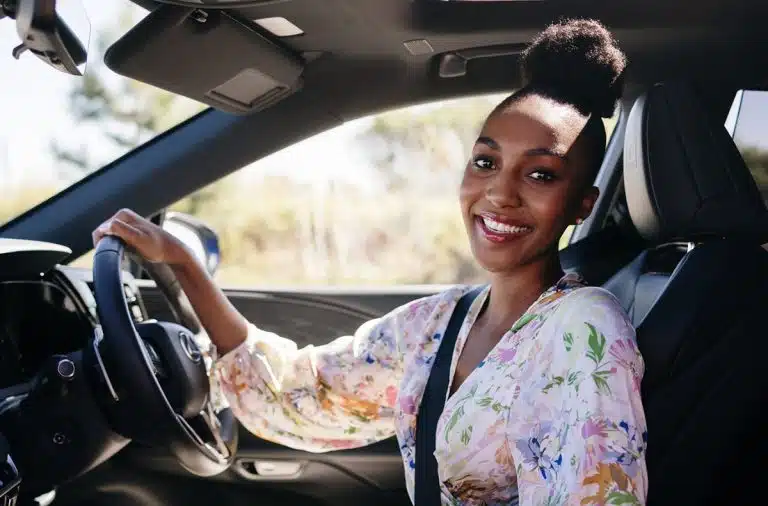 Former Miss Earth, marketer, model and advocate for women empowerment, Nompumelelo Maduna gets behind the wheel.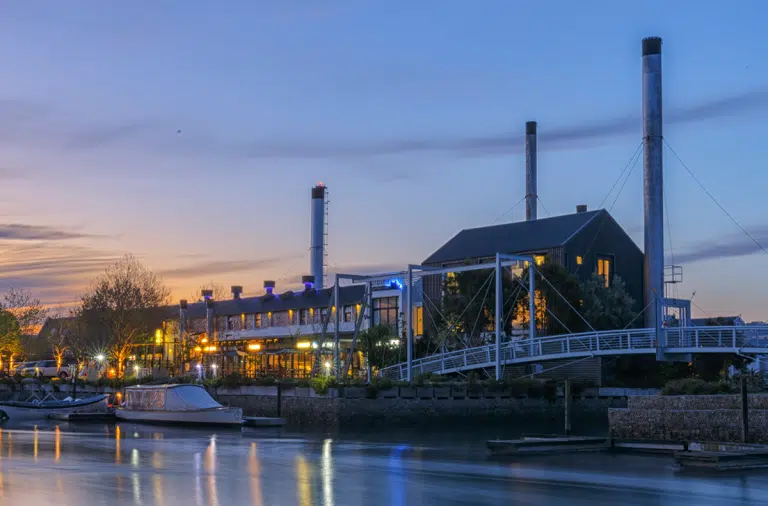 ALL YOU HAVE TO DO TO ENTER IS SUBSCRIBE TO OUR NEWSLETTER!