Launched in 2013, the Lexus Design Award is an international design competition that targets up-and-coming creators globally, with the aim of fostering ideas to 'design for a better tomorrow'.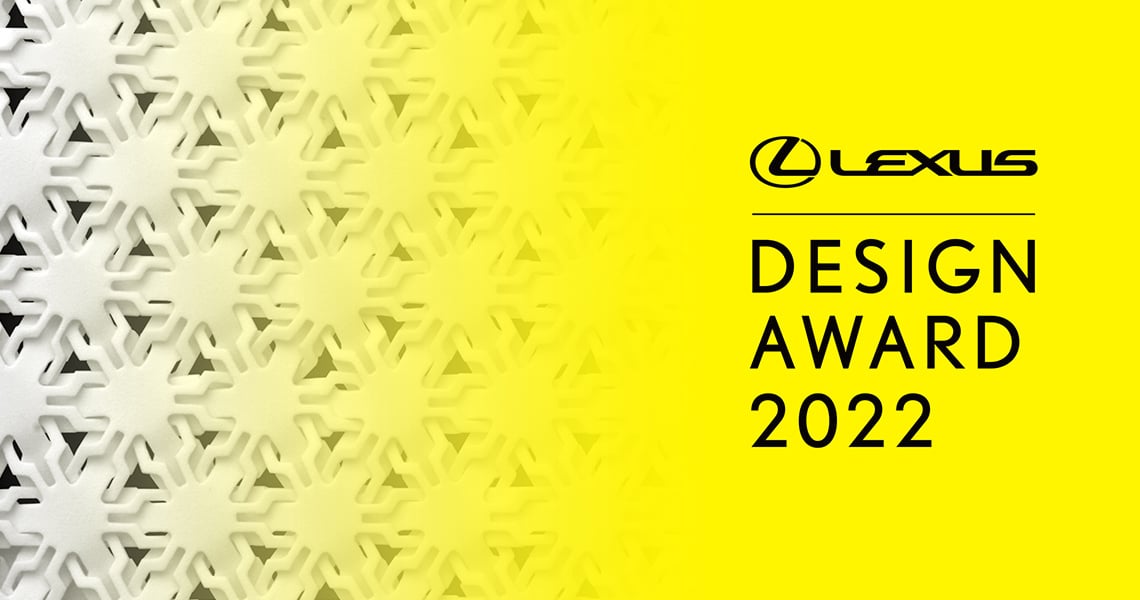 One-of-a-kind mentorship
A key point of difference with the Lexus Design Award is that since its inception, the finalists are offered the priceless opportunity of mentorship by some of the world's most respected names in design. This gives them direct access to industry experts who can guide them in exploring the potential of their ideas and finalising their prototypes and presentations.  
This year, the mentorship thread continues in the build-up to the 2022 awards, with Beijing-based architect Yosuke Hayano and France/Portugal-based designer Sam Baron joining designers Joe Doucet (now in his third year as a mentor) and Sabine Marcelis (who joined for the 2021 awards).  
Baron is a visionary creative leader who mixes art and design to create products and experiences for some of the world's leading brands. "To be part of the mentor team is an honour, as the Lexus Design Award is about creative empowerment of the next generation," he says. "To share explorations and experiences with the selected candidates is a unique opportunity to get to know young international talents who will challenge themselves to be among the finalists."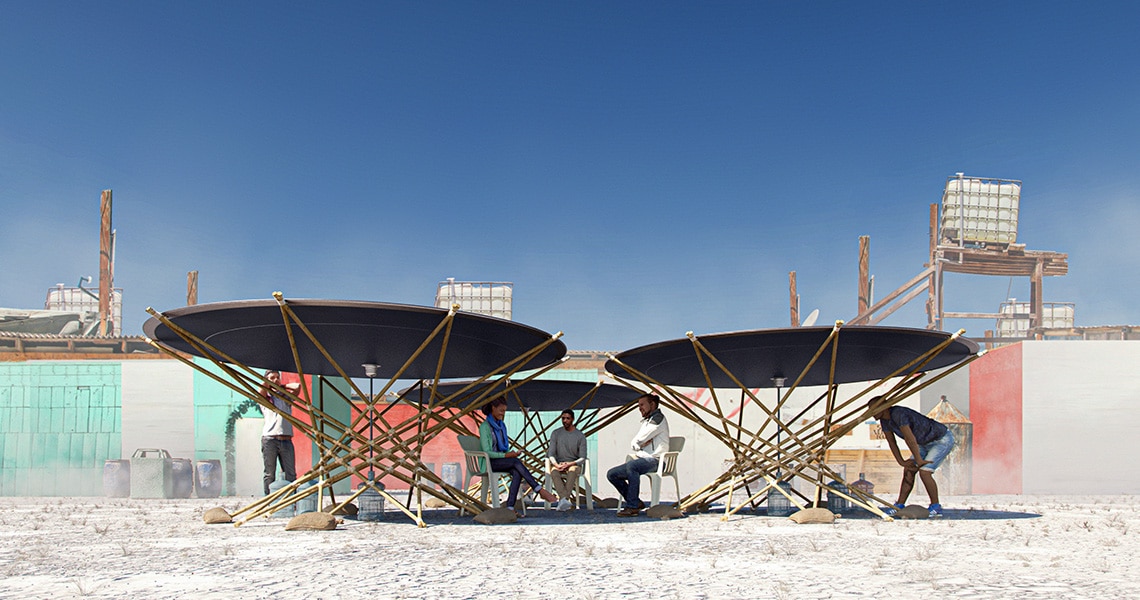 Judging process
The judging criteria for the 2022 competition draw on the three key principles of the Lexus brand: Anticipate, Innovate, Captivate. According to the awards brief, "Entries are expected to anticipate global challenges facing future society and suggest engaging and innovative ways to contribute to a sustainable future. Lexus is looking for captivating designs that intersect with thoughtful solutions, designs that can truly make a brighter future for people and societies in diverse circumstances." 
In early 2022, the judging committee will announce the six finalists, who will then workshop their ideas with the mentors. Lexus funds the finalists' prototype development (maximum budget of just over $25 000 per design). Once the finalists present their completed proposals to the judges, one Grand Prix winner will be selected. The judges are Indian architect Anupama Kundoo; Canadian designer Bruce Mau; Paola Antonelli, senior curator in the Department of Architecture and Design, MoMA, NY; and Simon Humphries, who heads Toyota and Lexus Global Design. 
Entries for the Lexus Design Award 2022 closed on 10 October 2021. The competition is open to professionals, students and design enthusiasts around the world. 
About the mentors
Yosuke Hayano, Principal Partner, MAD Architects 
Hayano is renowned for his direction of fresh Asian architecture in projects worldwide and  is committed to developing futuristic, organic, technologically advanced designs. With a vision for the city of the future based on residents' spiritual and emotional needs, MAD endeavours to create a balance between humanity, the city and the environment.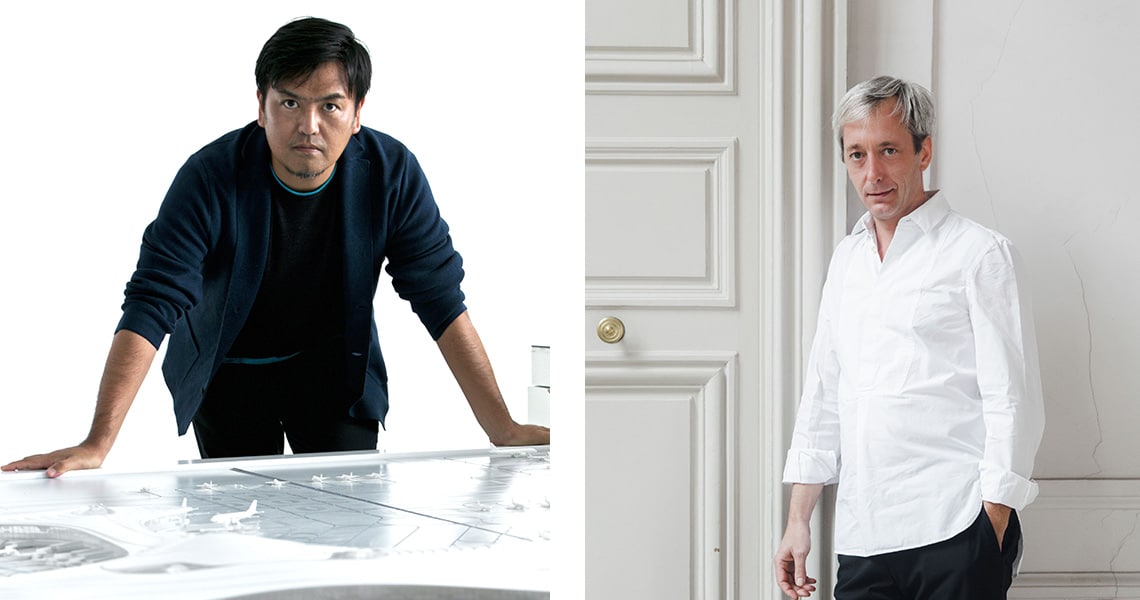 Sam Baron, Designer / Creative Director, Sam Baron & Co 
Baron works across hospitality, retail, design, fashion and culture. For a decade, he has been a consultant as design director for Fabrica, an international communication research centre based in Italy. In 2009 Baron received the Grand Prix de la Creation de la Ville de Paris in the design category, and in 2010 Philippe Starck selected him as one of the 10 important designers of the next decade.  
Joe Doucet, Founder, Joe Doucet X Partners 
A designer, entrepreneur, inventor and creative director, Doucet is one of the most sought-after creative talents working in the USA. He believes that design and a designer's thought process can play a larger role in innovation and problem solving, as well as aesthetics. He currently holds numerous patents for his designs and inventions. He was awarded the 2017 Smithsonian Cooper Hewitt National Design Award as product designer, the highest honour in his field.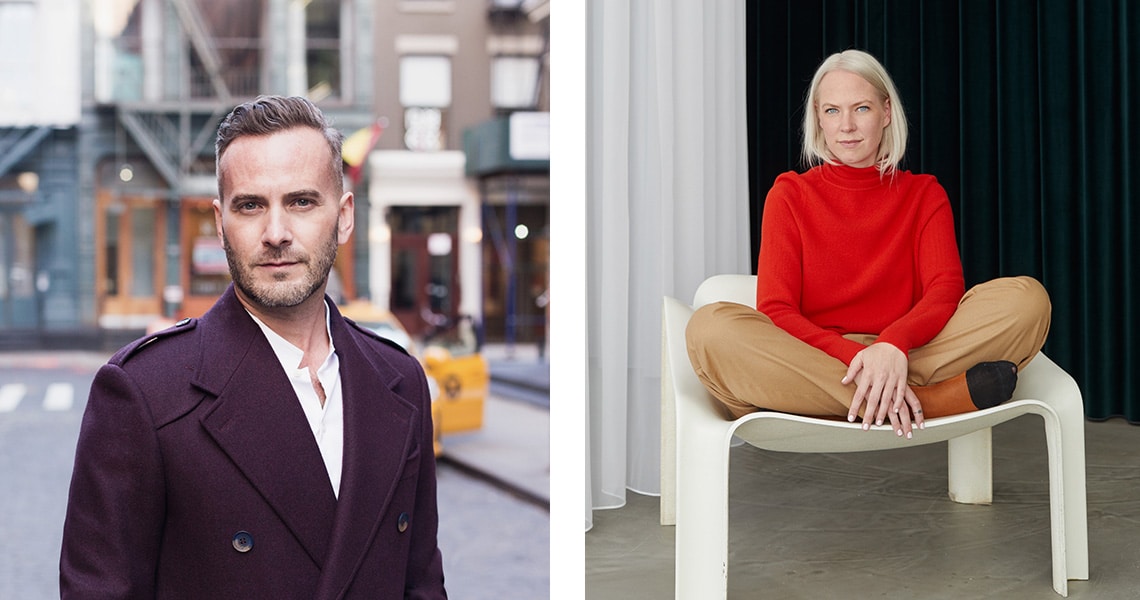 Sabine Marcelis, Designer / Founder, Studio Sabine Marcelis 
Marcelis runs her practice from Rotterdam. Her interests lie in the fields of product, installation and spatial design, with a strong focus on using material research and experimentation to achieve new and surprising visual effects for projects. Marcelis won the prestigious Wallpaper Designer of the Year Award in 2020.