BARATANG MIYA is the founding CEO of GirlHYPE, an organisation that empowers young women through technology education.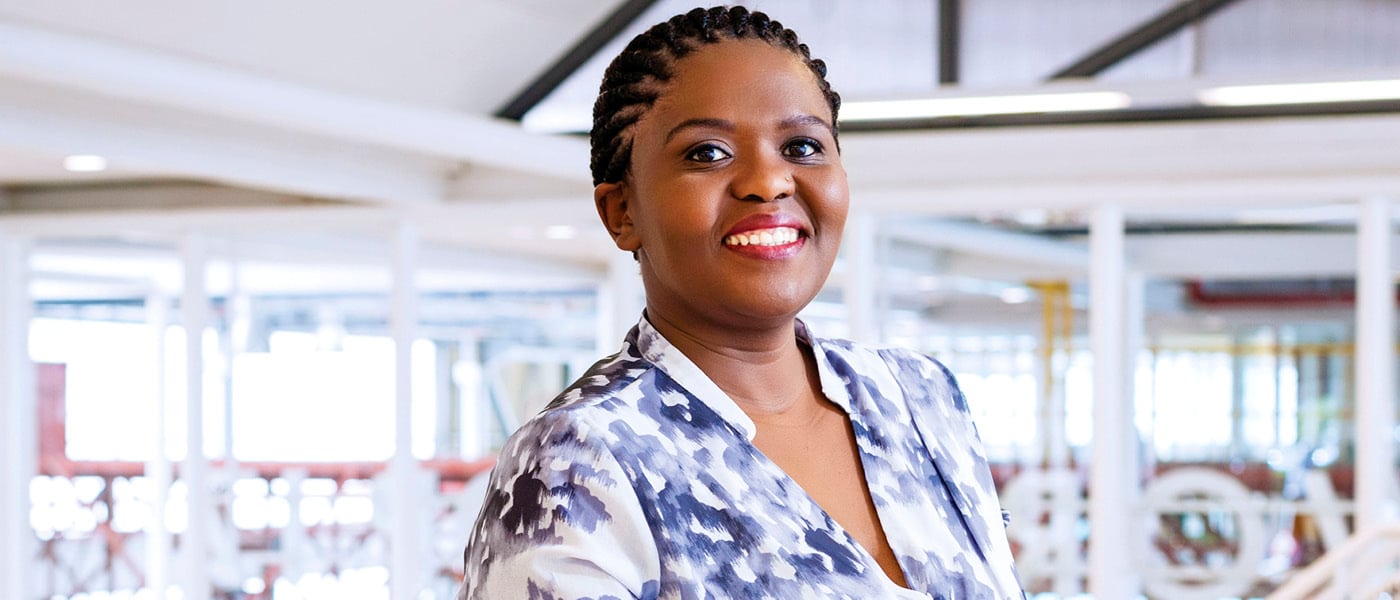 How did you first get into technology?
Although my white counterparts in South Africa were comfortable around technology, the first time I touched a computer was when I got to university. It was an injustice I wasn't going to tolerate.
What was the inspiration for GirlHYPE?
I wanted to provide a platform for African female software developers to increase the voice and identity of Africa on the internet. I couldn't see any relevant content about Africa, which I still can't see, although it's improving. I knew that without bold changes to our education and workforce systems, this paradigm wouldn't change and we could expect continued and growing economic inequality.
What's the objective of GirlHYPE?
We want to increase the number of women in Science, Technology, Engineering, and Math (STEM). Also, because girls cannot be what they cannot see, we want to show them different career options and pathways to get there. They need to be given a chance, with skills that will improve their economic status.
WE WANT TO INCREASE THE NUMBER OF WOMEN IN SCIENCE, TECHNOLOGY, ENGINEERING AND MATH (STEM).
How did you get funding to launch?
There was no funding at all; I used my own family income to set it up. I partnered with academic institutions to use their facilities, especially computer and science labs. They also provided facilitators and curriculum design, while corporates provided mentors and basics like catering and transport for the students.
What's your role at GirlHYPE?
My role is to continually make sure that our vision and strategy – to improve the lives of women and girls economically – is executed properly. That means finding partners that share the same vision with us and building the ecosystem that will impact women and girls. I also spend time applying for funding and advocate for the education of women and girls in tech.
Who is your typical student?
Anyone who identifies as a girl or woman and that either wants to pursue a career in tech or, if they're already employed, change careers to tech. They're all ambitious and committed to learning. Still, we've had almost 22 boys throughout the existence of GirlHYPE. All these boys came to me personally and requested that I teach them how to code. In cases such as these, I've never declined.