Creating food and elevating it to culinary art is fundamentally human – and highly evolved levels of craftsmanship and thoughtfully detailed execution are basic pillars of the Lexus brand. The luxury marque also reveres the notion of omotenashi – the art of Japanese hospitality.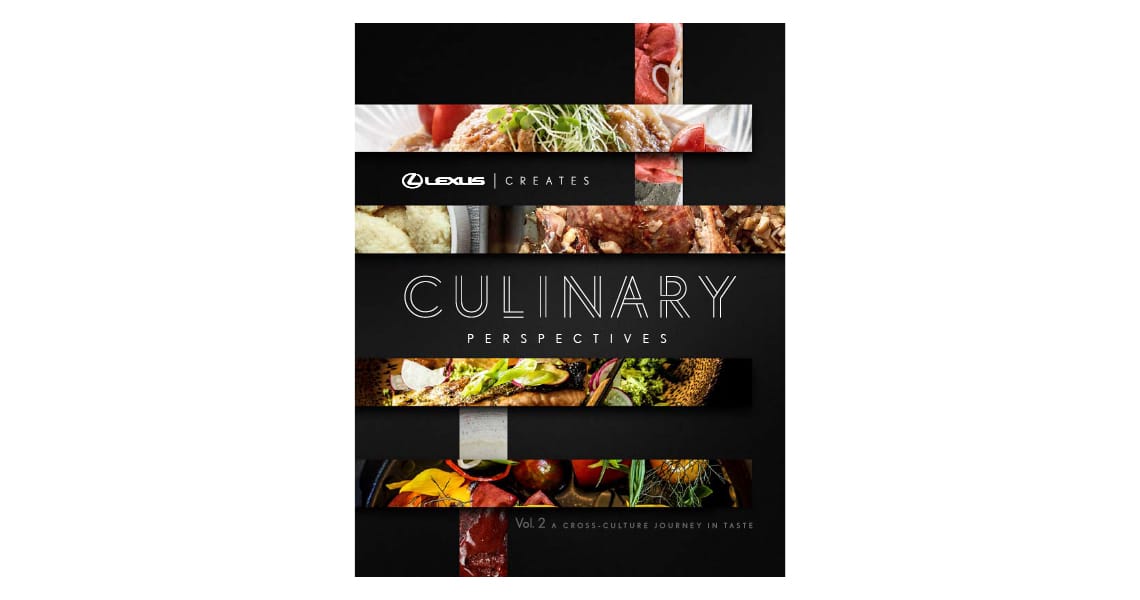 To honour this way of life, Lexus has launched the second volume of its global digital cookbook, Culinary Perspectives. In the book, 10 partner chefs share enticing dishes that have been enjoyed at Lexus events around the world. The recipes can be mastered by novice chefs or expert culinary architects in their own kitchens.
South African chef Reuben Riffel of Reuben's Restaurant & Bar in Franschhoek is featured alongside the other global culinary craftsmen. The married father of two is one of South Africa's best-known chefs, with his restaurants having won numerous awards. He is the author of a slew of bestselling cookbooks, and regularly makes appearances on television. He has served as a judge on MasterChef South Africa, and is the subject of a 13-part TV documentary series, 5 Sterre Met Reuben.
South African chef Reuben Riffel features alongside other global epicurean craftsmen.
In Culinary Perspectives Vol. 2, Riffel shares his simple yet delicious recipe for Spicy Miso Salmon with Broccoli Rice. "While working in one of the first kitchens at Monneaux, I came across a book by chef Nobuyuki Matsuhisa of Nobu," Riffel recalls. "That served as my introduction to miso – which, at the time, was quite difficult to find in South Africa. Now you can find it anywhere. In this dish, its sweetness pairs well with the salmon. On the other hand, the broccoli 'rice' is an homage to my son, Max, who has loved broccoli since he was born."
"Culinary Perspectives enables Lexus to connect with our audience on a topic that's of deep personal interest to them," says Brian Bolain, global head of brand management and marketing for Lexus International. "We hope our audience will embrace this opportunity to explore their own epicurean artisanship."
Download your complimentary copy