Only a handful of business owners can look back at 2020 and reflect on a year of substantial growth, and a surge of customers who actively shifted their behaviour to align with the business model. Thankfully, almost everyone in the e-commerce industry was included in this small group of successful business owners.
The growth of e-commerce wasn't necessarily only because of the Covid-19 pandemic or lockdown. Rather, the industry has been growing steadily over the past decade, and was perfectly positioned for the growth that occurred as consumers shifted their shopping behaviour and actively adopted online shopping as their preferred way of buying goods.
According to a study released in 2019 by World Wide Worx, the South African e-commerce industry has been growing at about 20% year on year over the past few years. Prior to Covid-19, it had reached a point where online sales accounted for about 2% of South Africa's total GDP. In other words, the growth curve had been rising steadily for a while. When lockdown happened, it meant consumers were avoiding public spaces such as shopping malls –and e-commerce sales soared.
The numbers for 2020 have yet to be finalised but it is estimated that e-commerce sales will have jumped to up to 6% of GDP for the year. But is this remarkable growth temporary, or is it here to stay?
Many e-commerce industry members have reported a dip in sales since the ease of lockdown. The good news for online sellers is that despite this decline, figures are still significantly higher than pre-lockdown.
Some of the biggest barriers to consumers adopting online shopping are a lack of trust in websites and botched order deliveries. However, when consumers were forced to try online shopping during lockdown, they were pleasantly surprised by the maturity of the South African e-commerce market, and the fact that online orders arrived in good time.
Now that consumers have crossed the initial hurdle of trying online shopping for the first time, and have experienced the convenience first-hand, many are hooked.
It is estimated that e-commerce sales will have jumped to up to 6% of GDP for 2020. But is this remarkable growth temporary, or is it here to stay?
So what does this mean for the future of e-commerce in 2021 and beyond?
Although many brick-and-mortar stores were hit hard throughout 2020, it doesn't mean that e-commerce is taking over entirely. South African consumers still enjoy a culture of shopping in physical stores, and once lockdown is a thing of the past, they will likely return to previous behaviour. However, this will be mixed with increased online purchases. In other words, it's vital that brick-and-mortar retailers actively incorporate an omni-channel strategy, so that customers can choose to shop in person or online.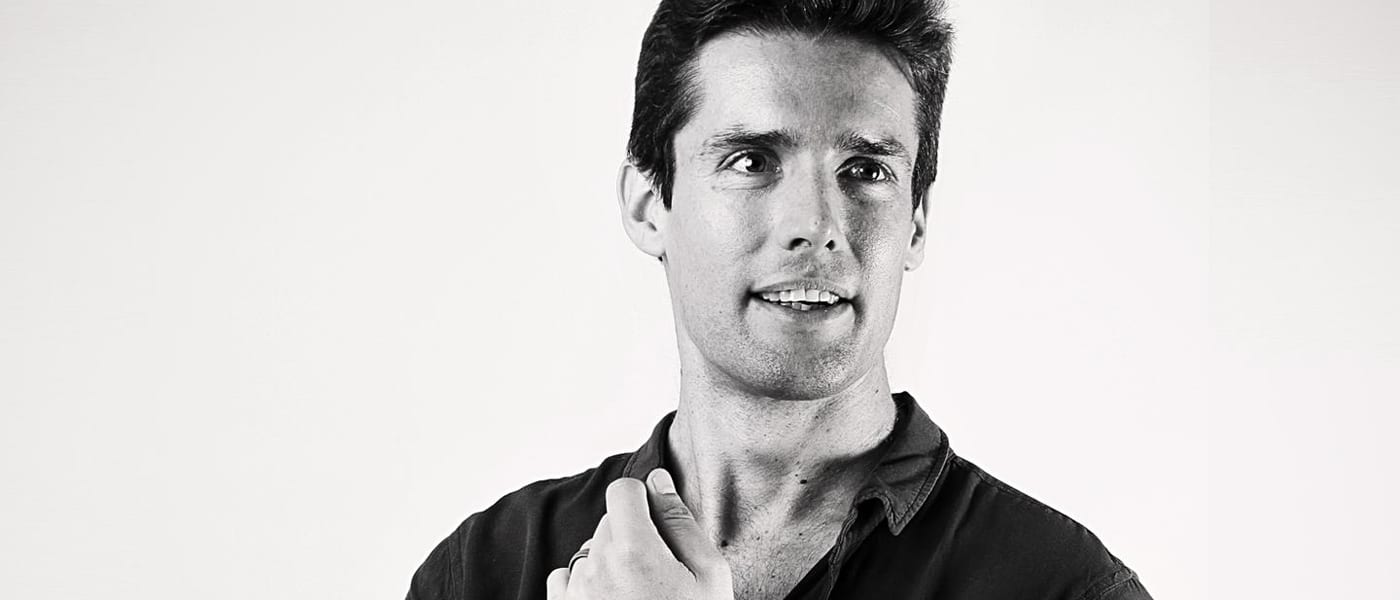 It has been widely publicised that the growth of e-commerce in South Africa has been fast-forwarded by three to five years because of Covid-19 – so both consumers and retailers can be sure online shopping is here to stay. Any business that has not yet moved into the cyberworld needs to make that shift soon to avoid being left behind.
From a consumer's point of view, we can all look forward to many more new online offerings and ever-growing convenience as big investments are made into the e-commerce industry. An improved customer experience will include deliveries, ease of returns and general customer support. Improvements in these areas have already contributed to the industry's continued growth over the last few years – and similar upgrades will bring about more growth in online shopping far into the future.