A leather bow tie, a sleek world clock, a scent diffuser…
The exclusive Crafted for Lexus collection celebrates artists and designers who take inspiration from the Lexus master craftsmen.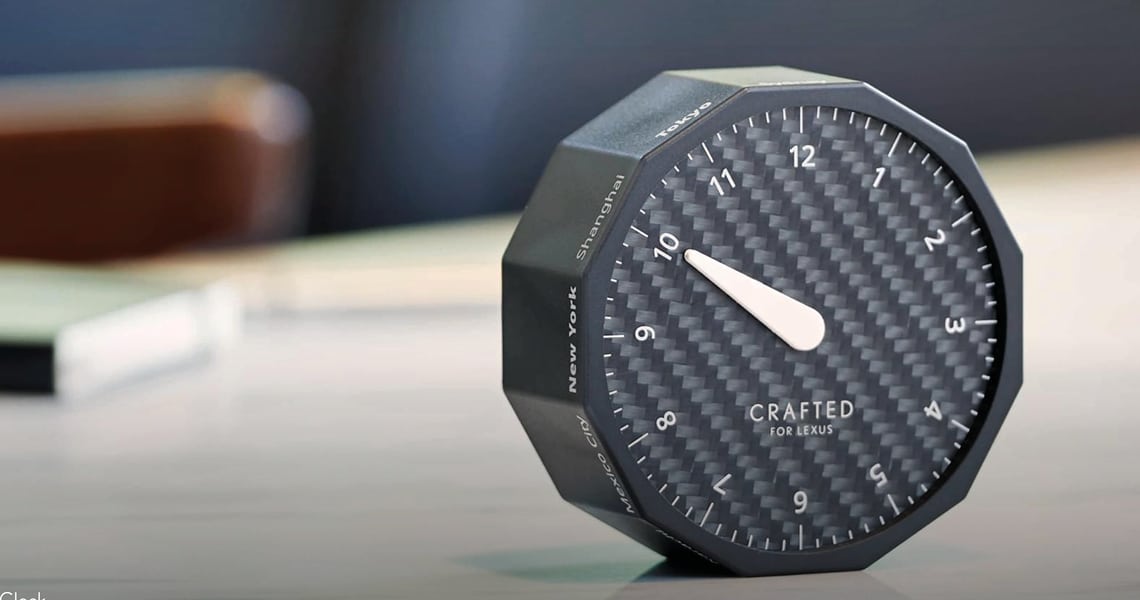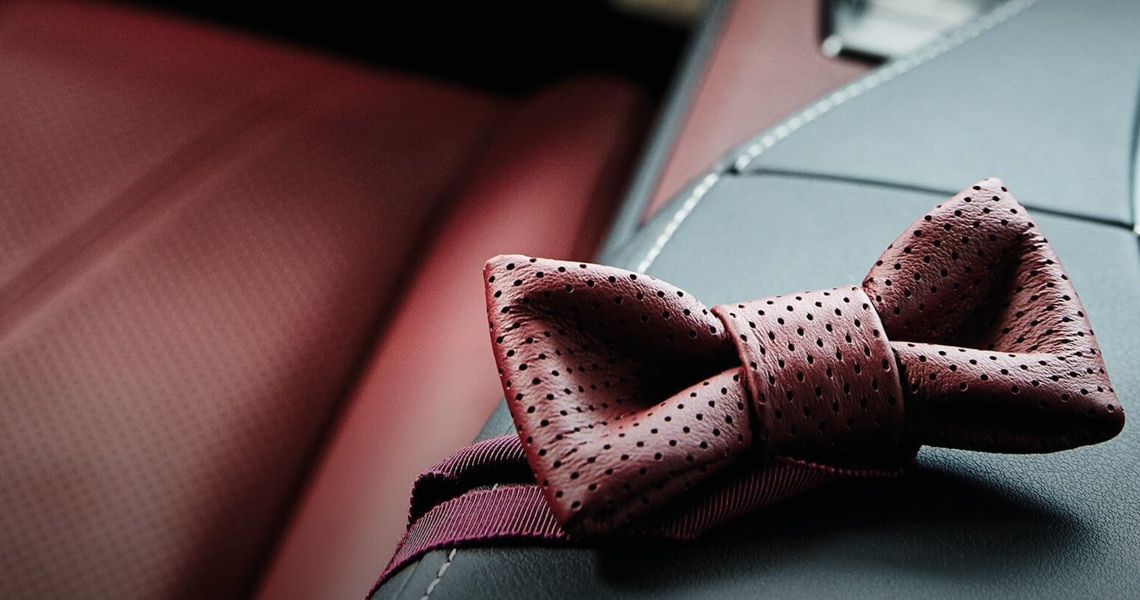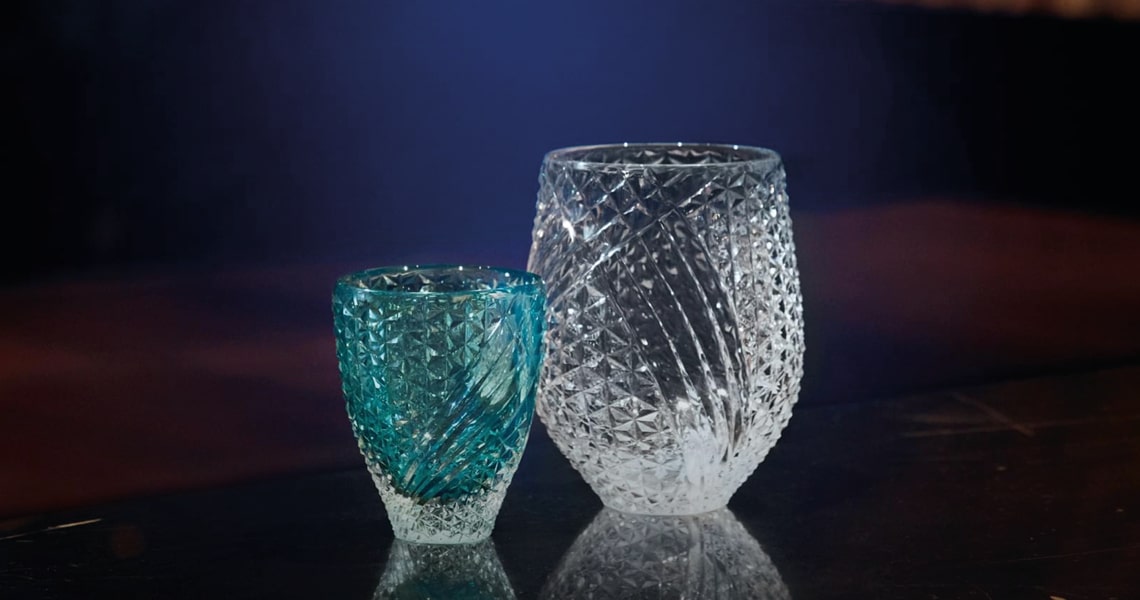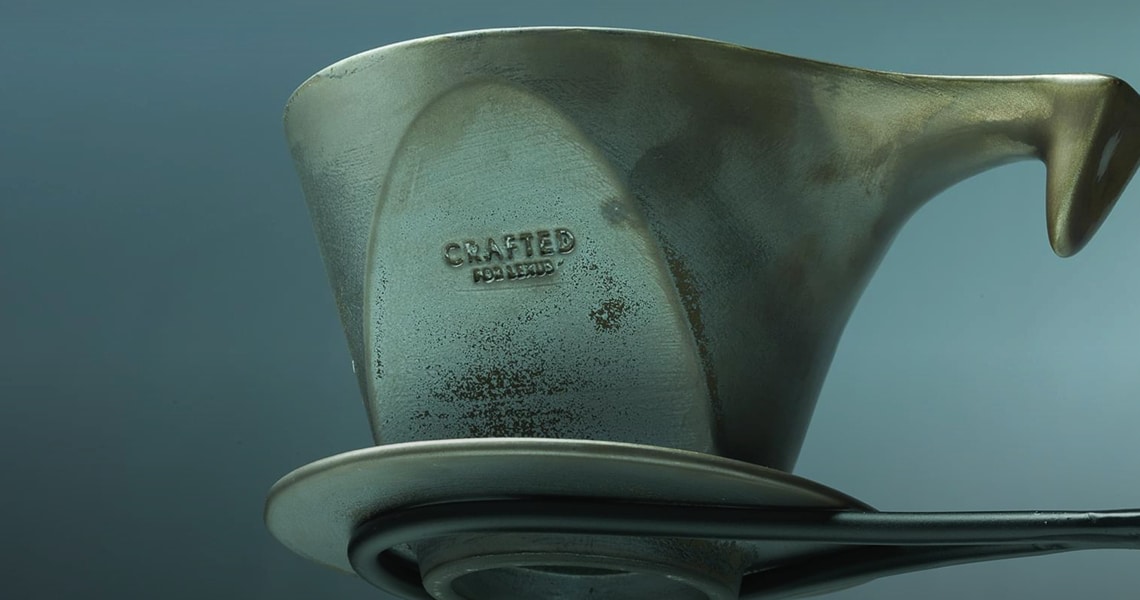 Each unique creation in the Crafted For Lexus collection has been imagined, designed and created to the same levels of elevated excellence found in the brand's range of vehicles.
This distinctly individual bow tie is made from the same high-quality leather that's used in the flagship Lexus LC coupe. The perforated dots of the seat leather are reflected in the tie's design, adding a stylish playfulness that works just as well in everyday situations as it does at a special event.
The world clock allows you to tell the current time anywhere in the world simply by rolling it. Within a 12-angle dodecagonal shape, the clock displays 12 time zones, including those for Tokyo, New York and Dubai. Its sleek dial plate utilises the carbon fibre fitted on Lexus sports cars.
Explore a lifestyle collection created by artisans who uphold the Lexus spirit of craftsmanship.
The elegant yuica kouro (scent diffuser) is crafted from the wood of a 150-year-old hinoki cypress tree, and precision-carved with the Lexus signature spindle grille design. Using a traditional Japanese technique known as kanzashi, each case is meticulously assembled without nails or screws, and individually darkened by highly skilled craftsmen.
Available at Intersect By Lexus in Tokyo, New York and Dubai.