Making its world debut in the new Men in Black: International movie is the Lexus QZ 618 Galactic Enforcer jet – the first in the brand's new jet-class fleet.
Currently available exclusively to MIB agents, it is powered by hybrid transformer technology and, with the push of a button, smoothly morphs from a 2019 Lexus RC F sport coupé into the most powerful IFO (Identified Flying Object) ever engineered by Lexus.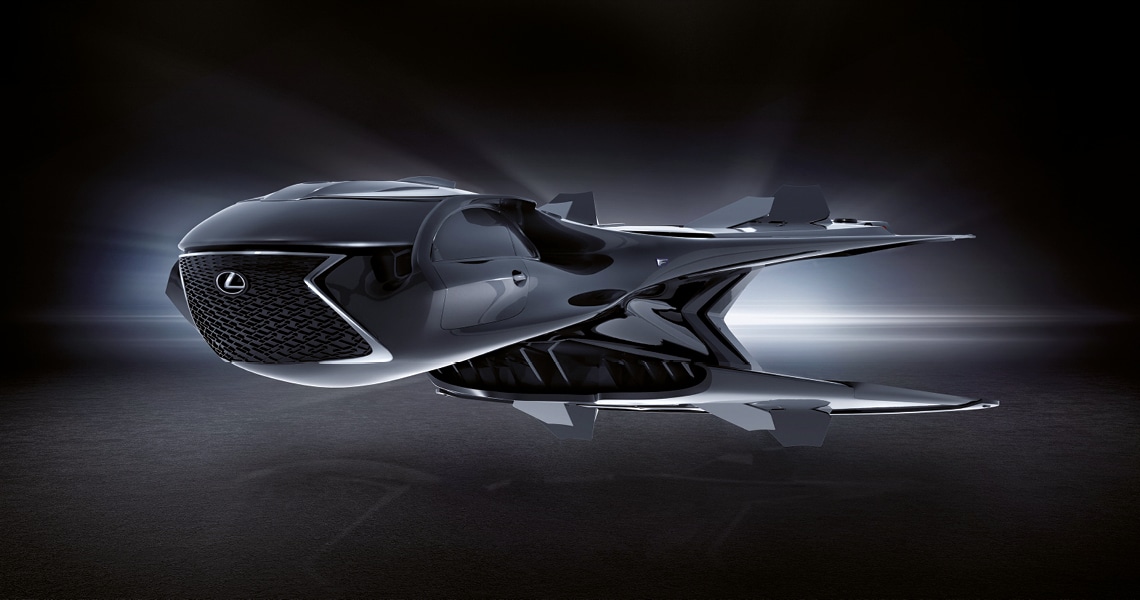 It is also the only Lexus available in the darkest black in the universe: UmbraBlack. In astrophysics, "umbra" is the cone-shaped part of a shadow of a cosmic body that excludes all light from the original source. The QZ 618 is available in six other colours but, naturally, Lexus recommends UmbraBlack.
In a top-secret exchange of knowledge with an alien partner