The Lexus Gamers' IS is the first vehicle designed by – and for – the Twitch community.
In a livestream, more than 554  000 unique Twitch viewers weighed in on their favourite features. They voted on various modifications, from the gaming-themed exterior wrap to the custom controller and their "game fuel" beverage of choice. Lexus then worked with the experts at SCPS to bring the custom, crowdsourced car to life as an immersive gaming vehicle.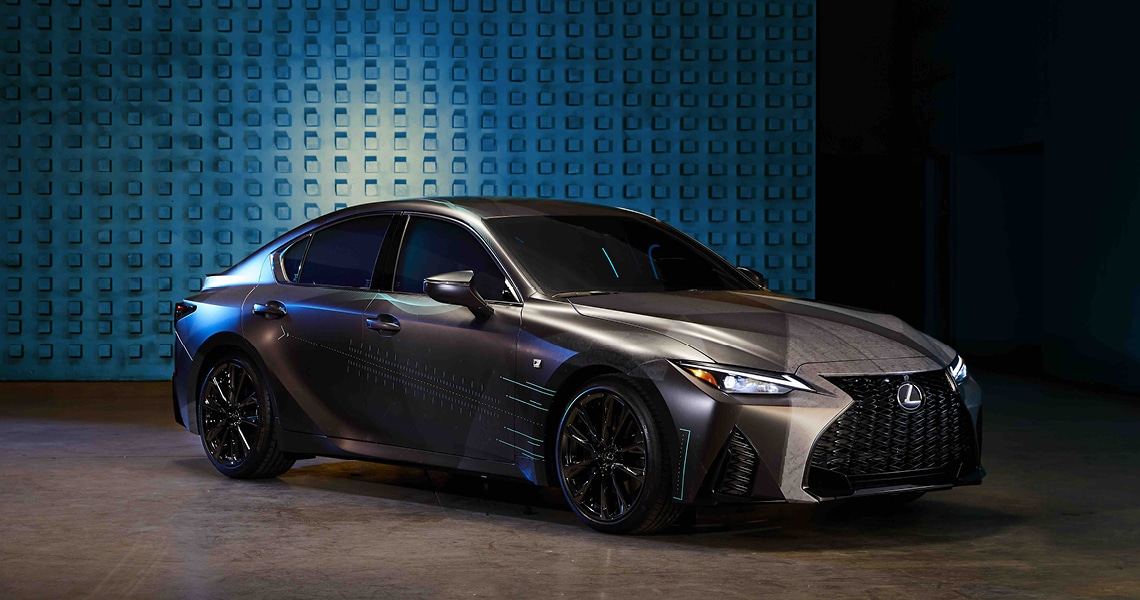 The transformation of the Lexus IS into the ultimate gaming vehicle required "all hands on deck" at SCPS, including concept artists, designers, 3D modellers, electrical and structural engineers, metal fabricators, craftsmen, artists, custom upholsterers and computer technicians – most of whom are serious gamers themselves. From designing the initial concepts to the reveal, the entire build took five months.