For the fourth consecutive year Lexus is the official car of Biennale Cinema 2020, that will take place on Venice Lido from 2nd to the 12th September 2020, where we will see Cate Blanchett as the President of the International Jury of the competition and the Italian actress Anna Foglietta who will emcee the opening and closing ceremonies of the Film Festival.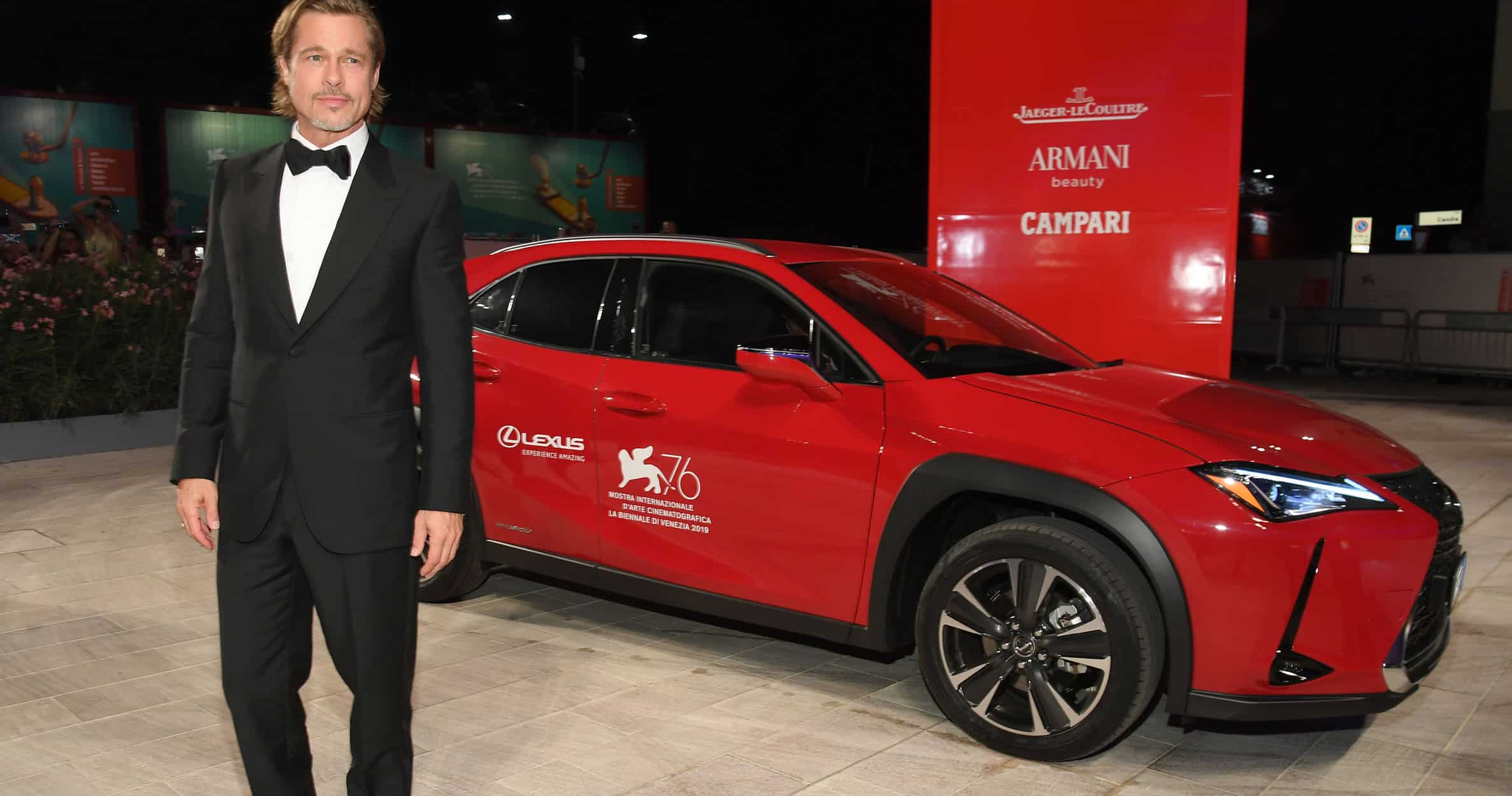 The guarantee of making unique experiences, of always arousing new emotions, of unleashing passions, are just some of the values that unite the world of cinema and Lexus. Whether it is an auteur film or a Lexus car, the craftsmanship in creating the work, the utmost attention to every detail and above all the attention paid to the human centrality are the essential ingredients to be able to convey authentic, unique and memorable emotions.
The great author cinema awarded in Venice will be the ideal setting for the national premieres of two models that embody Lexus' founding values: continuous innovation and a unique and inimitable style.
The innovation of Lexus Electrified will arrive at the Venice Lido with the UX 300e, the first Lexus all-electric car, which represents the Lexus vision of the mobility the future with zero emissions and the skillful combination of comfort, performance and design. The evolution of the unmistakable style of Lexus will be represented in its maximum expression by the new LC Convertible, characterized by an extraordinary design and by the usual attention to detail of Lexus: from the interiors and shades of the interior to the refined and functional hood, to ensure an enveloping, unique and exciting driving experience.
"Also this year Lexus confirms its link with cinema, a world with which we share many values but above all the ability to give emotions, combined with the craftsmanship behind the final product and the intelligent use of the most advanced technologies" – said Maurizio Perinetti, Director of Lexus Italy Division. "Values that this year will be best represented by the national previews of the UX 300e and LC Convertible, which fully express the centrality of Lexus' design and human-centered approach and its innovative and visionary spirit."
As the official car of the event, throughout the exhibition, Lexus will have the privilege of accompanying actors and well-known faces of cinema to the red carpet. It will do so with 36 cars: the LC Convertible and the new UX 300e all-electric cars, which will be joined by the full range of SUVs, the ES luxury sedan and the LC coupé, all equipped with Full Hybrid Electric Lexus technology. During the Exhibition, UX 300e will also be at the center of a captivating exhibition near the red carpet, to allow all visitors and film fans present at the Lido to have an exclusive preview of the Lexus Electrified vision.