Back in 2017, Lexus unveiled a stunning once-off concept simply called the Lexus Sport Yacht. This year, the concept has been taken a step further to a production yacht – the LY 650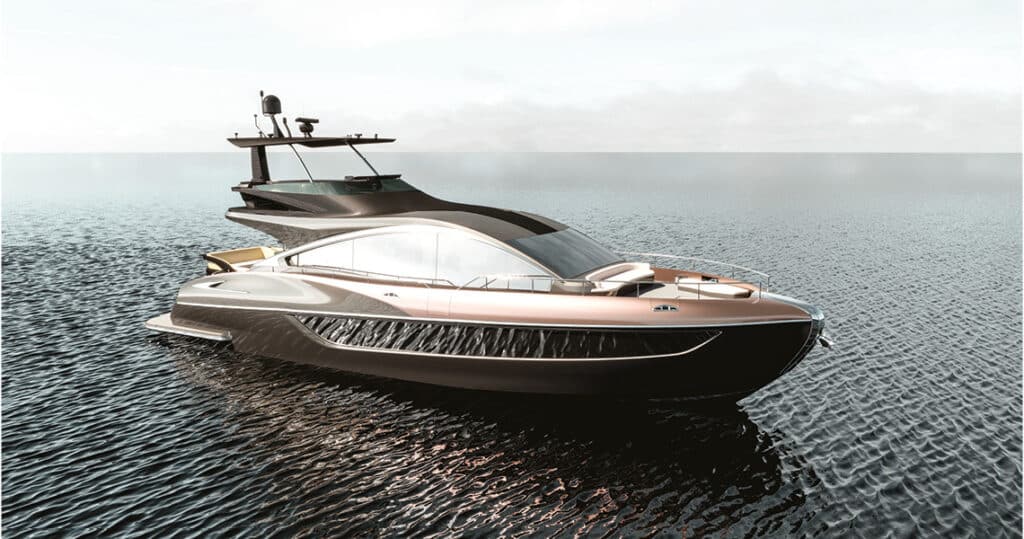 Measuring 65 feet (just under 20 metres) from stem to stern, and using a pair 597kW IPS engines, the yacht is the result of Lexus International President Yoshihiro Sawa's vision of a brand that "explores new ways to deliver innovative and amazing experiences for our guests".
COMMITMENT TO DESIGN
From bow to stern, several of the most attractive features from the 42-foot concept have made their way onto the LY 650. In its 19-foot beam form, the newest Lexus yacht has a distinguished style, evident in the strong, pronounced bow, curved deck accents and accentuated aft hips. Viewed in profile, the elegant rise and fall of the yacht's distinctly Lexus roofline flows into the rising, broad rear section. The vessel is generously proportioned and represents the epitome of luxury at sea.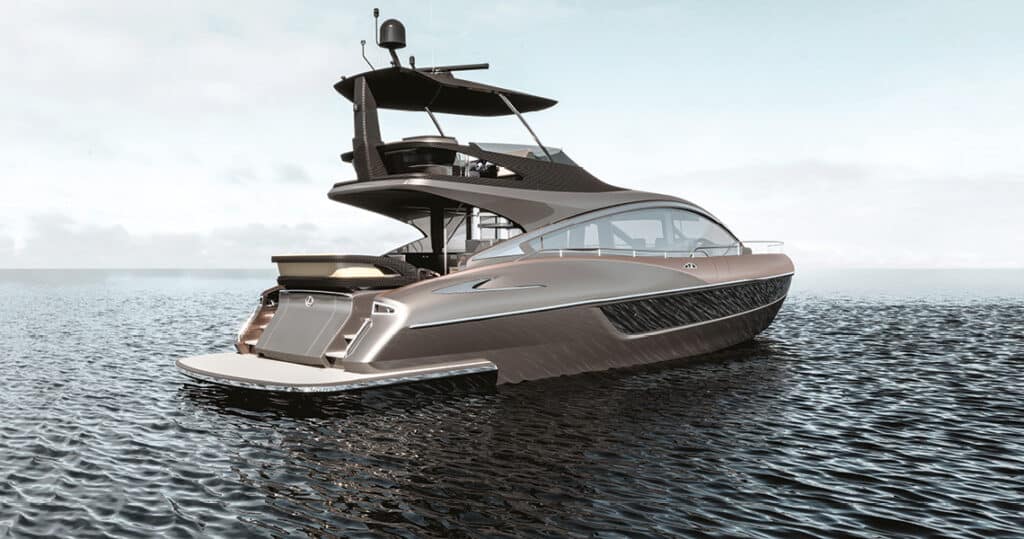 CRAFTING THE LY 650
To create the LY 650, Lexus partnered with Marquis Yachts, a US yacht builder based in Pulaski, Wisconsin. Complementing Lexus's renowned heritage of Takumi craftspeople, it was the ideal partner to bring the second chapter of Lexus yacht design to fruition with its blend of artisanal craftsmanship, modern technology and inspired design. Many of Marquis Yachts' master boat builders have been with the company for 30 years.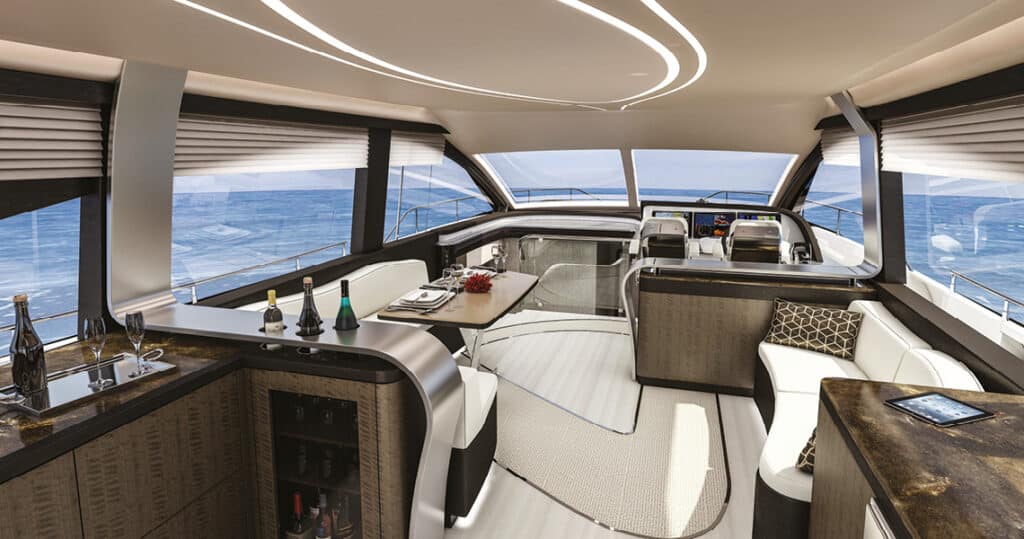 SPECIFICATIONS:   
Overall length: 19.96m      
Beam (width): 5.72m      
Power: 597kW x 2      
Fuel capacity: 3  785L                  
Water capacity: 852L      
Holding tank capacity: 643L    
Staterooms: 3      
Heads: 3      
Sleeps: 6