A keen supporter of style, Lexus was once again a proud sponsor of the GQ Best Dressed Awards.
It was a night of glitz and glamour at the Mall of Africa in Waterfall City recently when GQ hosted the annual GQ Best Dressed Awards. Attended by celebrities, influencers and the country's most stylish, it was a spectacularly well-turned-out affair.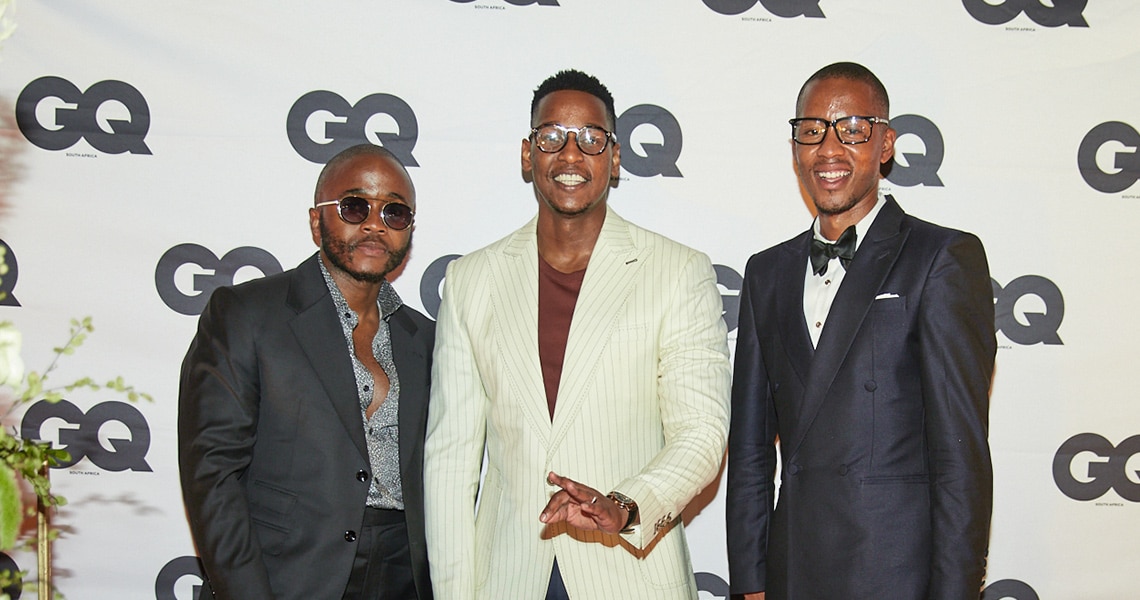 The annual awards celebrate and acknowledge local stylistas who are deemed to be the epitome of personal style. There are five reader-voted winners and the other stars of the night are selected by a panel of judges that includes GQ editors and past winners.
Lexus South Africa has been a proud partner of the GQ Best Dressed Awards for five years, supporting what has become one of the most fashionable events on the South African lifestyle calendar.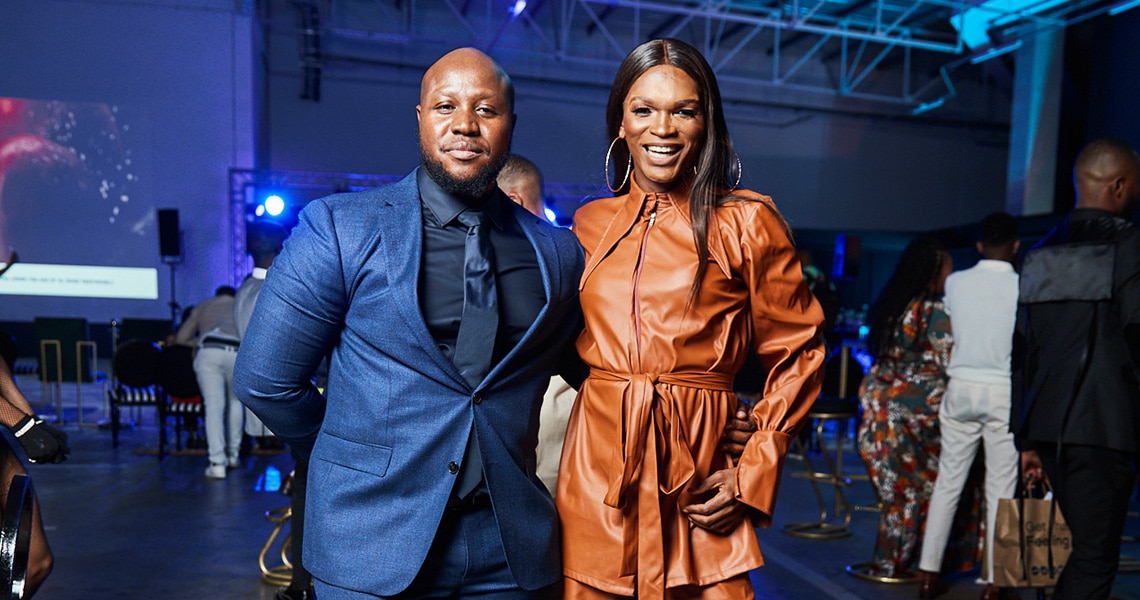 "Our involvement in fashion and lifestyle has come a long way. There's a common link between people's love for fashion and their love for cars − the technology, design and craftsmanship that Lexus masters so well,"
explains Thabo Smouse, Manager: Special Projects & Product Communications at Lexus South Africa.

"Also, true to our tagline − Experience Amazing − Lexus delivers a strong, unified message and it signals the brand's progressive shift in a lifestyle direction."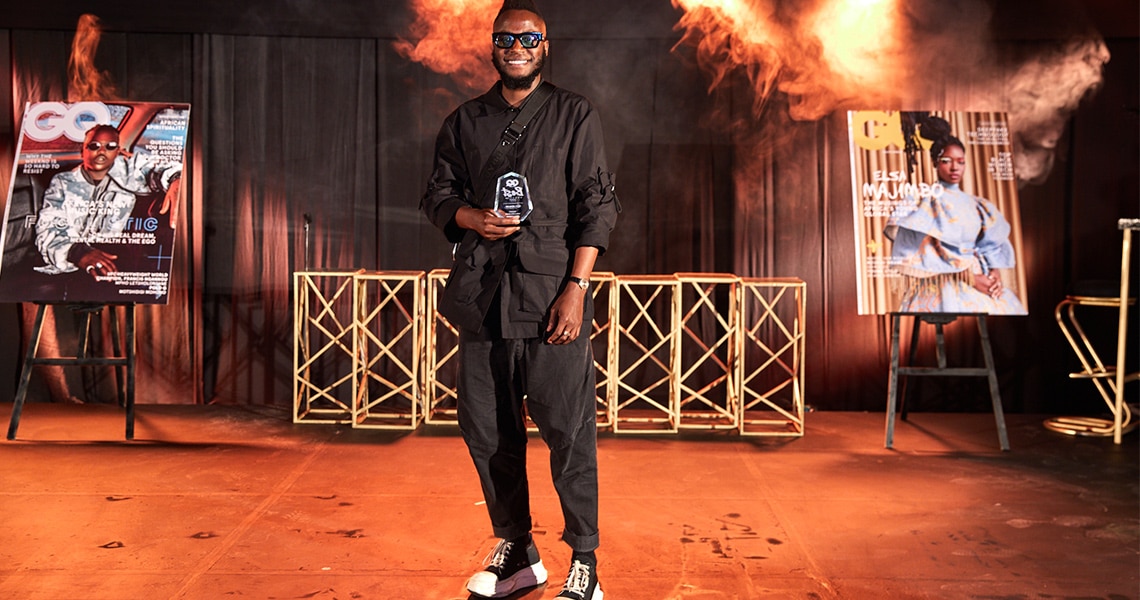 Lexus handed over the very first Lexus LUXE Award to Justice Mukheli (@justicemukheli), a Top 12 finalist. The award celebrates the person who possesses the Lexus values of authenticity, imagination and craftsmanship. They also display the ability to constantly evolve, which speaks to Lexus' core brand principles: Anticipate, Innovate, Captivate. As part of the prize, the winner walked away with a Lexus-branded leather gift, the Lexus Luxe Trophy and a seven-day Lexus vehicle experience.
Lexus obviously stepped out in style too, with the recently launched LC 500 Convertible taking centre stage, while the new LS 500 F-Sport was also on display.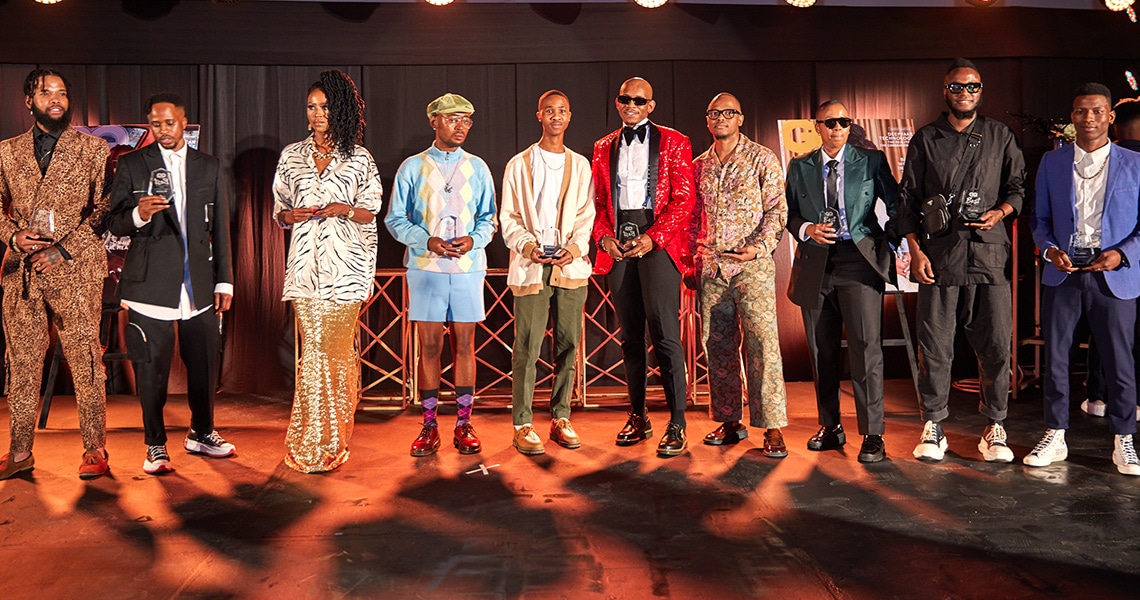 The 2021 GQ Best Dressed winners pictured from left: Oscar Fakude, Bobo Ndima, Lesego Mokoena (who picked up the award for her husband Thapelo Mokoena), Mbulelo Mbiphi, Njabulo Buthelezi, Teboho Cady Tsotetsi, Teddy Nkonde, DJ LeSoul, Justice Mukheli, Thabo Makhafola. Photograph by Themba Mbuyisa
"The winners not only exemplify and own their particular personal style, but have also each demonstrated how, when life throws challenges at them, they have what it takes to rise above circumstances and continue to put their best foot forward – inside and out," says GQ Editor-in-Chief Molife Kumona. "We are delighted to celebrate them and this occasion, and hope that in doing so, their stylish cachet can be shared with South Africans everywhere."