The Lexus UX, a fantastic compact crossover, falls into the SUV category, but is actually only slightly larger than a standard hatchback. But as they say, dynamite comes in small packages, and the impressive range of features puts this vehicle in a league of its own. This is why we rate it…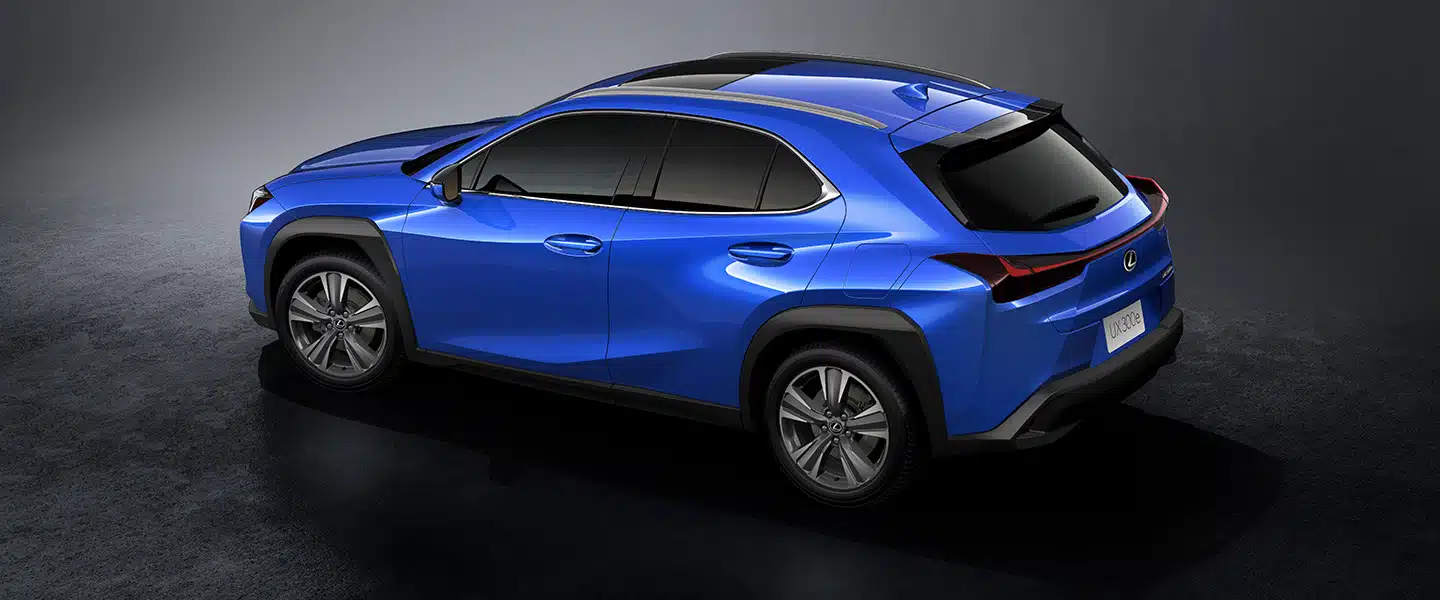 This hybrid SUV drives like a hatch
It is only available as a hybrid, which is always a box to tick. Built on the powerful Lexus GA-C global architecture platform, it is rigid and light and has the lowest centre of gravity of any vehicle in its class, thanks to the aluminium and composite body panels that save weight. 'I wanted the UX to deliver the benefits of a conventional crossover – features such as a higher seating position and better visibility – yet with the dynamic performance and agility of a hatchback,' explains UX Chief Engineer Chika Kako, who was inspired by Akio Toyoda's vision that 'every Lexus should be fun to drive'.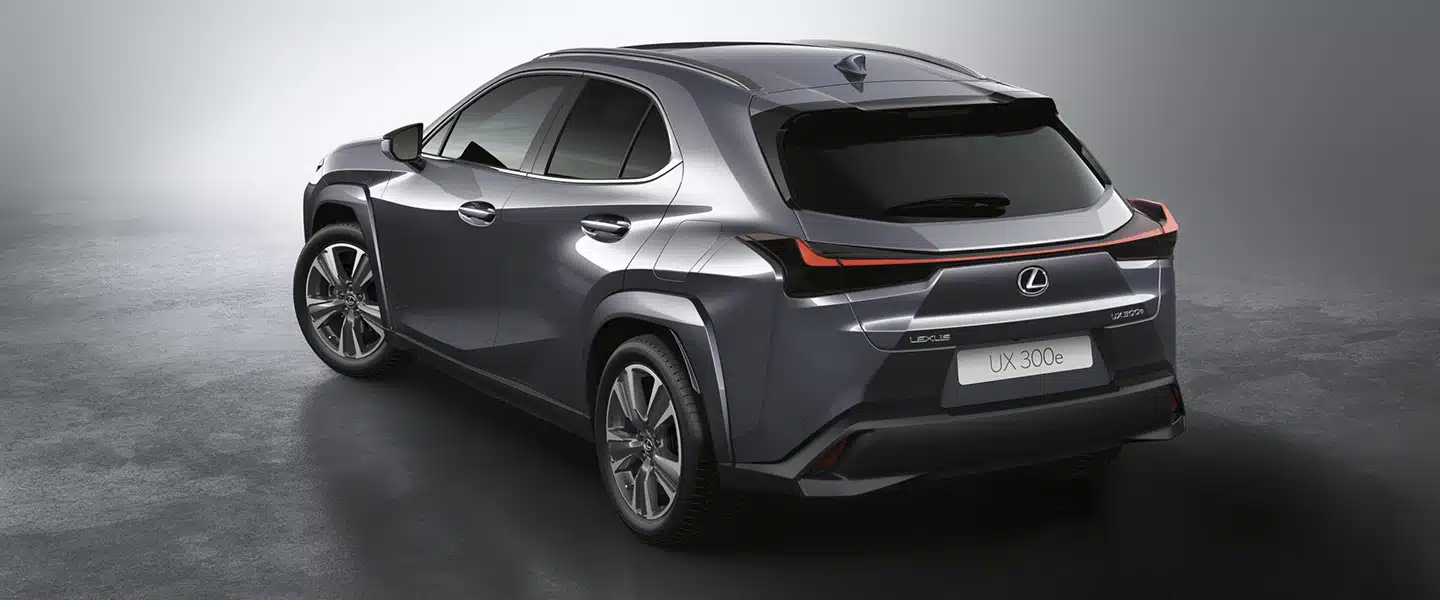 It has superb handling
In its quest to set a new benchmark for handling quality in the UX crossover, Lexus focused on developing aerodynamic innovations. The car is fitted with a flush underbody and an aerodynamic door–mirror design, and has feature flaps shaped like the Gurney flap on the rear wing of a Formula 1 car on each side of the spokes to regulate airflow and increase downforce. The UX was extensively tested in the 260-metre long Lexus wind tunnel, one of the most advanced of its kind, after which it was passed on to the Lexus master drivers, who drove thousands of kilometres in all conditions to achieve the best possible balance between road and vehicle.