IMAGES: JUSTIN BARLOW
A born and raised Joburger @thandigama enjoys exploring the city and uncovering opportunities. And the best way to explore is in her Lexus ES, of course!
What does your career as an entrepreneurial lifestyle content creator entail?
I create informative content that I share on my social media platforms. I'm mostly active on my YouTube channel where I share videos with a more in-depth look into my life, and on Instagram where I share organic and sponsored posts. To date, I've worked with over 50 brands for paid partnership content. I owe a lot of my background knowledge in the space to my degree in Strategic Brand Communication and my industry experience as a strategist at an advertising agency.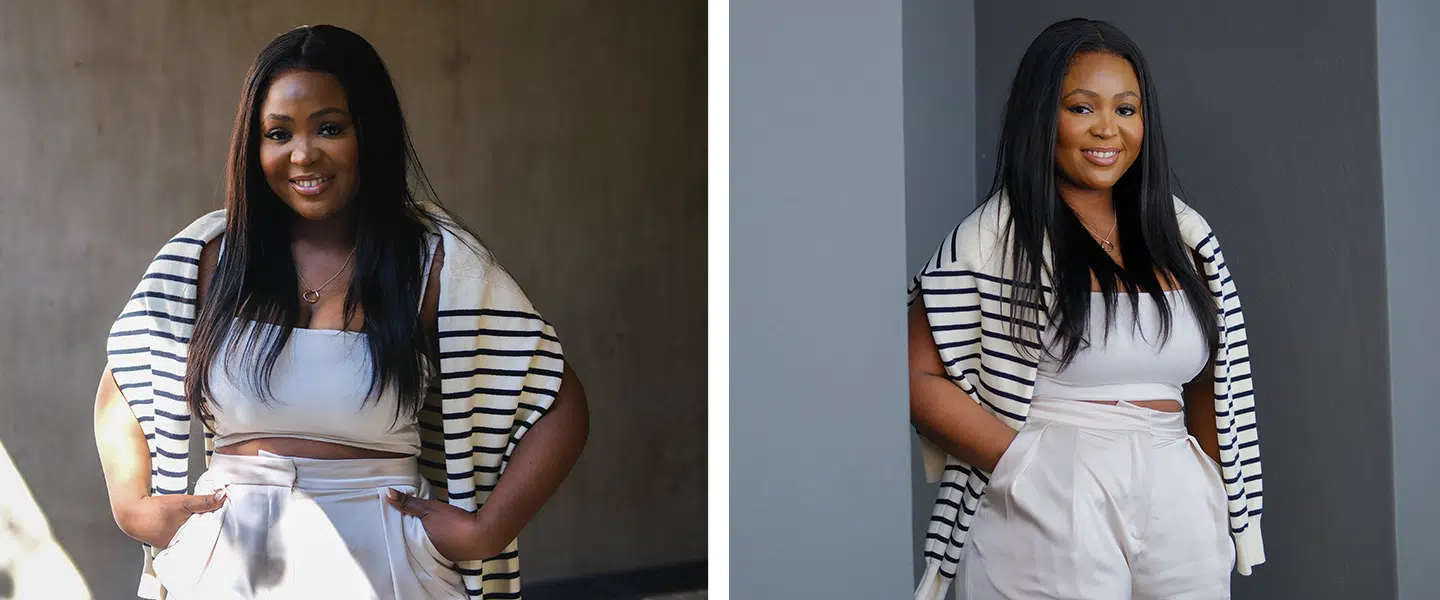 What does an average day look like for you?
An average day in my life starts with personal care, which is usually some time at the gym. After that, I spend the day creating content or discussing and negotiating upcoming collaborations with various brands.
You recently purchased a Lexus ES 250 EX… tell us more. 
I had been in the market for a car and on a trip to the UK in January I saw a Lexus activation while shopping in a mall, and the brand caught my eye. When I returned to South Africa, I decided to visit a dealership to have a look and the ES caught my eye.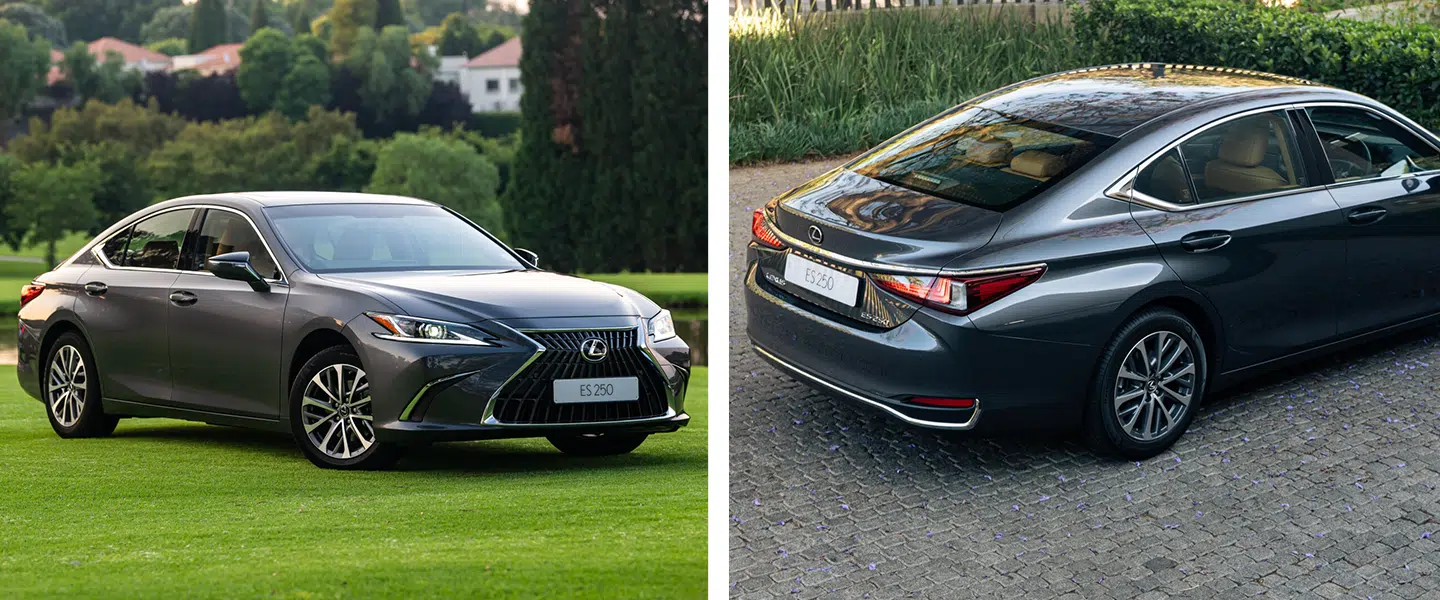 What do you love most about your car? 
I absolutely love the amount of space and legroom it has. I'm not a light packer, so boot space is important to me, and I also love ensuring that those travelling with me are comfortable, and the space in the back is very impressive. I was happy that many of the features I was looking for came standard with the car, such as heated seats, sensors, lane assist and a sunroof.
What does a car mean to you?
Besides it being something that gets me from point A to B, I truly believe it's a lifestyle choice and speaks to an individual as a person.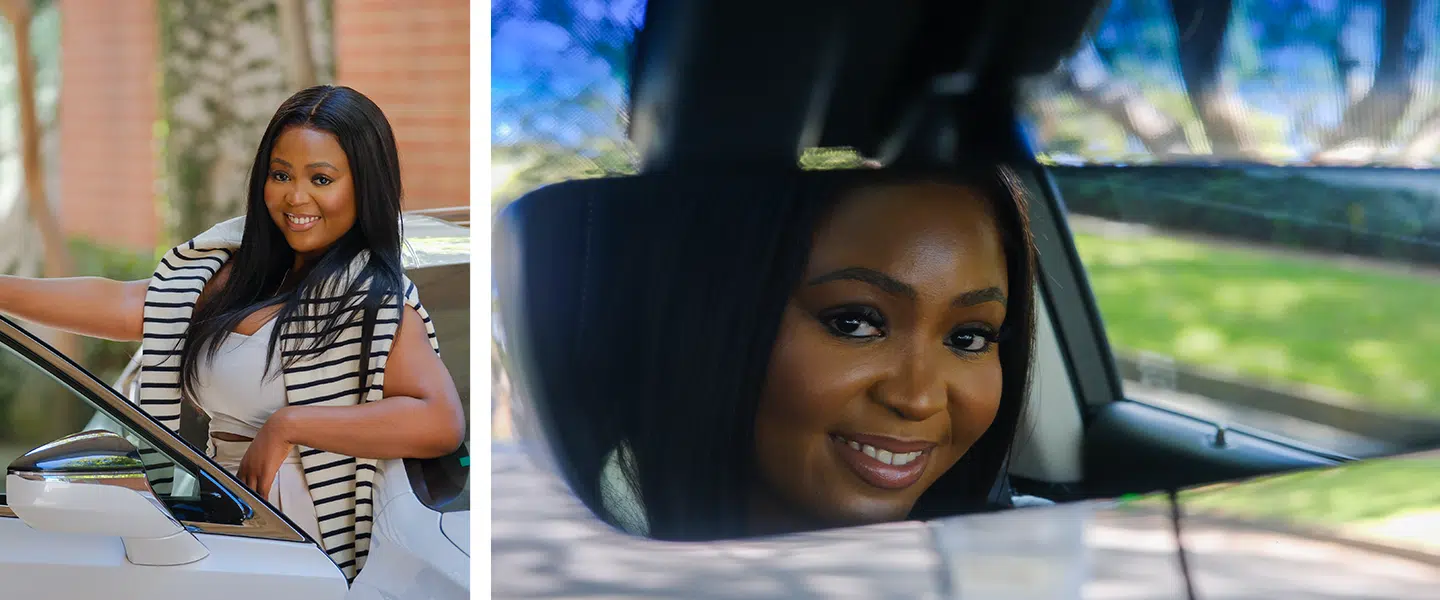 What do you like to do in your downtime?
I like to take time off sharing on social media, so I usually relax at home and watch TV. 
What is your favourite travel destination?
Internationally, I fell in love with Greece — the food, the culture and the scenery. Locally, I love Cape Town, it feels like an escape from the hustle and bustle of Joburg.
What is your ideal road trip and with whom? 
Any 'short left' outside the city, with beautiful scenic drives. I absolutely love driving with my sister because of the karaoke moments and the laughs we have on road trips.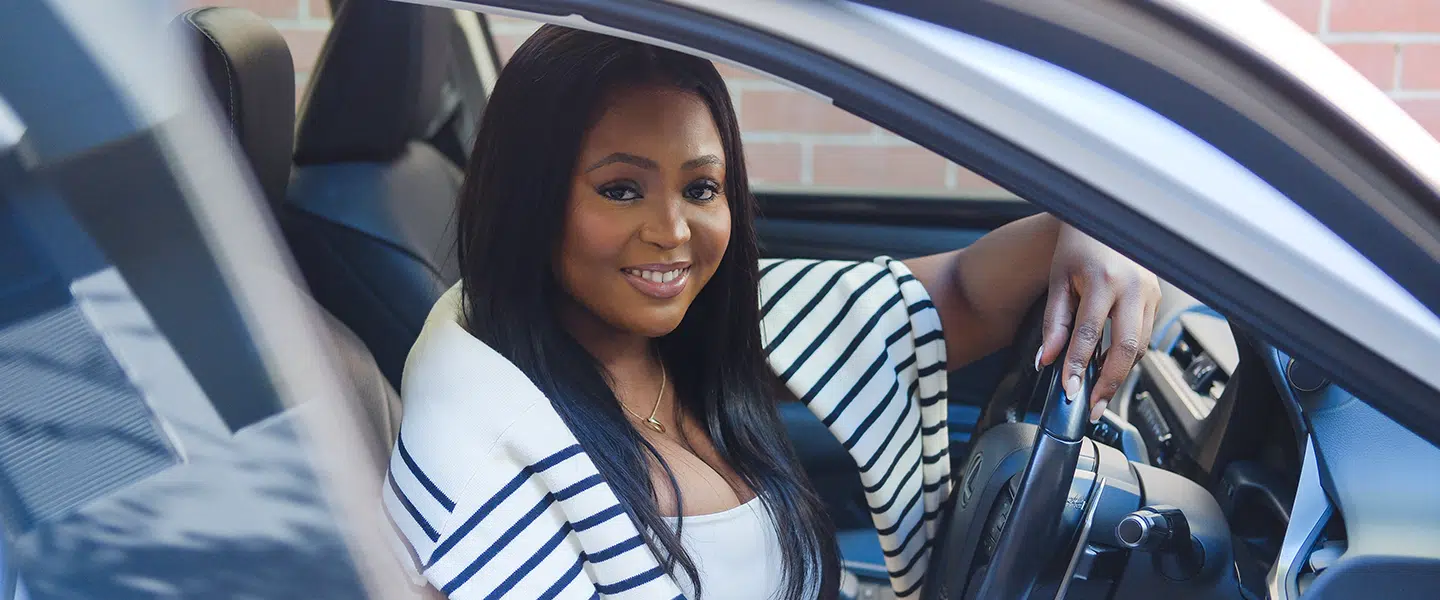 What do you love about Jozi?
There's something for everyone. There are so many places to explore, and it is forever diversifying with new restaurants and activities, so it truly does keep us entertained. I also love that it's filled with so many opportunities.
Where do you like to eat out? 
I love trying new restaurants, so I usually try something new every chance I get. I'm not one for too much repetition, though I do think this is heavily influenced by my work as a lifestyle content creator. I recently tried Besos Restaurant in Craighall and I enjoyed the food and drinks there as it's fairly new.
What's your favourite weekend escape near the city?
I love Rosemary Hill (east of Pretoria) because it feels like I'm in a totally different space. When I'm looking for a bit more fun, Sun City never gets old. 
Follow Thandi Gama on Instagram: @thandigama