Fresh from its debut at the recent 2019 Geneva Motor Show is the new limited-production Track Edition version of the Lexus RC F coupé. Developed with input from Lexus race teams competing in the Super GT, Blancpain GT and IMSA series, the Track Edition is designed to deliver exceptional performance that enthusiasts can enjoy in a wide variety of conditions. The good news for South Africa is that it will be available here in exclusive numbers around mid year.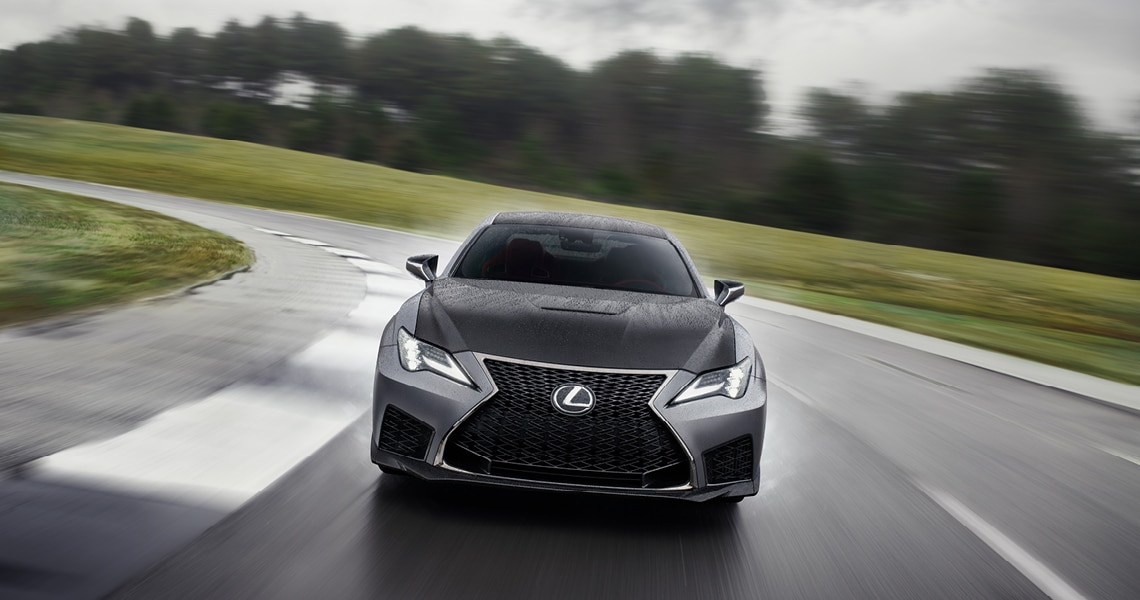 IMPROVED AERODYNAMICS The RC F Track Edition's aerodynamic signature is a key area of improvement. A carbon-fibre front air dam not only reduces weight, but increases front-end downforce for better grip and more precise steering. The fixed carbon-fibre rear wing that replaces the standard RC F's active spoiler is not only lighter, but reduces drag and adds downforce.
DEVELOPED WITH INPUT FROM LEXUS RACE TEAMS, THE TRACK EDITION IS DESIGNED TO DELIVER EXCEPTIONAL PERFORMANCE
LIGHTER Brembo carbon ceramic brake discs and a set of lightweight 19-inch BBS forged alloy wheels mean the front end alone is 25kg lighter than the standard car, while extensive use of carbon bre in the roof, bonnet and seats sheds a further 57kg. A titanium exhaust silencer and tailpipes – rarely seen on production cars – not only cap off the race-car-like weight reduction, but give the Track Edition a unique sound.
AND MORE NIMBLE Stiffer bushings have been introduced for the rear suspension arms as well as for the steering rack mounts – these more rigid engine mounts better harness the power of the RC F's normally aspirated 5.0-litre V8. The toe control brackets and the upper suspension support brackets are also aluminium, again, reducing weight, but still maintaining stiffness. New Michelin Pilot Sport 4S tyres designed specifically for the RC have a unique profile, tread pattern and rubber compound that reduce understeer and improve overall lateral grip.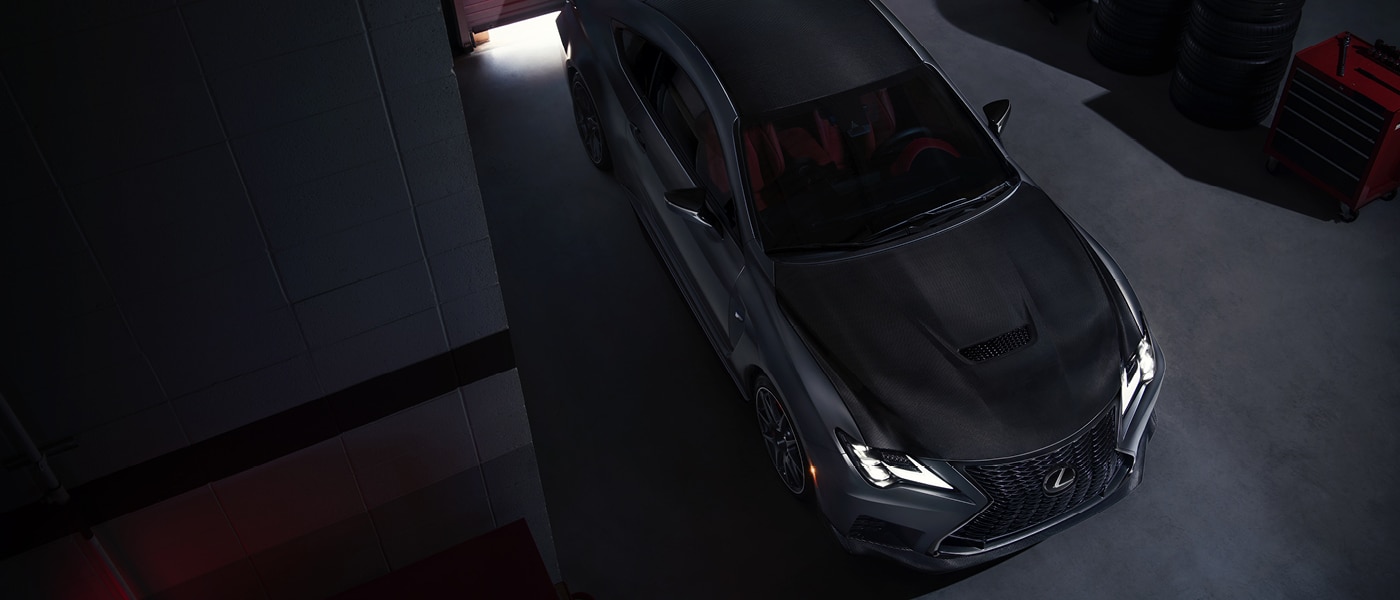 THE BEATING HEART
ENGINE Naturally aspirated V8
POWER 352kW
TORQUE 535Nm
TRANSMISSION 8-speed auto (with a higher final drive ratio to improve off-the-line response)