The Lexus LS has been there since the start. In 1989, the Japanese automaker debuted what would become its foundation, a luxury sports sedan where previously there had been none, not from that part of the globe certainly. It immediately garnered high praise from the international motoring fraternity. This is the fifth coming, as it were, the 2021 LS 500, a zenith in a sharp business suit and with impressive brightwork to match.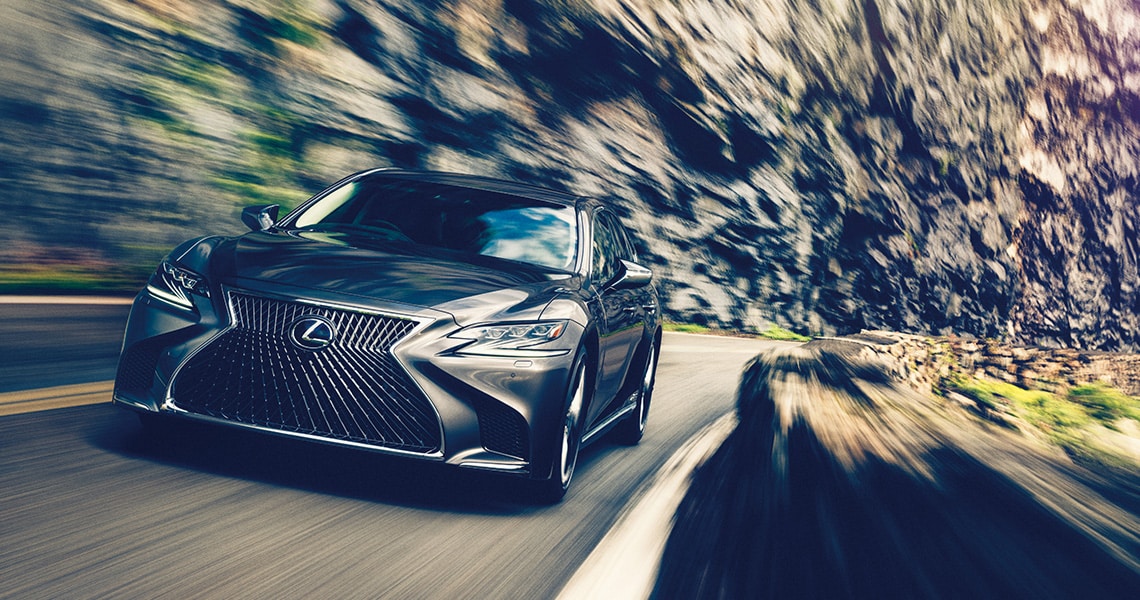 This sits well with us
The Lexus engineers' brief was concise: improve upon the existing LS 500 in every conceivable way. More comfort than before, ditto refinement, so an even quieter cabin was required. So too would the dynamics receive an upgrade, thanks to update components and control surfaces. Essentially, hone to utter perfection that already-present Lexus DNA so that its brilliance would pour out of every sharp crease – and here's how they did it.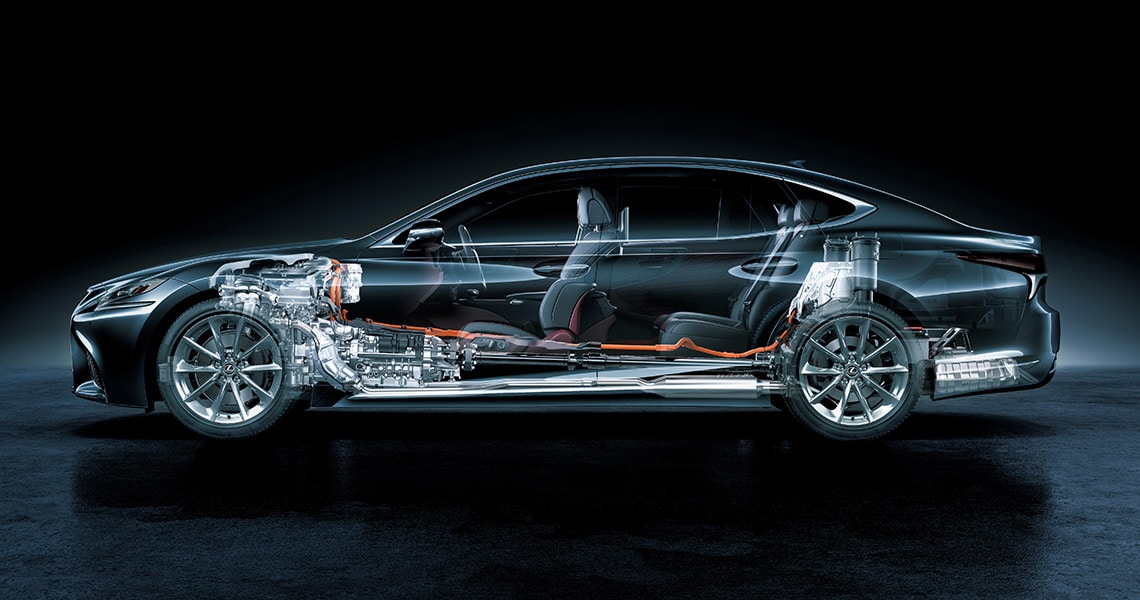 For the vehicle performance upgrades, the boffins equipped the LS 500 and LS 500h with a newly developed Lexus Adaptive Variable Suspension that reduces damping forces, relying on the stiffer run-flat tyres and stabiliser bars to provide rigidity. In conjunction with new engine mounts, the result is an overall reduction in vibrations to the cabin, with no compromise in handling. Not silent enough? Lexus employs Active Noise Control and Engine Sound Enhancement tuning for improved quietness and driver engagement. 
Life aboard the good ship
Speaking of the cabin, there's no purer representation of first-class saloon living than in here. The seats are plush, deeply stitched and padded with low-resilience urethane for even further vibration absorption. It's an obsession. An attractive one, steeply appointed and luxuriously dressed in Nishijin silver thread brocade and Haku (metal leaf). The design is thoughtful but also thick with tech and innovation, the new LS 500 flagship offering an unparalleled experience in mobility. This is no mere cabin, rather a living area, dominated by a 12.3-inch touchscreen multimedia system with a host of connectivity options. These include the usual suspects such as Bluetooth and USB, but now also SmartDeviceLinkTM, Apple CarPlay and Android Auto. You're covered.  
The controls on the helm and console are now black with clear detailing, as are switches for the seats and steering wheel heaters, now available as tactile buttons as opposed to living solely in the touchscreen. Typical for Lexus, safety is paramount, so the LS 500 enjoys the latest advanced driving assists based on the Mobility Teammate Concept. This in short is meant to help out with lane-keeping, vehicle-to-vehicle distances, overtaking and more. While not autonomous, the LS takes care of quite a few of the driver's duties such as operation of the accelerator, brakes and steering. Less driver burden during extended drives makes for safer driving and the ability to pay better attention to the surroundings.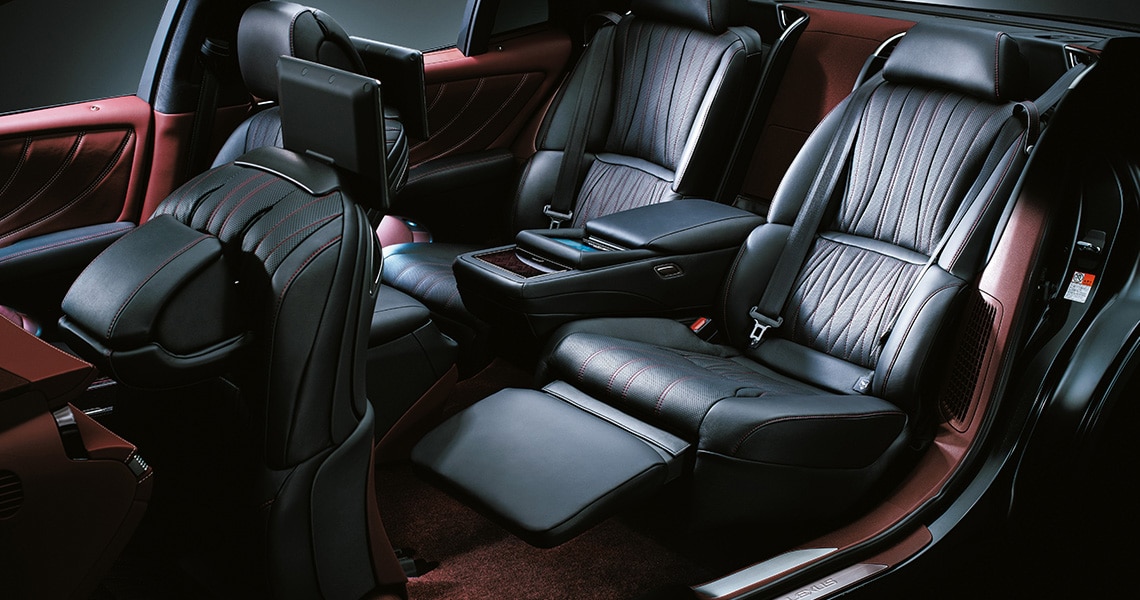 But seriously, just look at it
Escape its leathery confines if you dare, and you'll be reunited with that sharply creased exterior, now with extra flourishes. The corners of the front bumper receive striking character lines lending it a more substantial stance than ever before. Also, there's a name for that provocative L detail in the headlamp cluster and it's called BladeScan AHS, appropriately. Between them is Lexus's signature spindle grille, large and in charge, again fortifying the LS's stance or, indeed, kerb presence. It's been rendered in a dark metallic this time, whereas the chrome trim within the rear lamps has been changed to a Piano Black. The result is hardly subdued, rather imbuing the massive saloon with some extra aggression. Opt for the F Sport version and the dynamics are pumped up even further with the likes of 20-inch alloy hoops in each gaping wheel arch, and sub-radiator grilles that wrap around the bumper for even more visual width. The end result is a stunner, a luxury sports car done in true Lexus fashion.