Life is about timing – something 26-year-old serial entrepreneur and Mielie Mailer founder Trent Pike (pictured below, centre) strongly believes.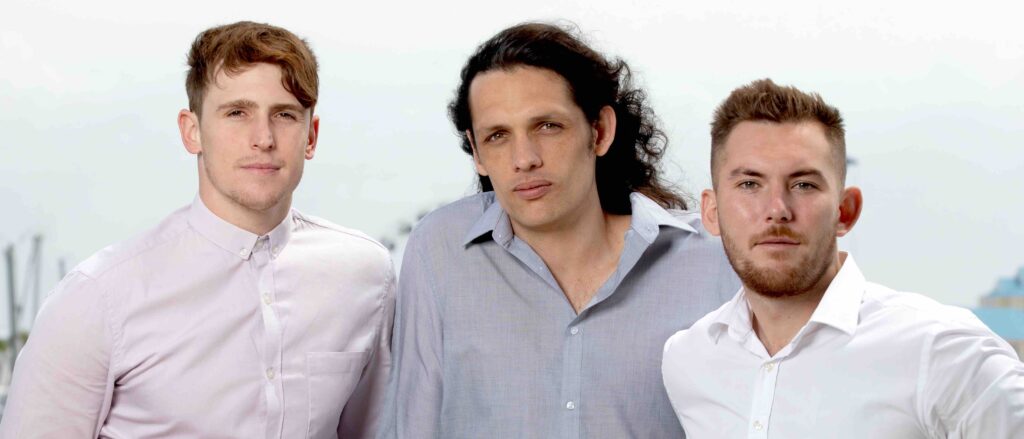 The company's genius product – a 100%-compostable shipping mailer – is the solution to current courier methods. The mailers are made from a biodegradable material, derived from spoiled mielies (unfit for human consumption), PBAT (a biodegradable thermoplastic) and corn starch. It's a resource that's both low-impact and renewable, and – from retailer to consumer – it also happens to be carbon-neutral. How?
"When conceptualisation for Mielie Mailer began, the co-founders Renato Marchesini (below left) and Erik Bourlov (below right) and I felt being plastic-free wasn't enough," says Trent.
"You're either a socially and environmentally conscious company or you're not. It's all or nothing"
"Tree-planting to offset carbon emissions seemed to be the best answer, but because this is a contentious issue, we had to do our homework."
Some scientists and researchers are of the belief that there is no such thing as being carbon-neutral: even with tree-planting, fuel combustion plays a part in the process, as does getting the trees to site.
"Everything we do – and that we say we do – is aboveboard," says Trent. "Our tree-planting projects have been thoroughly researched to ensure they are low-impact." (See below.)
Back to the mailer itself: how did the idea come about?
"Greta Thunberg actually inspired this product with her school-strike initiative," says Trent. "When she said, 'Since you adults don't give a damn about my future, I won't either,' it made me ask myself what I was doing in a lecture room, studying the very economics that got us into this climate mess."
Trent was studying for a BSc in economics and statistics at the University of Cape Town at the time, before deferring his studies (for the second time) to pursue Mielie Mailer. "This set in motion the idea and belief that I wanted to embark on a path of environmental activism through business innovation," he says. And so Mielie Mailer was born.
"The plant materials used in our mailers make up less than 0.05% of the global annual corn crop, making the product extremely low-impact on resources," says Trent. "And because we use corn that is unfit for human consumption, the production of our mailers does not direct food away from people."
The company's carefully selected manufacturing partner in China has a sparkling track record, and a production facility that mitigates waste, treats workers fairly and equitably, and uses the latest technology to ensure consistency and quality.
This is not Trent's first entrepreneurial rodeo. He previously launched the globally acknowledged range of InstaLens products (along with a partner) and ran a plant-based burger bar, as well as having a hand in various other endeavours (some less successful than others). When asked where he thinks his entrepreneurial spirit comes from, he puts it down to the incredible support and life lessons taught to him by his parents. "My mom urged me and my siblings to question everything, and to be rebels," he says, laughing.
With big businesses already signed up to Mielie Mailer for 2020, including Yoco and HomeChoice, and an alternative to single-use plastic shopping bags as well as a locally made styrofoam substitute rolling out in the first quarter, we see big things in this pioneering new business's future.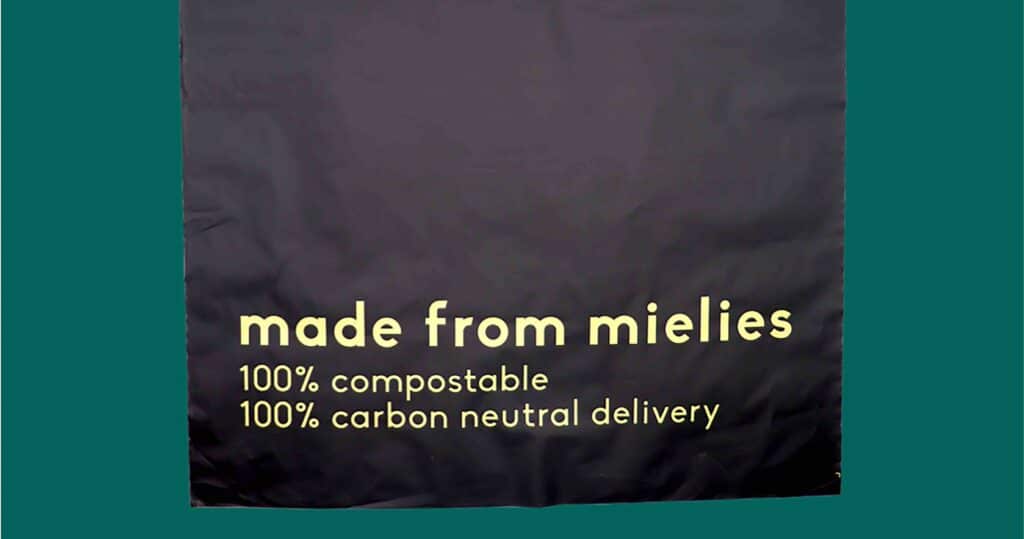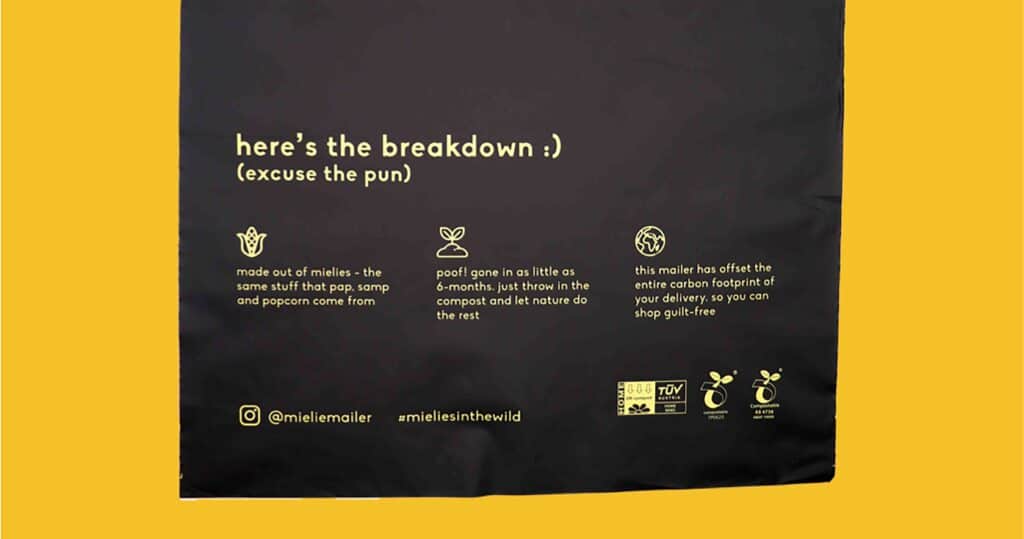 Mielie Mailer on their tree-planting projects
1. We empower local communities. Nurseries are created and managed by community members – they are set up in the area where the trees will eventually be planted.
2. Early growth is managed by these communities. We try to ensure a plant survival rate of more than 90%.
3. Trees planted are indigenous to the area, putting no strain on the local environment.
4. We don't plant monocultures with an intention to harvest. Our trees are planted to mimic natural, organic forest growth as best as possible.
5. Local communities also act as custodians to these forests, ensuring, as far as possible, that trees don't fall prey to illegal deforestation and fires.
6. We've partnered with Tree-Nation (tree-nation.com), and plan to only contribute to projects audited by Plan Vivo (planvivo.org).