The convertible version of the Lexus LC 500 flagship coupé made its global debut at the recent Los Angeles Auto Show, joining the coupé as an aspirational halo model in the Lexus line-up.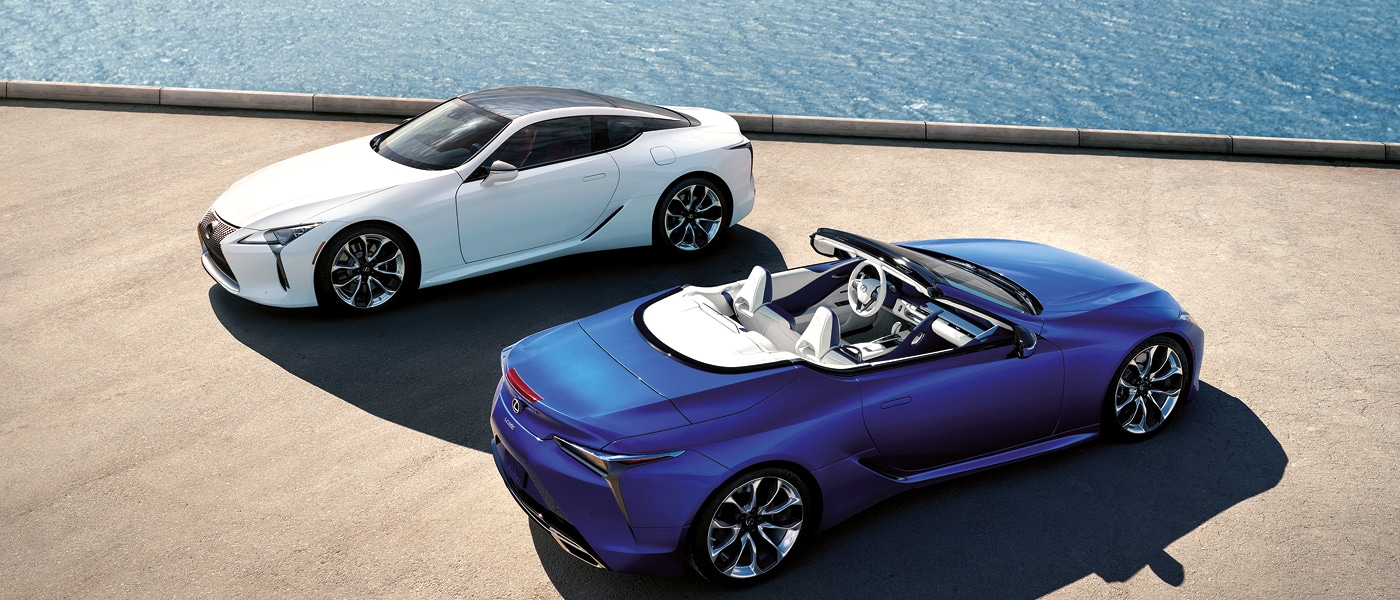 Styling
With the exterior styling based on the LC coupé, the LC 500 Convertible retains excellent aerodynamic performance and optimal weight distribution. The soft-top roof provides a unique silhouette, and the line of the rear trunk lid has been lifted and widened to create a dynamic side view that emphasises the car's low-and-wide stance.
Driving Dynamics
A fresh design approach sees the LC 500 Convertible's chassis achieve a rigidity level that equates to the coupé's driving signature, while simultaneously offering both beautiful styling and sufficient luggage space.
Power
The naturally aspirated 5.0-litre V8, mated to the DirectShift-10 automatic transmission, gives the LC 500 Convertible linear yet invigorating acceleration. The power output is also tuned to the driving conditions, with smooth progression during normal commuting and responsive acceleration at the limit when the driver desires.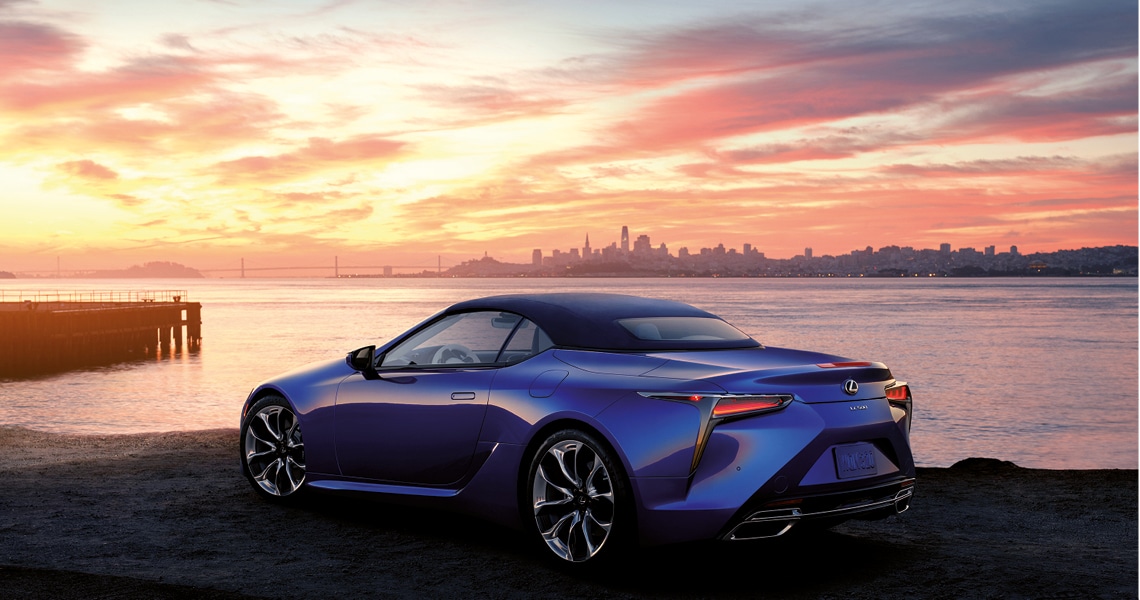 Human-Centred Luxury
In order to create a space that allows open-air driving without hindering conversation in the car, a transparent polycarbonate wind deflector suppresses wind flow inside the car. Sound management is a key part of Lexus's DNA, and Active Noise Control, combined with sound insulation and absorption techniques, also suppresses unwanted noises and unpleasant sound frequencies.
The Lexus Climate Concierge is used to automatically control the air conditioning, the seat heaters, the neck heaters and the steering-wheel heater, all while considering whether the top is up or down. This makes the convertible version of the LC 500's cabin comfortable for its passengers regardless of outside temperatures.
The new LC 500 Convertible is scheduled to go on sale in 2020, but the launch and introduction to the South African market is yet to be confirmed.