Maia Lehr Sacks is reinventing the ancient art of origami paper folding, and introducing it to new audiences as an independent art form.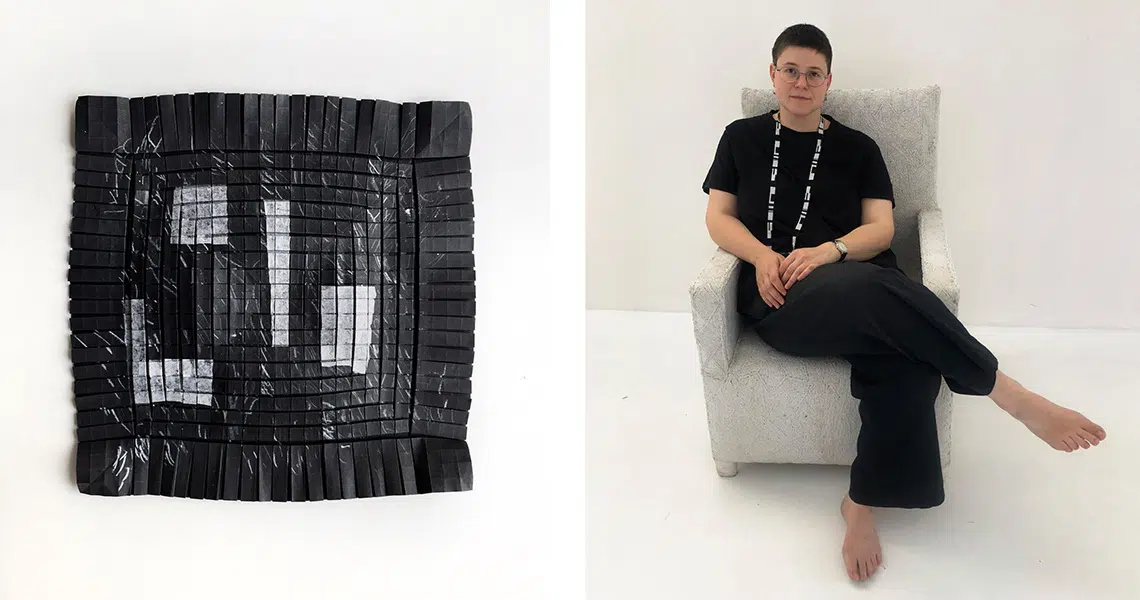 To some, the word origami might conjure up images of boring rainy days spent at home, paging through complex instructional booklets to get the hang of transforming a flat piece of paper into intricate origami cranes, flowers and other origami designs.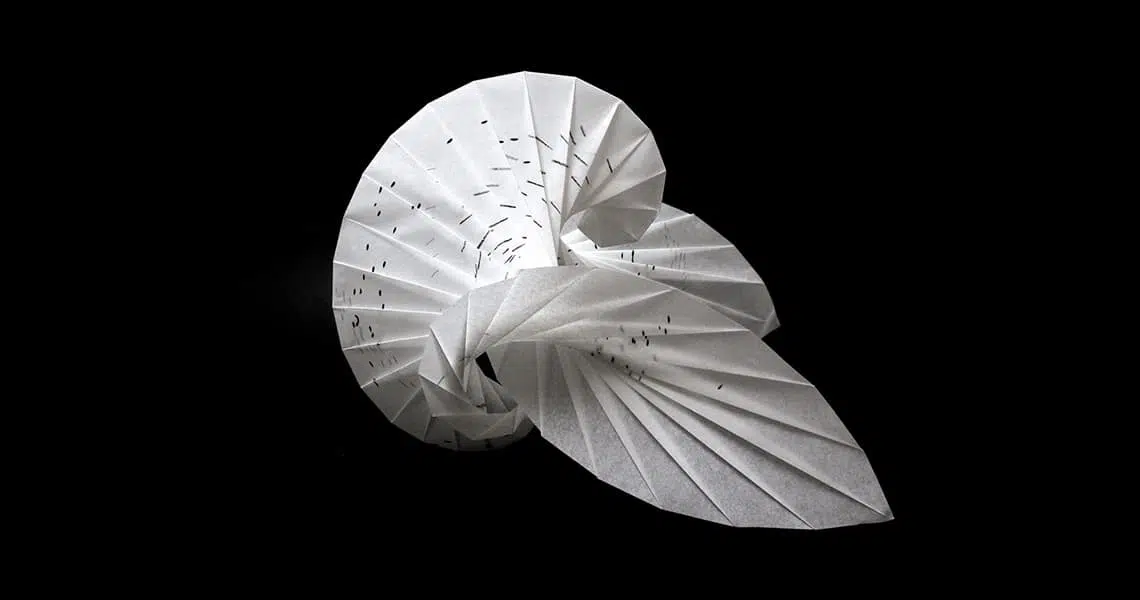 Johannesburg-based maker Maia Lehr Sacks is shaking up the world of origami art and expanding it beyond the outdated associations this practice sometimes carries.
She is the daughter of renowned ceramicist and fabric artist Kim Sacks, who owns a gallery and exhibition space in Johannesburg. Her father, Cornelius Lehr, is a clock maker, so perhaps it's not surprising that creativity runs deep in her blood.   
"Both my parents are creative people, so we were always encouraged to be creative."
Maia Lehr Sacks
The paper folding process
Days spent behind a stuffy school desk were what initially inspired Lehr Sacks to express her creativity through experiments with paper folding. Her beautiful paper origami nautilus shapes were the first physical manifestations of this process.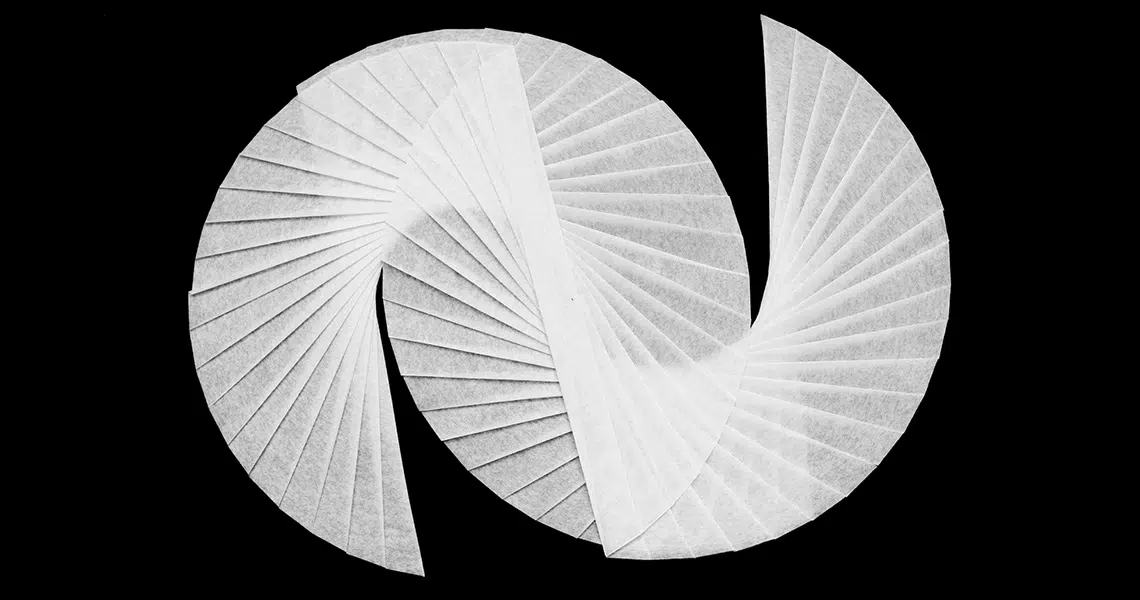 For Lehr Sacks, the material, tactile engagement with the paper, and the unexpected and interesting outcomes of the creative process of paper folding are what is so rewarding. She takes time to focus on the activity of paper origami art as a source of healing and an end in and of itself.  
"I like to think of myself as a maker who does lots of things."
Maia Lehr Sacks
A cathartic exercise
She is careful to avoid using the word meditation to describe the time-consuming, focused procedure of paper folding to make a three-dimensional shape out of a flat, two-dimensional piece of paper. For Lehr Sacks, origami art is cathartic; an expression of her imagination and personality. It's also a way for her, as she puts it, to "adapt traditional techniques into more contemporary experimental forms".  
The last two years have seen many of us recalibrating and taking time to reassess what's important and worth focusing on. Lehr Sacks' origami designs and the slow, rhythmic process of creating them are a part of this very necessary experience; a soothing balm that calms and centres the soul.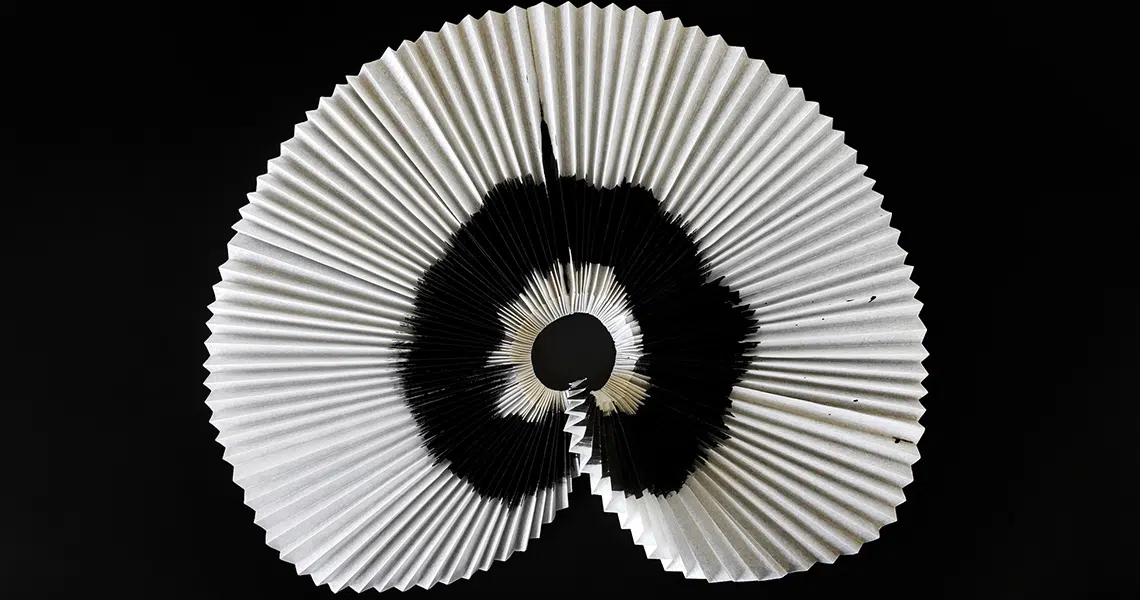 See her work for yourself
Samples of Lehr Sacks' work can be found at the newly-opened The Makers Space at Kim Sacks Gallery, 153 Jan Smuts Avenue, Parkwood, Johannesburg. Cape Town fans can find Lehr Sacks' work at the Montebello Design Centre in Newlands. 
Sign up for a workshop
Follow @maialehrsacks on Instagram or email Maia at maia@maialehrsacks.com to find out when her next series of paper folding and book binding workshops is planned, and to make your booking.