Remember when 3D printers were a thing, and the dream was for every house to have  its own desktop manufacturing hub – to print toys or replacement plastic parts on demand? That turned out to be a hype cycle with very little pay-off.
Yet hobbyists are still out there on the trend treadmill, tinkering away at the next great tech breakthrough that's a DIY version of something already coming down the corporate production pipeline.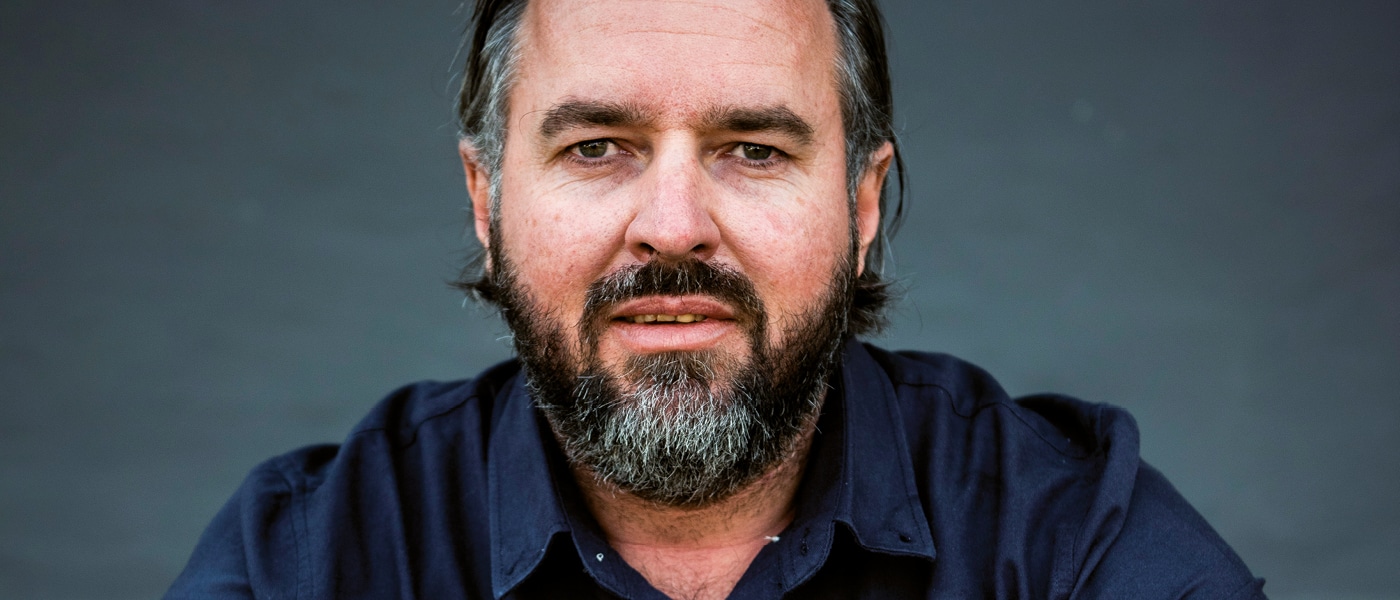 Ryan Beech was no hobbyist. He was the driving force behind trying to get the Johannesburg suburb of Parkhurst completely off the grid. His company, Ryonic Robotics, was fast becoming a global force in dangerous and confined space inspections. He was essentially the closest we came to having a home-grown Tony Stark. He isn't dead – he's evolved. He sold the robotics company and moved out of Parkhurst, and these days, he's trying harder than ever not to let his work impact his personal life. Oh, and he is upending the manufacturing industry.
"I've started another company – basically, Africa's first 3D-printing farm," says Ryan in the characteristically nonchalant manner of a man building on years of entrepreneurial success. He is speaking after president Cyril Ramaphosa held a fourth industrial revolution powwow to update his Cabinet on the future challenges facing our economy.
"We're also Africa's first manufacturing-as-a-service platform, and the first company on the continent to roll out HP Multi Jet Fusion 3D printers in our print farm," he says.
"We'll be taking 3D printing to the masses, but making it as simple as using Uber or Airbnb"
This is what Industry 4.0 is all about. The future Ryan envisions is one in which, when a switch on your stove breaks, it can be ordered from Quantron, instead of the stove manufacturer holding hundreds of switches for its many different product lines in stock in a warehouse. A fully automated app experience allows you to upload the design directly and receive an immediate quotation, which can be put into production upon payment.
Your switch arrives by courier the very next day. A cloud-based computer-aided-design functionality is built into the service, so you can even sketch what you need in the app itself – and Ryan plans to launch a community forum for people to upload designs to.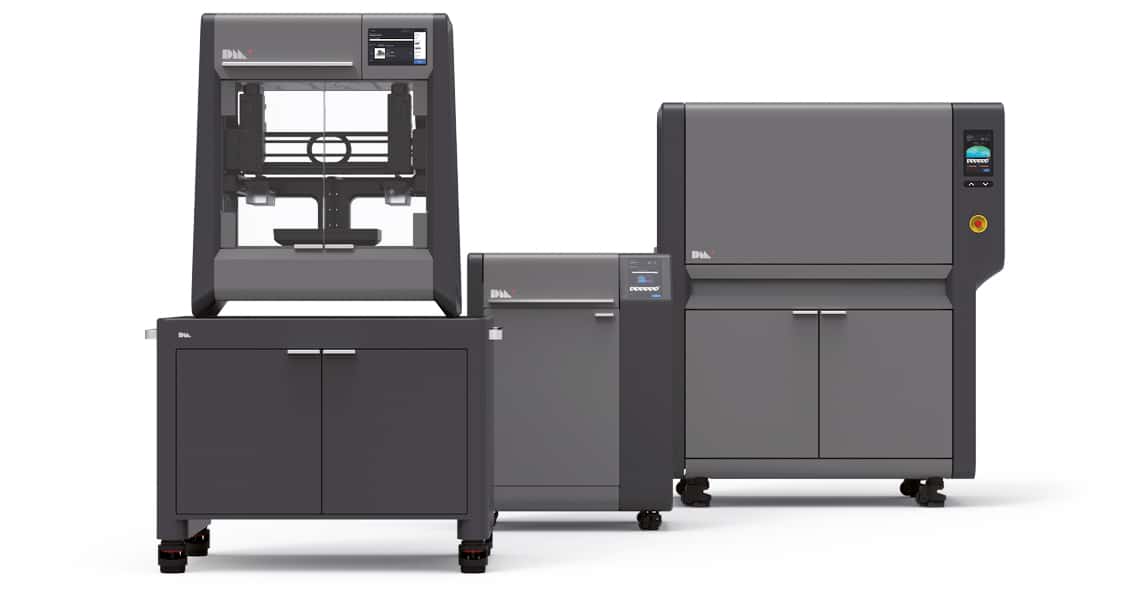 "The desktop machines used by hobbyists can sometimes take two days to print a part – that's not really viable. These (HP) machines print very quickly and can use many different materials," he explains. "This is industrial-level technology that delivers high-quality parts. Eventually, we want to partner with all major appliance manufacturers, and remove some of the need for warehousing or for ordering parts from international suppliers."
He is bullish about the future success of industrial-level additive manufacturing, saying he has it on good authority that 3D printing will be cost-competitive with injection moulding in as little as three years. His confidence is so high that the metal printer is already on order and should arrive early in the fourth quarter of this year. It's millions of rand in investment money for a radical reimagining of how the world works.
Market analysis done by Reuters predicts growth in the global plastic injection moulding industry to be to the tune of about a billion dollars by 2024. The magic production output number Ryan says his 3D printers need to achieve to go toe-to-toe with that business is 50  000 parts per month within the same five-year period. His approach, however, is to set his product apart through innovation. "We've hired a post-PhD fellow materials scientist from Stanford to head up our materials-science division, which will make us the first company in Africa to locally develop its own printing material," he says. "The focus will be on making environmentally friendly plastics and resins."
In the end, Ryan is an experienced mechatronics engineer who has a passion for additive manufacturing as a way of reducing waste and emissions. He is also a committed father who wants to create a sustainable future for his children. Ryonic Robotics was on a crusade to send robots into dangerous environments, rather than humans. The Parkhurst project was supposed to create a working example of a functioning zero-emissions/ zero-crime neighbourhood in South Africa. This new venture is seemingly targeted at saving time and money, while simultaneously nudging our country to the forefront of the fourth industrial revolution.
LINDSAY SCHUTTERS