Wellness breaks and spa weekend getaways are proven to be an effective way to create balance by decreasing stress, improving emotional health and increasing the mind-body-spirit connection. From the detoxifying effects of a sauna to the relaxation brought about by a massage or reflexology treatment, or the feel-good factor after a pampering facial, there's no doubt that a spa experience goes a long way towards reducing stress.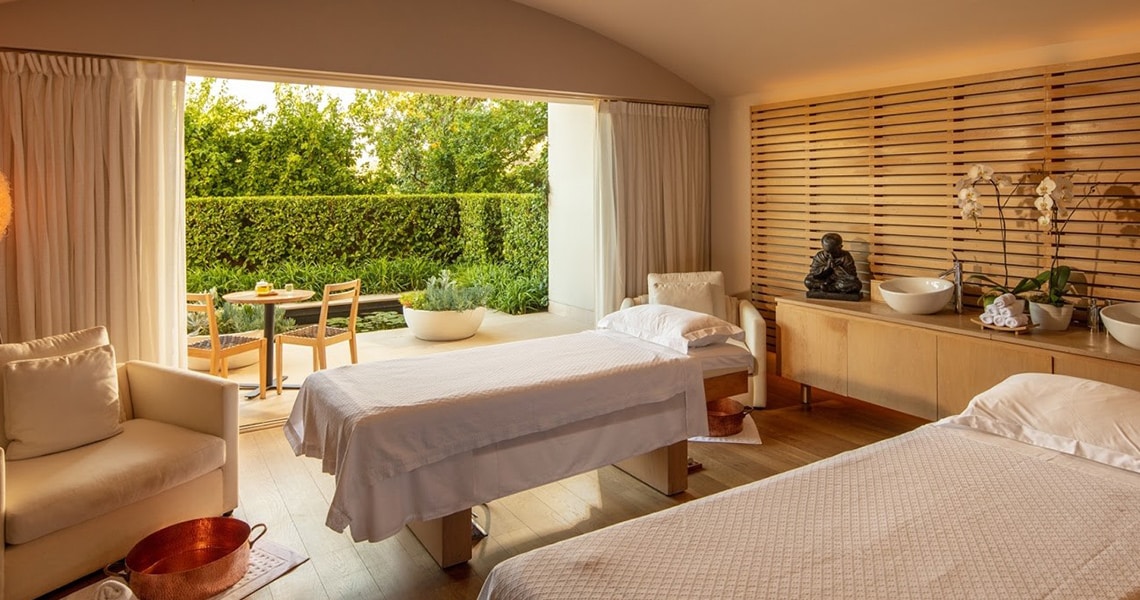 And these pleasures are not just for women. Over the past several years, the number of men who use spa facilities for grooming and things like post-golf massages, has grown. In fact, according to the International Spa Association (ISPA), guys account for 49% of all guests. So whether you have a whole weekend or just a few hours, a wellness break is a worthwhile investment.  

The day break
When you live in a big, bustling city like Johannesburg, it's important to set a date for some downtime. If you find the right spa, half a day there can revive and refresh you.  
The recently opened Asher Spa & Aesthetics and Hair Salon, located in the Eagle Canyon Golf Estate's Country Club, is no doubt going to become a one-stop shop for men and women looking for an all-round day spa experience.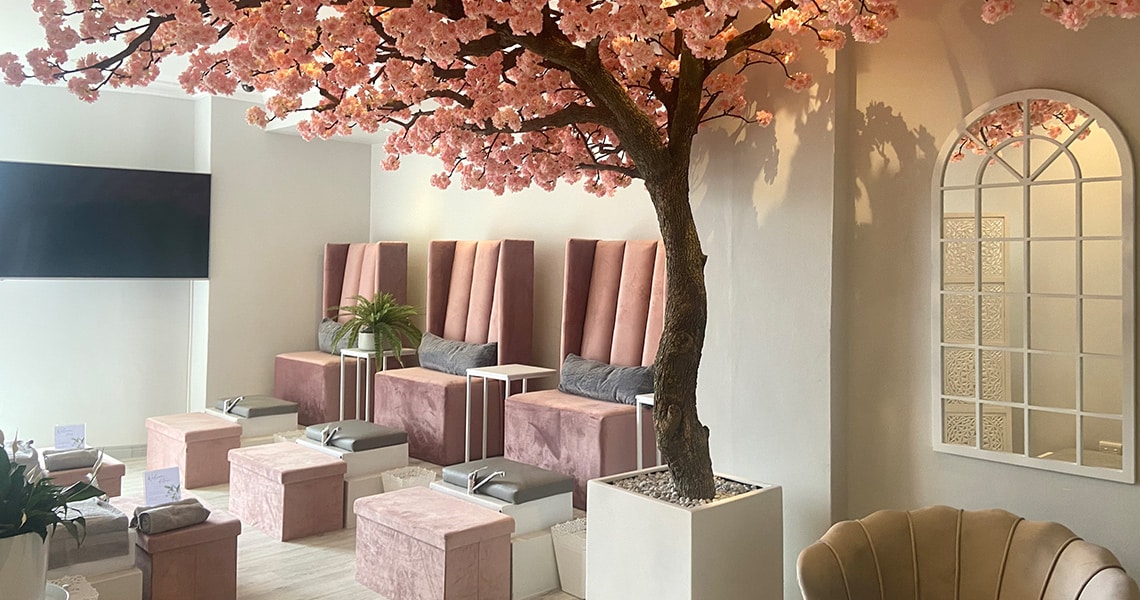 The motivation behind the venture by mother and daughter duo, Tracy Pereira and Kym Quincey, was to create an all-inclusive experience with the accent on the "wow" factor, with a calming and a rejuvenating ambience. 
The salon offers top of the range technology and a wide range of treatments, all under one roof, including facials and skin rejuvenation, massage; manis and pedis; ozone therapy; spray tanning; and hair cutting, styling and treatments for men, women and children.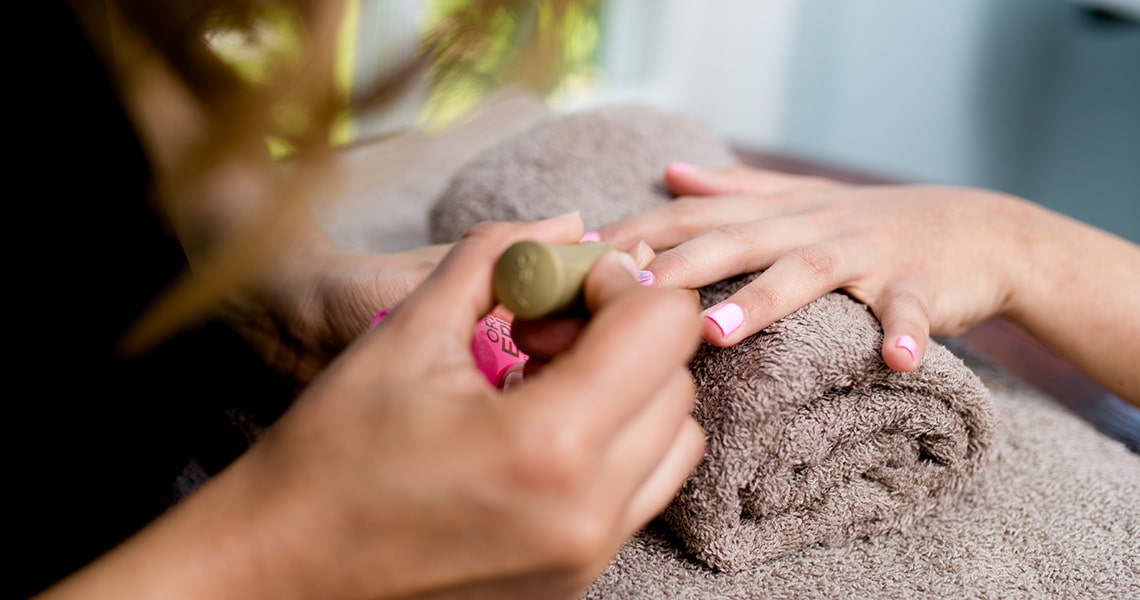 Aesthetic treatments such as peels, micro needling, plasma, Botox, fillers and threads are done by qualified aesthetic doctors. The spa also houses a sauna, steam room, Rasul and a couple's suite with its own jacuzzi bath and view of the golf course.  
The spa weekend getaway
The de-stress starts as soon as you walk through the gardens of the magnificent Cellars-Hohenort hotel in Constantia, Cape Town. Located at the foot of Table Mountain, the hotel is home to the Fresh Wellness Spa, a serene space incorporating its natural surroundings, where the aim of the spa team is "to breathe in new life by encapsulating our guests during their spa experience".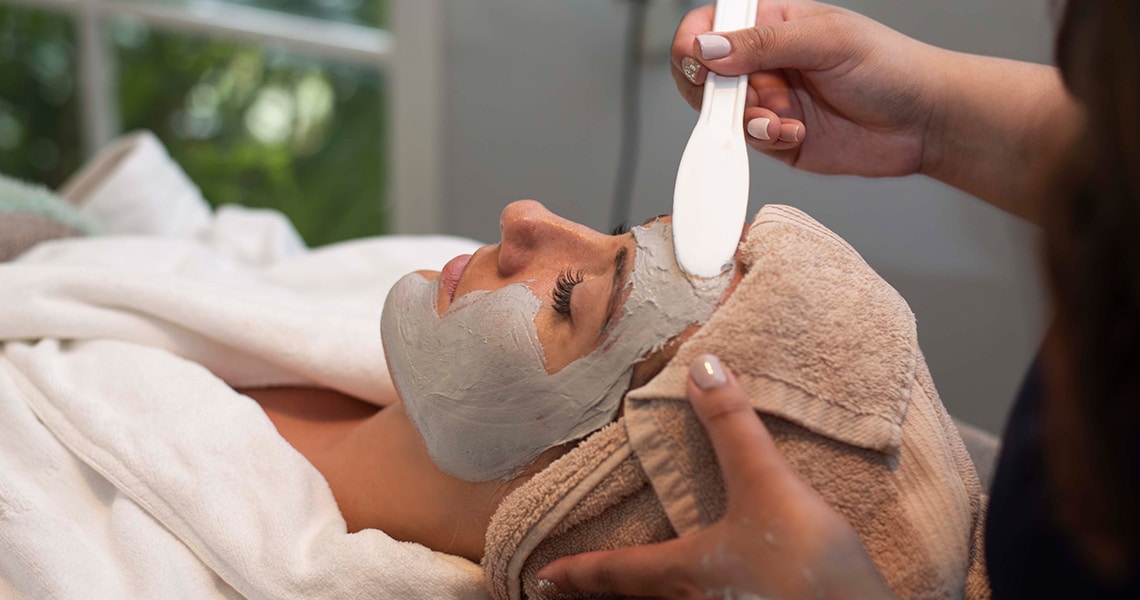 The spa uses plant and marine-infused skin and body care products and offers a wide range of treatments for individuals, couples or even groups of friends. Top it off with a stroll in the famous gardens, lounging at the heated pool or sipping on a cocktail at the Martini Bar. 
There is also a Fresh Welllness Spa at The Plettenberg Hotel in Plettenberg Bay. 
The destination oasis
Leeu Spa by Healing Earth in Franschhoek caters predominantly for Leeu Estates guests (there is a minimum spend at the spa for non-resident guests of Leeu Estates), which is why you might as well check in for a spa vacation and make a real treat out of it. The immersive wellness sanctuary offers holistic treatments and experiences, inspired by Africa's natural resources and, being based in the vineyards, there's a special focus on the therapeutic benefits of South Africa's unique Pinotage grape, which is used in many of the products.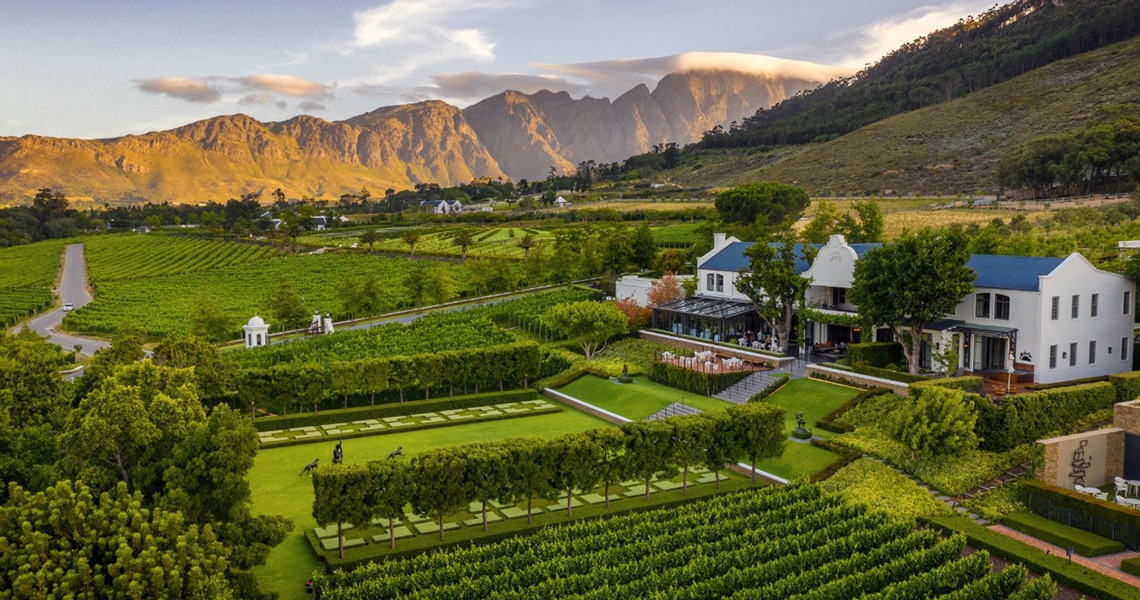 The Leeu Collection's hospitality portfolio of premium boutique properties includes Leeu Estates, a 23-room country house and boutique winery; Leeu House, an exclusive 12-room hotel in Franschhoek village; and Le Quartier Français, a 25-room hotel, also in the village.