The dramatic evolution of driver-assistance technologies makes Lexus cars safer to drive.
The new LS sedan uses world-leading systems to increase the driver's awareness of hazards, and intervene when needed to help prevent a collision.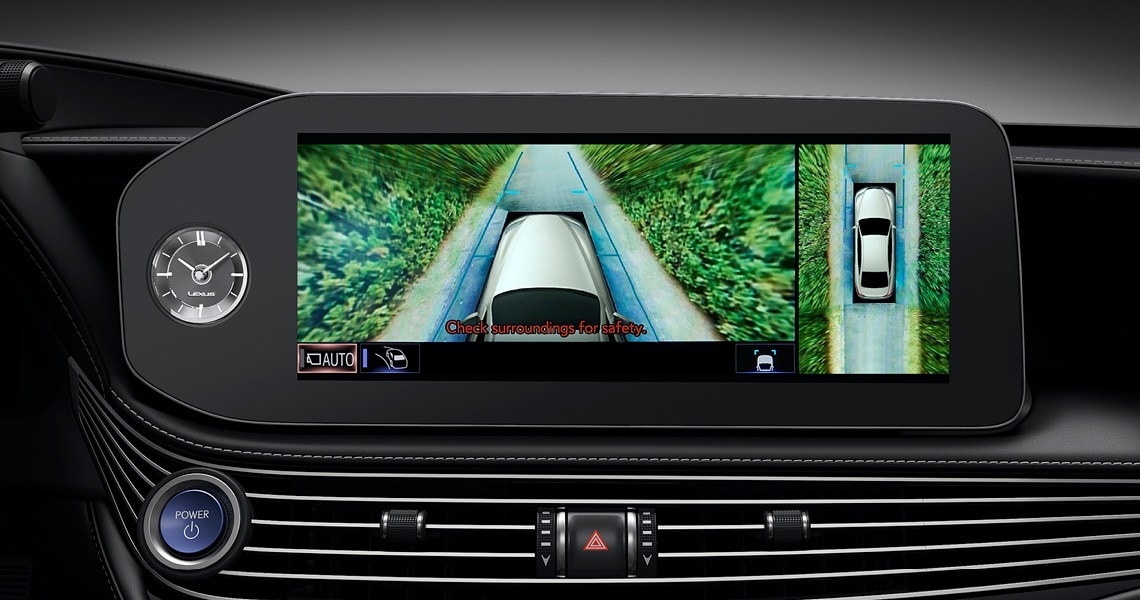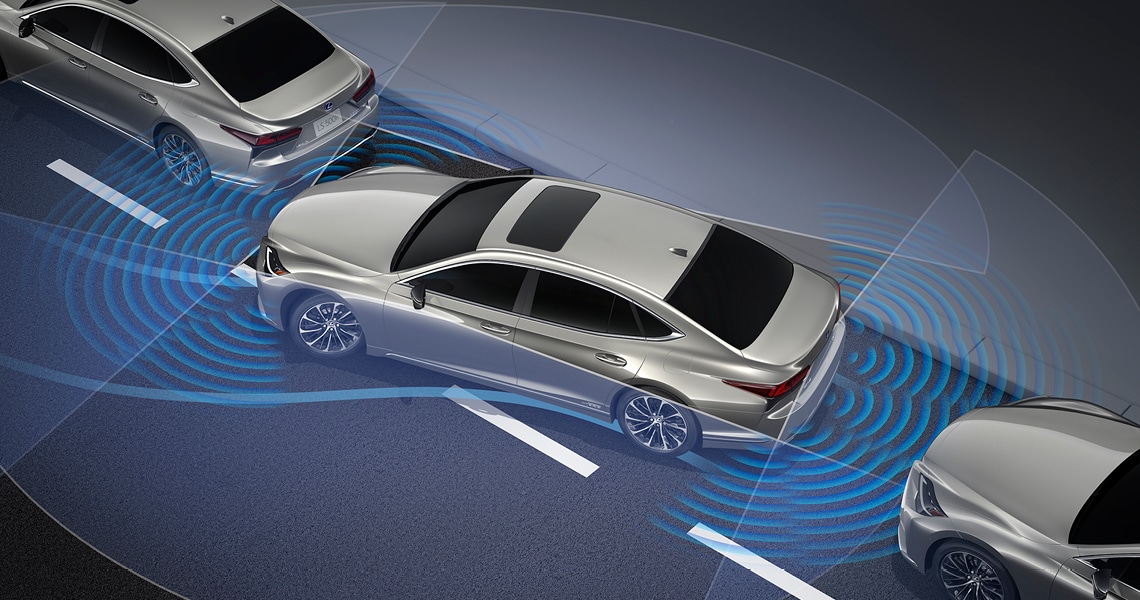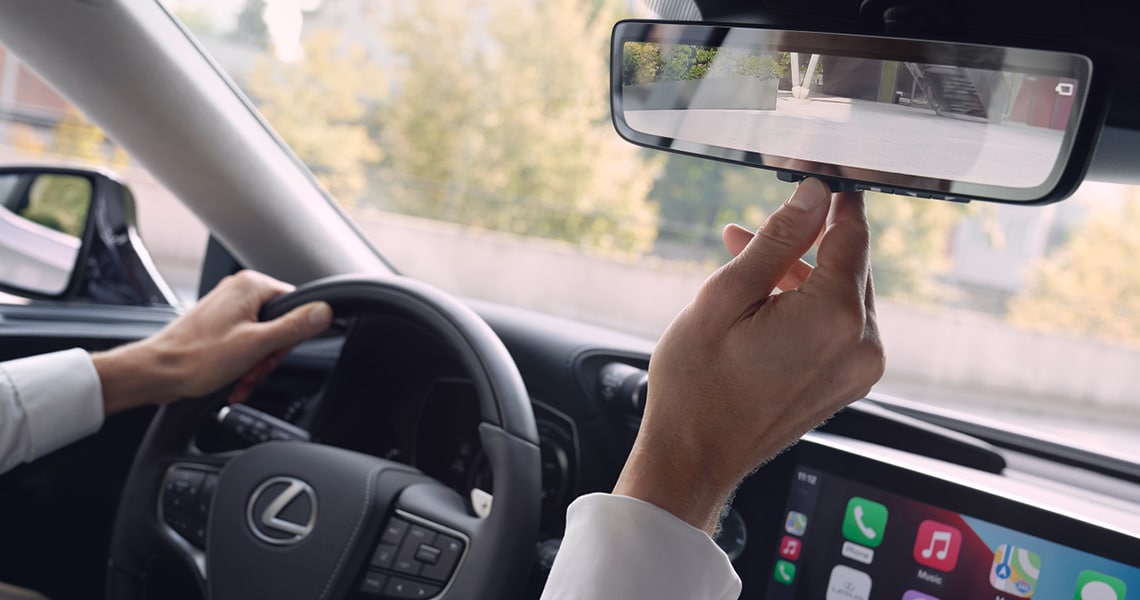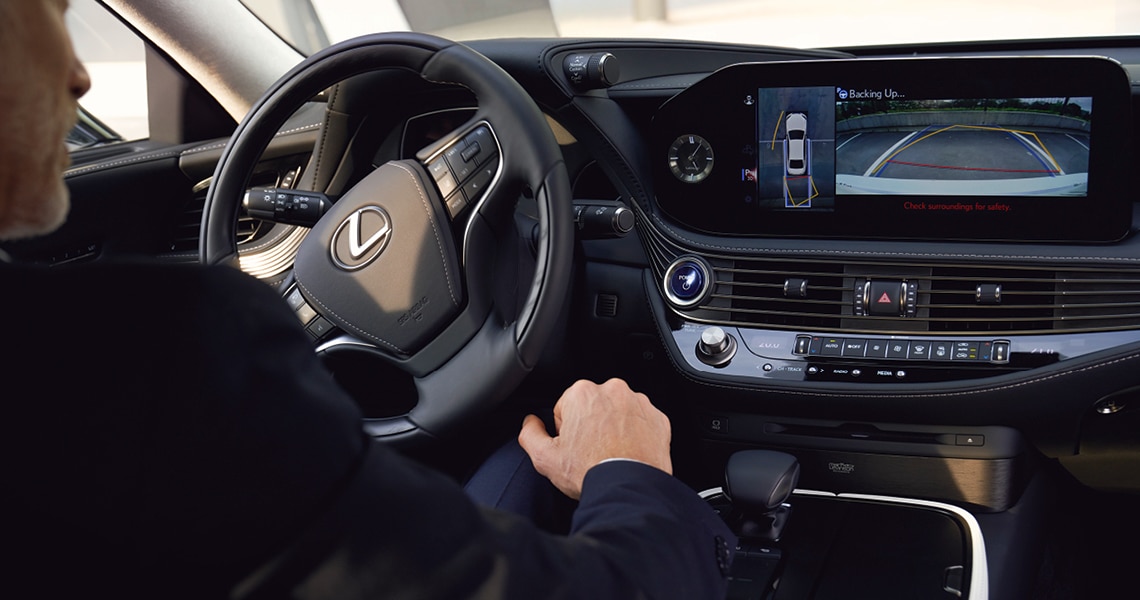 To improve night-time vision, the LS has adopted the BladeScan Adaptive High-Beam System that Lexus first introduced on the RX SUV. This technology increases the breadth and distance of forward illumination, so pedestrians, road signs and potential hazards can be seen earlier and easier than with conventional LED lights.
The driver's view and awareness of their surroundings are further improved with a new digital rear-view mirror, which gives an unobstructed view of the road and following traffic using real-time images from the car's rear-mounted camera. The 360-degree Panoramic View Monitor is an excellent safeguard against collisions when driving at low speeds, as in the case of passing another car on a narrow road, parking close to a kerb or making a turn.
There is further intelligent protection with the LS's Parking Support Brake, which can detect obstacles around the car and vehicles and pedestrians approaching at the rear. If there's a risk of impact, it will trigger control of the drive force and brakes.
The Advanced Park system allows for accurate automatic parking at the press of a switch. It works with marked and unmarked parking spaces, and can store details of frequently used locations in its memory – a Lexus first, and a first in the luxury car segment.