Already positioned as one of the world's most sought-after holistic retreats, the recently opened Aman Kyoto has garnered plenty of buzz.
With the global wellness industry currently valued at $4-trillion, health-and-healing holidays are big business. But you'll find no gym at this refuge, and there's no hard work required on your part. What you will discover is a beautifully minimalist and modern sanctuary, cocooned within a Garden of Eden – it's as if the whole establishment benefits from forest bathing therapy, or shinrin-yoku, as the locals call it.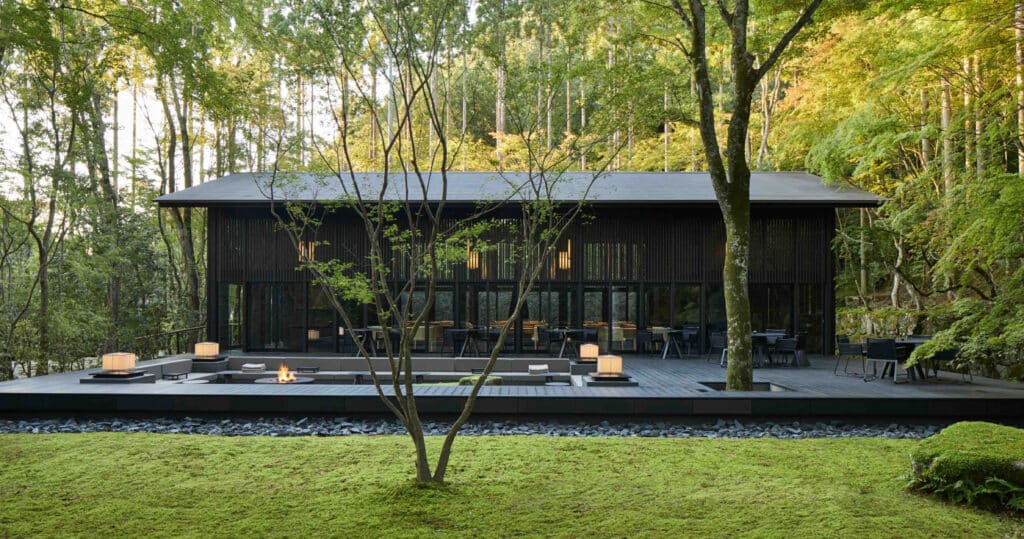 Designed by the late great Australian architect Kerry Hill, renowned for his extraordinary hotel projects, both the exterior and the interior are pared-down, understated and composed. Incorporating traditional Japanese architecture completed by local artisans, with customary touches throughout – think black timber façades, bamboo accents and tatami mats – the aesthetic is a minimalist's dream.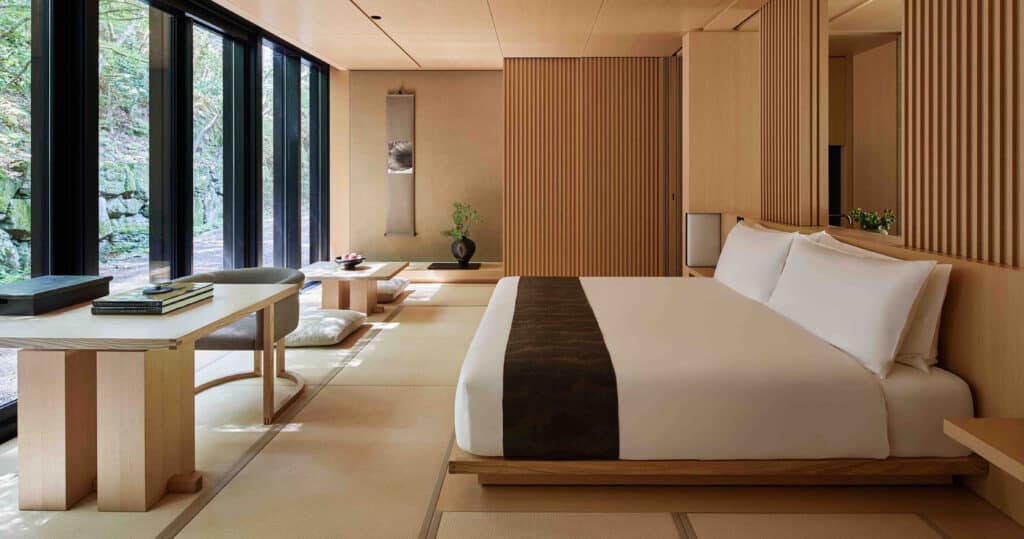 Each of the 26 suites benefits from floor-to-ceiling windows that perfectly frame the lush outdoors beyond and allow in just the right amount of dappled natural light. Furnishings are all low-slung and luxe; fragrant cypress soaking tubs beg to be filled with hot water; and intricate ornaments – such as scrolls by artist Yuji Sakai, Shigeo Yoshimura's handcrafted ceramic tiles, and Teppei Terada sake glasses doubling up as vases – solicit a closer inspection.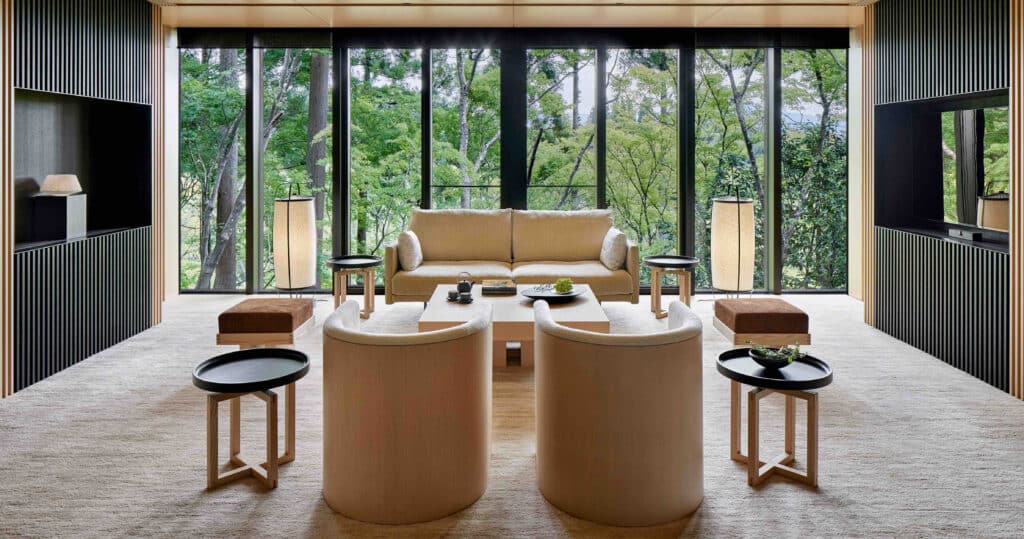 While the suites and communal areas are a feast for the senses, it's the breathtaking and verdant surrounding nature that's really the star here. Located within almost 80 acres of jungle-like forest, the property – referred to as a forgotten secret garden – was previously owned by one of Japan's most respected collectors of the obi (traditional sashes), who used it as a textile museum of sorts.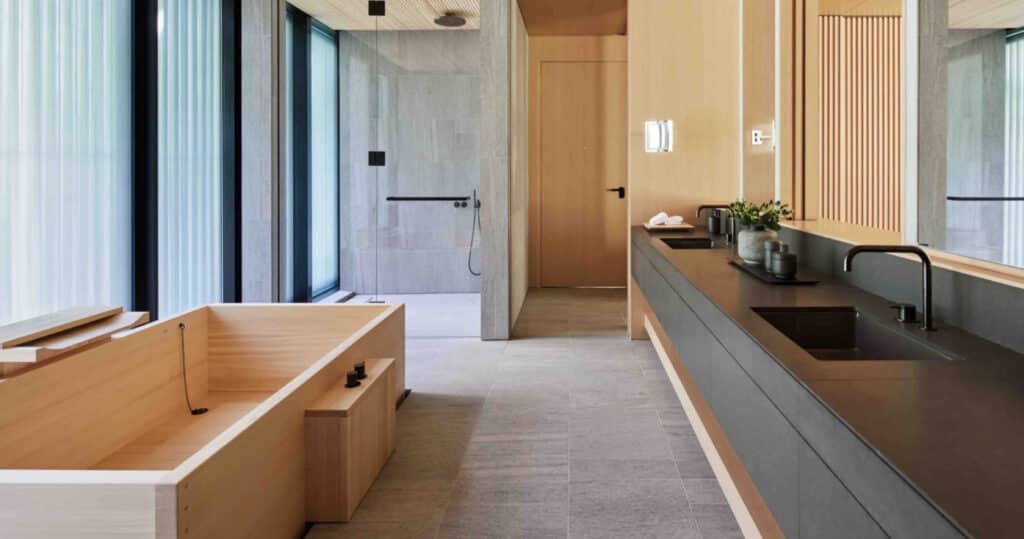 INCORPORATING TRADITIONAL JAPANESE ARCHITECTURE COMPLETED BY LOCAL ARTISANS, WITH CUSTOMARY TOUCHES THROUGHOUT, THE AESTHETIC IS A MINIMALIST'S DREAM.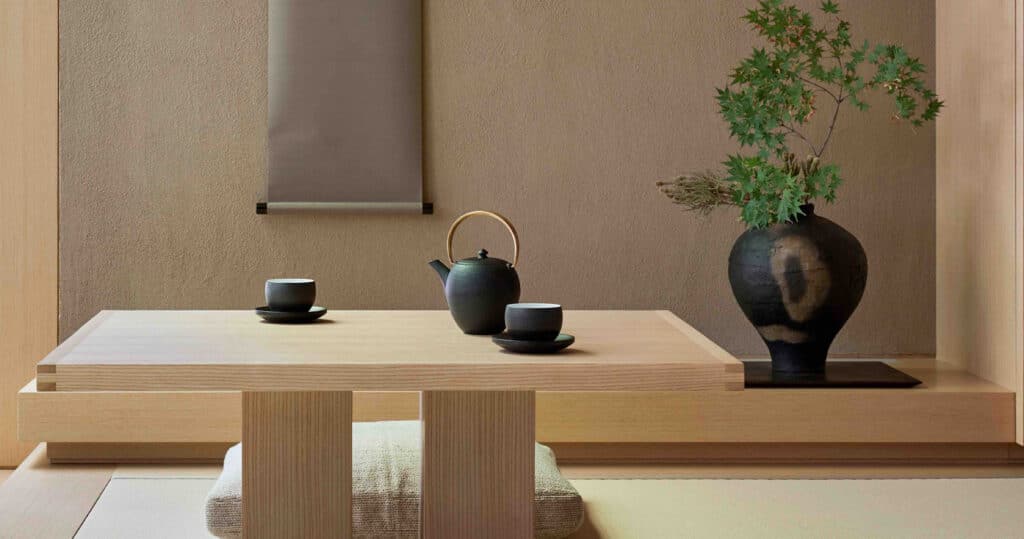 Curved stone pathways alive with moss lead you around the secluded grounds, and the air is so pure you'd be forgiven for forgetting that you were near a metropolitan area. The mineral-rich water that springs near Aman Kyoto is central to the philosophy at the resort's Aman Spa. These natural hot springs make onsen – both indoor and open-air – an integral part of the property's wellness offering, bolstered by traditional treatments honouring Japan's natural apothecary, from green tea and local sake to cold-pressed camellia oil. A signature offering is shiatsu, an intuitive massage technique based on the same principles as acupuncture. Aiming to restore the flow of energy – or qi – in the body, it is known to improve muscle tone, strengthen immunity and eliminate stress. Various yoga and mindfulness sessions are also on offer to ground and calm, as are tailor-made healing itineraries.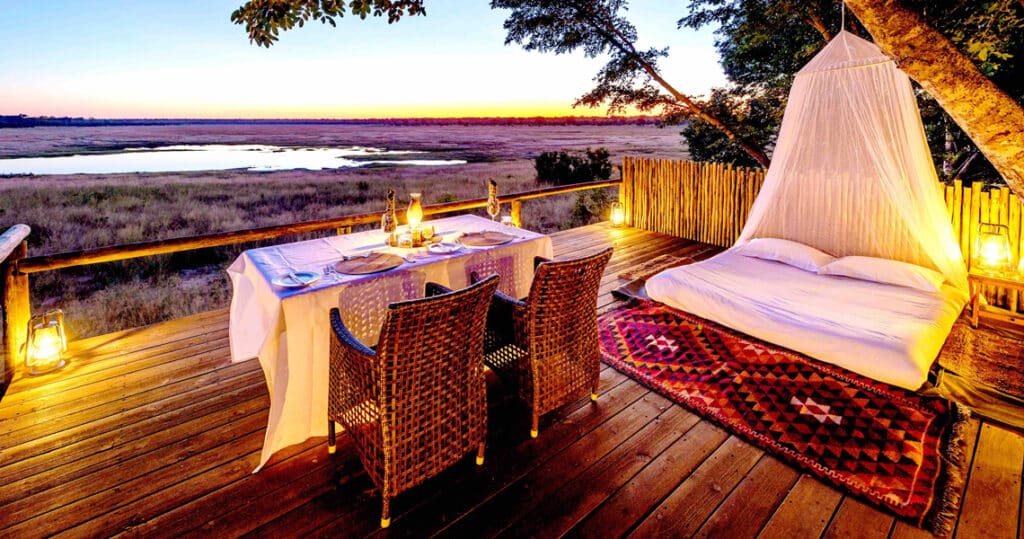 Dining is equally epic, taking its direction from traditional Japanese fare with a Western influence here and there. All seasonal produce is sourced as ethically and sustainably as possible, as well as nearby – from the Ohara free-range eggs and Kobatake Kyoto rice to the miso from legendary Matsuno Shoyu, founded in 1805, which is just a 10-minute walk from the hotel.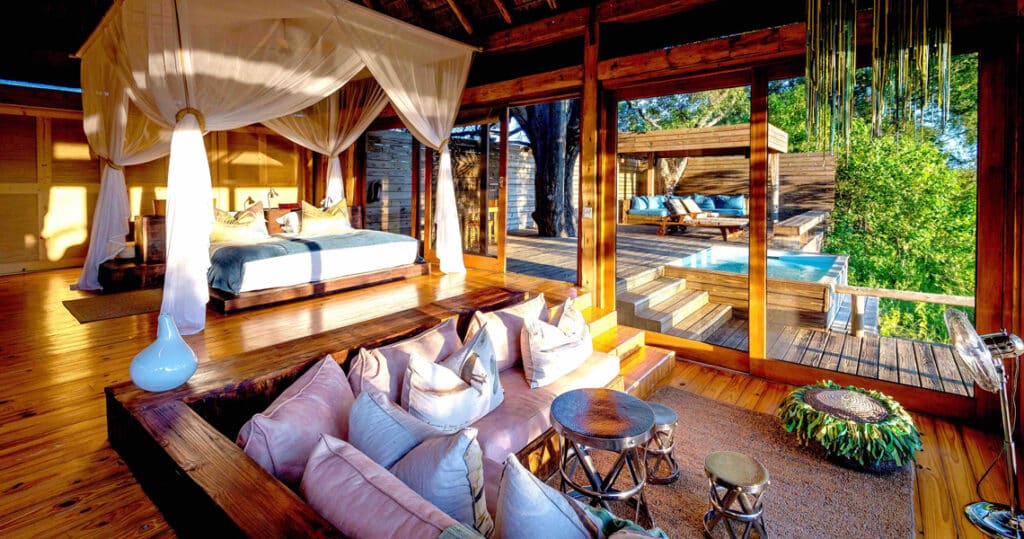 Aman Kyoto benefits from an accessible location – about an hour's drive from Osaka International Airport, or a two-hour drive from Kansai International Airport – with the city's 17 UNESCO World Heritage Sites all close by. And the resort has already nabbed top honours (such as the Wallpaper Design Award for Best New Hotel 2020) and secured a spot on Condé Nast Traveler's Gold List – which leaves no doubt that if you're looking for rest and recuperation, you should book a stay here. Stat.