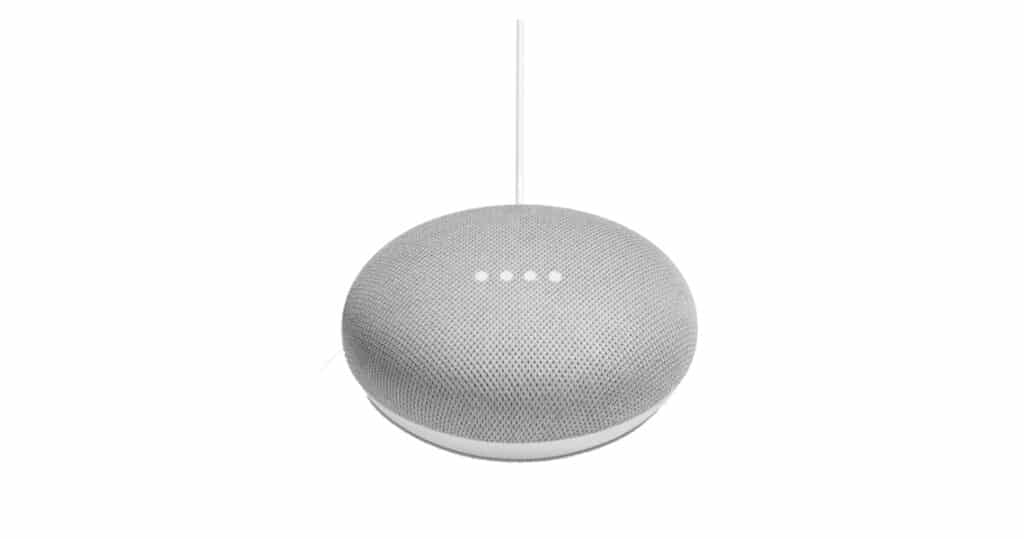 GOOGLE HOME MINI The Google Home Mini smart speaker works with Google Assistant, a leader in the virtual assistant space. Use your voice for search queries; get daily news, sports scores and reminders; or listen to music and audio books. If you've been tinkering with smart light switches or appliances, you can link them to the Home Mini to enable voice-controlled access.
R999 | incredible.co.za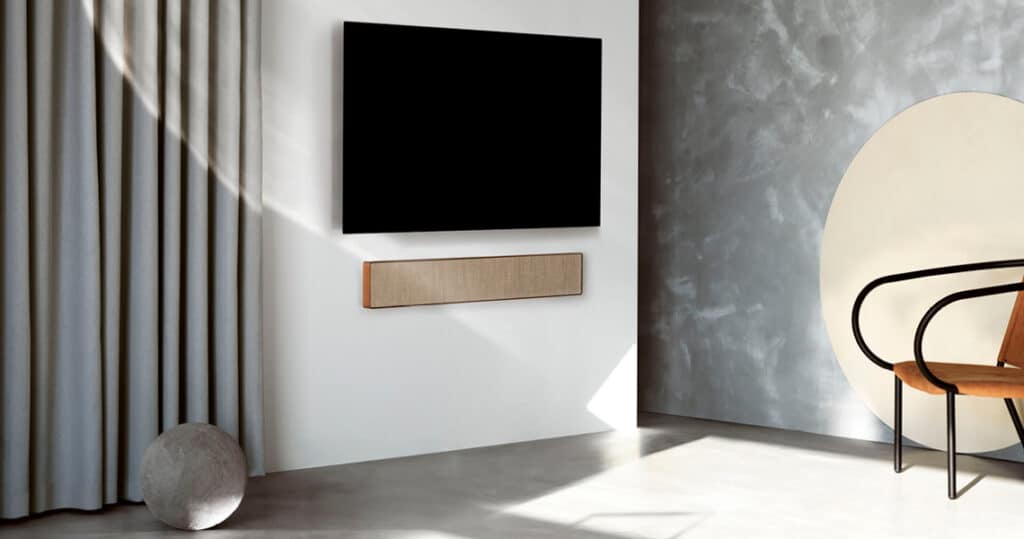 BEOSOUND STAGE Bang & Olufsen's first soundbar, the Beosound Stage features a simple, minimalist design with clean lines. Each of its 11 speaker drives has a 50-watt amplifier, and Dolby Atmos 3D support brings multichannel sound for that home-cinema effect. It's also compatible with Bluetooth and Apple AirPlay 2, and has built-in Chromecast support so you can stream music playlists.
From R32 000 | beo-sa.com
MIELE GENERATION 7000 The Miele Generation 7000 series took 72 months to develop and is the company's biggest product launch to date. The oven range works with a smartphone app so you can monitor temperature, reduce cooking times to ensure nothing gets burnt, and power the appliance up or down. An in-oven camera can also send photos to your device. Welcome to the future of smart kitchens.
Price TBC | miele.co.za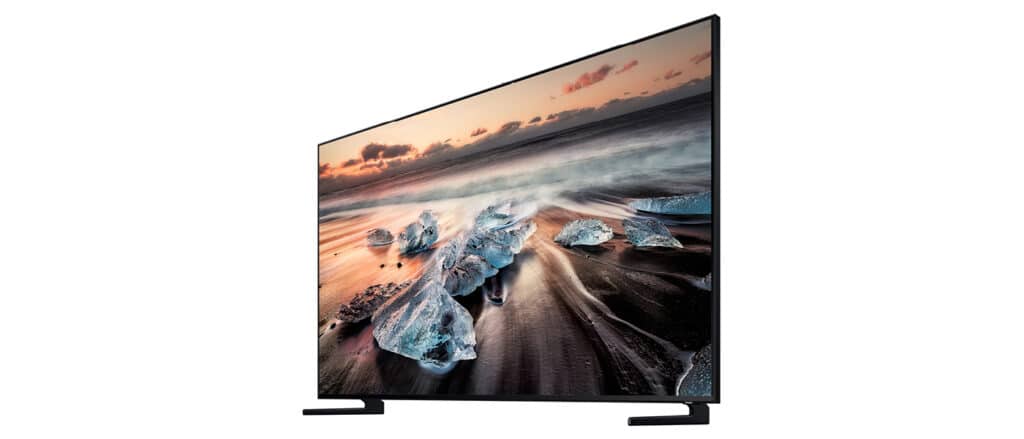 SAMSUNG 65" Q900R QLED 8K SMART TV Move over, 4K! Samsung's new 65-inch QLED 8K smart TV delivers a staggering 33 million pixels. We're talking 16x the resolution of full HD, in more than a billion colours. It is best-in-class, with better HDR and optimal viewing from any angle. While we may be years away from 8K content, it uses AI to upscale existing videos.
R65 000 | hirschs.co.za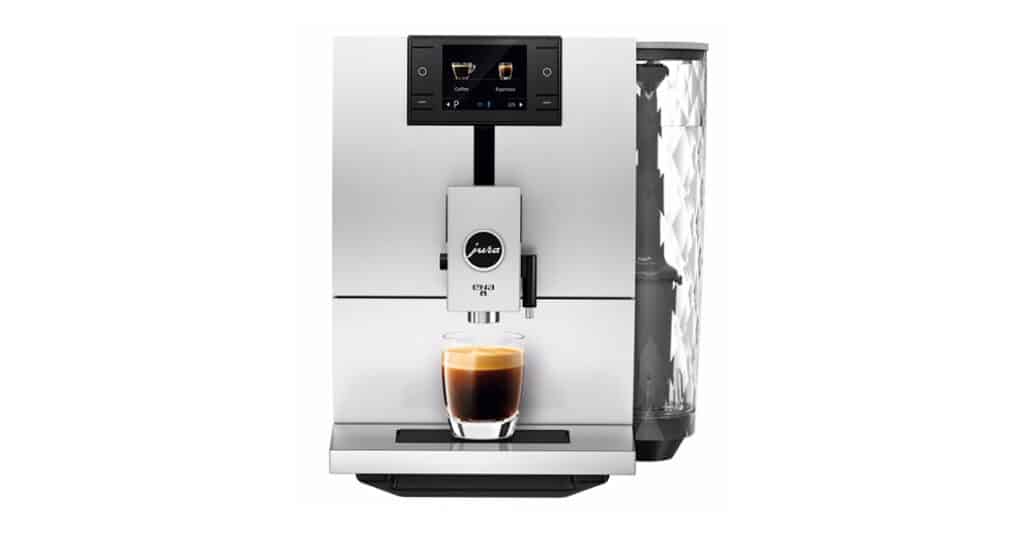 JURA ENA 8 The Jura ENA 8 smart coffee machine is a must for coffee lovers and connoisseurs. The Swiss brand's newest bean-to-cup model features a classic design with a striking patterned carafe that holds water. It has an easy-to-use 2.8-inch display with 10 specialities. The app lets you customise lattes and cappuccinos to a ratio of your liking – and you can do it remotely.
R16 950 | quaffee.co.za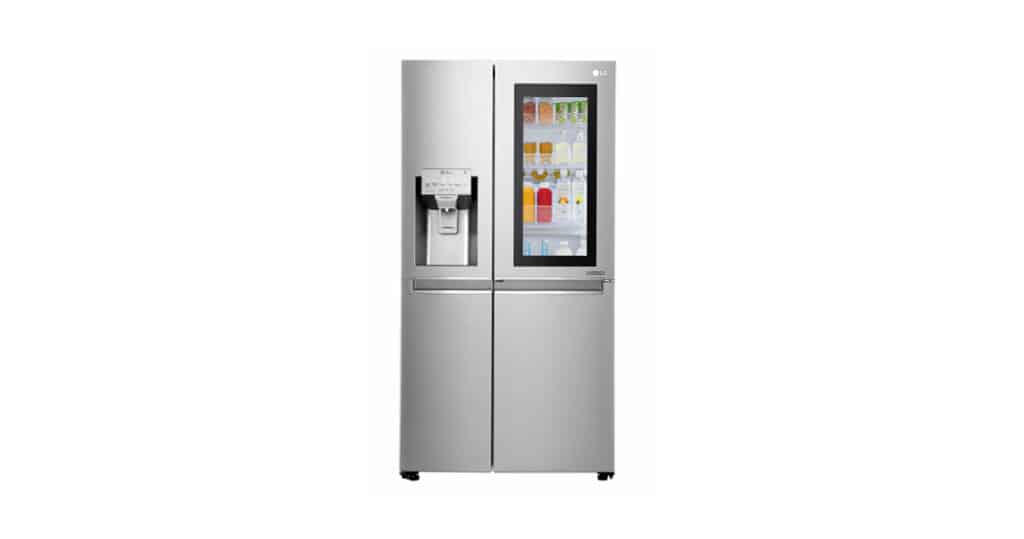 LG INSTAVIEW FRIDGE/FREEZER Tired of opening and closing the fridge when you're hungry? LG's InstaView fridge's Door-in-Door feature illuminates the sleek mirrored glass, so you can look inside with two quick knocks. As a SmartThinQ product, it supports smartphone pairing, allowing you to set the temperature, control HygieneFresh+ or diagnose it. Fruit and vegetables have an individual setting to last longer.
R30 000 | makro.co.za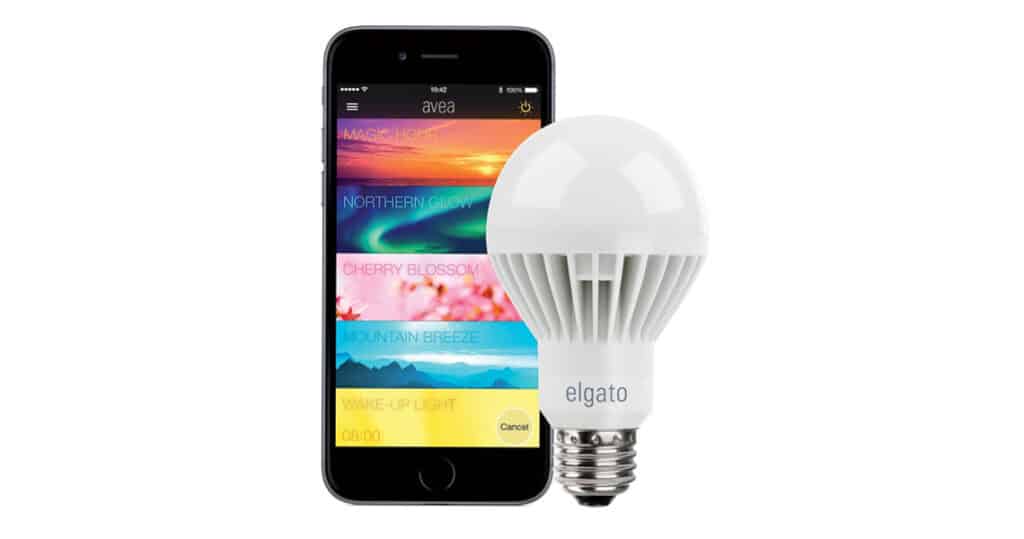 ELGATO AVEA The Elgato Avea smart light bulb is the easiest way to switch to smart lighting. It pairs with your smartphone, can be turned into any hue to suit your mood, and doesn't need a constant connection to your device to work with predefined settings. There are presets to choose from – such as morning light, which is tied to your alarm. R999 | raru.co.za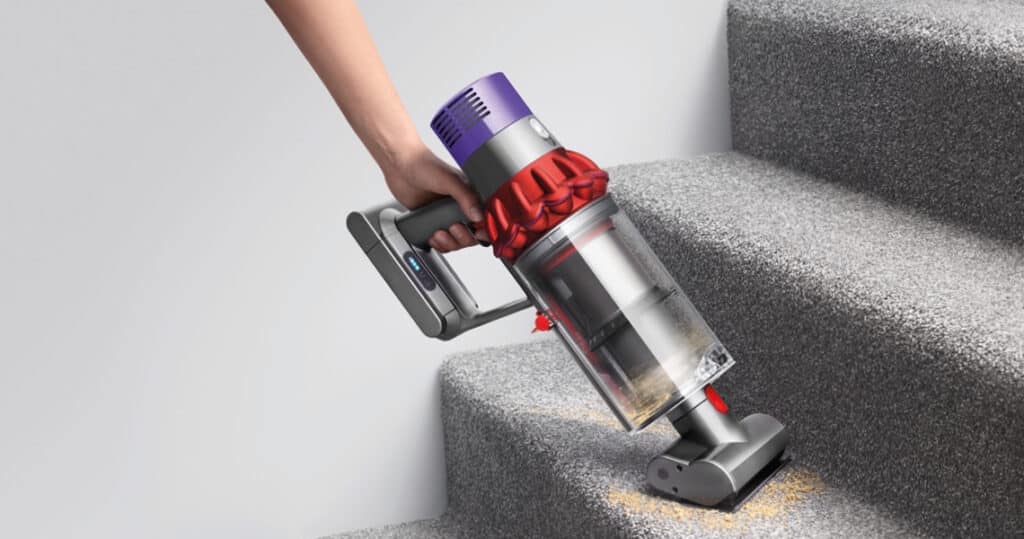 DYSON CYCLONE V10 ABSOLUTE You may not give vacuum cleaners a second thought, but the Dyson Cyclone V10 Absolute is worth your attention as the most powerful in the line-up. The cordless cleaner's sealed filtration system can trap 99.97% of particles as small as 0.3 microns. Battery life yields 60 or 40 minutes (depending on mode) – or 20, if used with its powerful torque drive cleaner. R10 799 | yuppiechef.com
LG TWINWASH The LG TwinWash washing machine is capable of doing two separate loads at the same time – within 49 minutes. The main 12kg washer/8kg dryer combo's EcoHybrid mode saves time and water, and the smaller 2kg washer beneath lets you wash darks, lights or delicates separately. SmartThinQ allows you to control the machine remotely via a smartphone. R19 000 | dionwired.co.za
IGLOOHOME MORTISE SMART LOCK
Igloohome's state-of-the-art smart lock offers a modern, elegant look with premium security features. It can be unlocked via fingerprint, app, RFID card or password – or the old-fashioned way, with a key. It is encrypted but does not rely on Wi-Fi, hence no hacking concerns. It also supports temporary PIN codes for once-off access, generated by the app. R6 500 | makro.co.za