Savion Thomson is the audio engineer at Mark Levinson, the company responsible for high-end Lexus sound systems.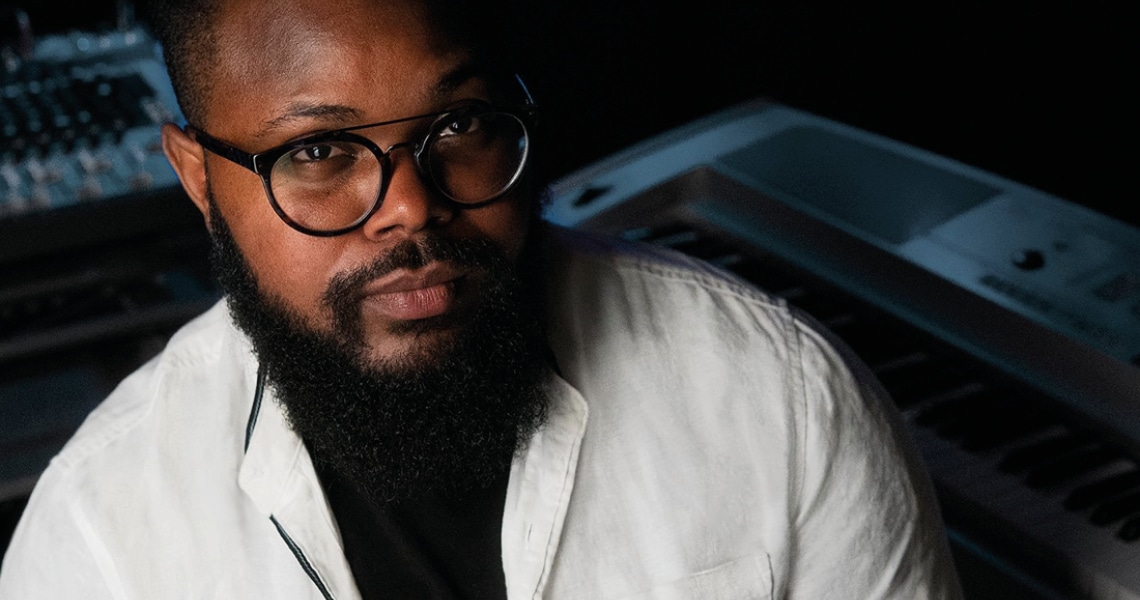 If you look back over the past 20 years, it's incredible how Lexus and Mark Levinson have improved things step by step," says Savion Thomson, the audio engineer at Mark Levinson. "In Japan, we use the word kaizen for continued improvement – those little changes that make things one percent, two percent, three percent better. We are always striving to create a new standard."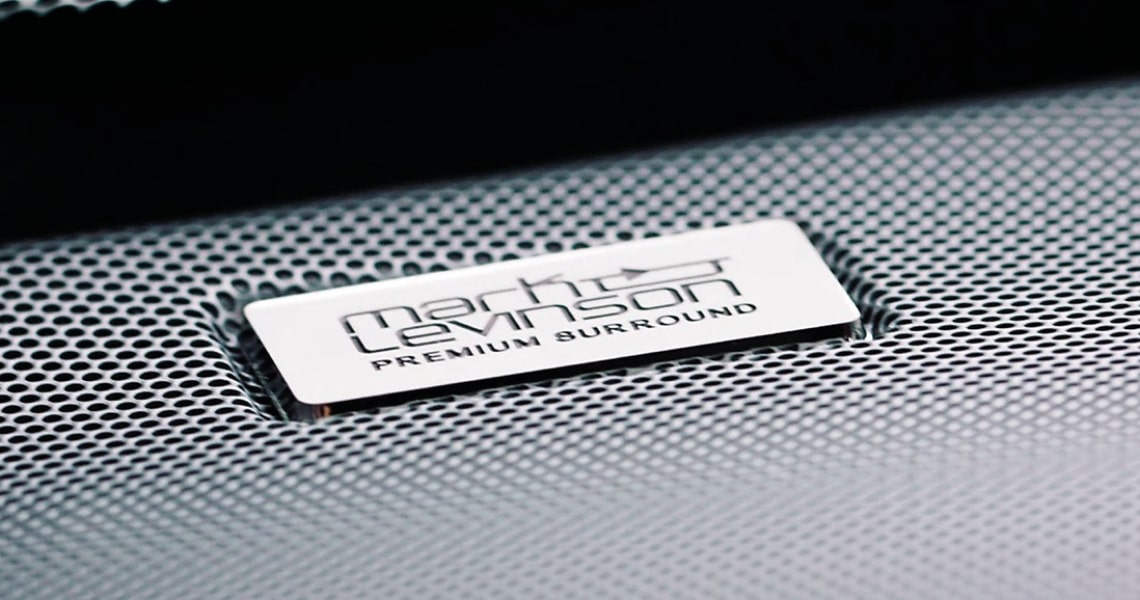 Mark Levinson is one of the world's leading hi-fi manufacturers, and is known for its uncompromising devotion to audio clarity. The company became the exclusive provider of high-end sound systems for Lexus two decades ago. Today, Thomson takes thousands of meticulous measurements using multiple microphones – for every single vehicle. "But the only real way to know the difference between okay sound and amazing sound, and to experience what's possible, is to listen," he explains.
Is there such a thing as perfect sound? "Perfection is up to the individual. I don't think there is one perfect environment. So there's no copy-and-paste process for us," Thomson says of Mark Levinson and Lexus. "Every vehicle is designed as unique and special, and we spend thousands of hours tuning each one. The perfect balance is hard to find, but we definitely strive for it!"
It's a lengthy and considered approach that delivers much more than just an auditory experience, Thomson believes. "It's about unlocking something that you didn't know was there."