In the West it's commonly believed that it takes 10 000 hours of study for the average person to become an expert in their subject. But in Japan you're not considered a master of your craft until you've spent 60 000 hours refining your skills. That's the equivalent of working eight hours a day, 250 days a year for 30 years.
A fascinating documentary made for Lexus by Clay Jeter, the director of acclaimed TV series Chef's Table, unveils the world of the Takumi – the highest level of artisan in Japan. The visually stunning character-driven portrait follows four Japanese artisans who are dedicating their lives to their crafts, including a double Michelin-starred chef, a traditional paper cutting artist, an automotive master craftsman and a carpenter for one of the oldest construction companies in the world.
"The concept of Takumi has physically and philosophically been at the core of the Lexus brand since it started 30 years ago," says Spiros Fotinos, Head of Global Brand at Lexus International. "Our Takumi masters have more than 60 000 hours – or 30-plus working years – of experience developing their craft. To celebrate the brand's anniversary year, we wanted to capture the essence of Takumi – and their 60 000-hour journey – on film."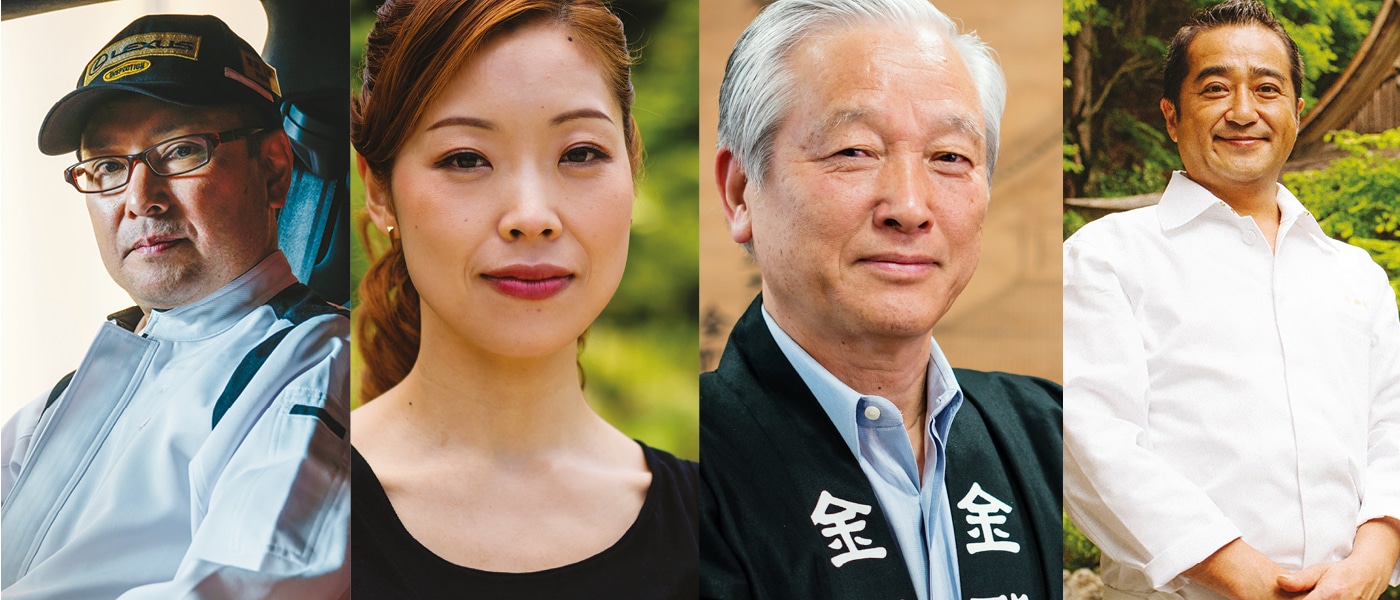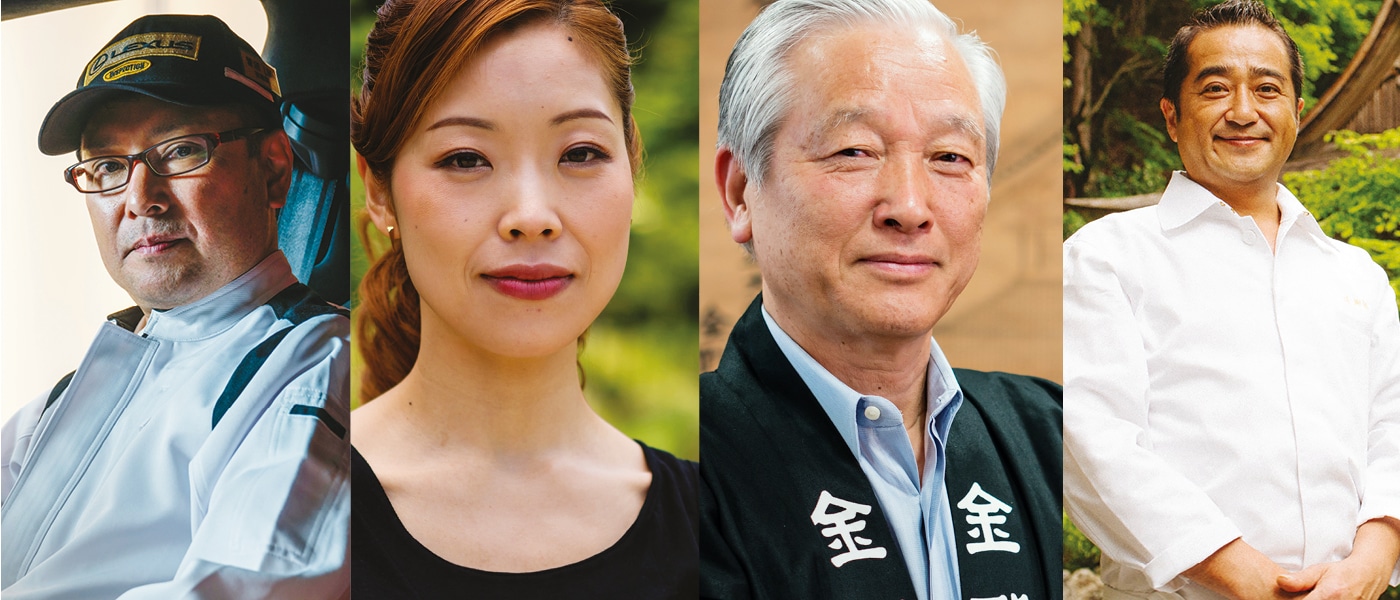 THE SUBJECTS
SHIGEO KIUCHI The first subject of the documentary, carpenter Shigeo Kiuchi, 67, was trained by his father in the art of Miyadaiku (an ancient form of carpentry founded in Japan). "I see myself as like a custodian," explains Kiuchi. "I learned from my father who worked here before me, and now I'm passing on the skills to future generations."
HISATO NAKAHIGASHI runs Miyamasou, a Michelin two-star restaurant in Kyoto. He is a fourth generation Kaiseki chef whose great-grandfather founded Miyamasou, an inn for pilgrims to stay when visiting the 12th century temple on which the restaurant shares its grounds.
NAHOKO KOJIMA Artist Nahoko Kojima is only 37 years old, but already has dedicated 60 000 hours to her craft. Kojima began kirie (Japanese paper cutting) under private tutelage when she was only five years old and continued throughout her formative years, through to university. Then in 2012, her piece "Cloud Leopard" was unveiled at the Saatchi Gallery. It is a sculpture that took five months to complete, cut entirely of one sheet of black paper.
KATSUAKI SUGANUMA One of the Takumis at Lexus, Katsuaki Suganuma has worked at the company for 32 years and is in charge of the final inspection line at Lexus. Despite the big changes brought on by technological advancement over the years, he is proof that humans still play a vital role in car manufacturing.
Takumi – A 60 000-Hour Story on the Survival of Human Craft will be available on Amazon Prime Video, Amazon Instant, Google Play and iTunes.