Part of the London Design Festival, the show was a landmark occasion for Tangent, the winner of the inaugural Lexus Design Award Grand Prix in 2013. An interpretation of "Inaho", the interactive lighting concept that earned the team of Hideki Yoshimoto and Yoshinaka Ono the prestigious international prize, was among the works on display.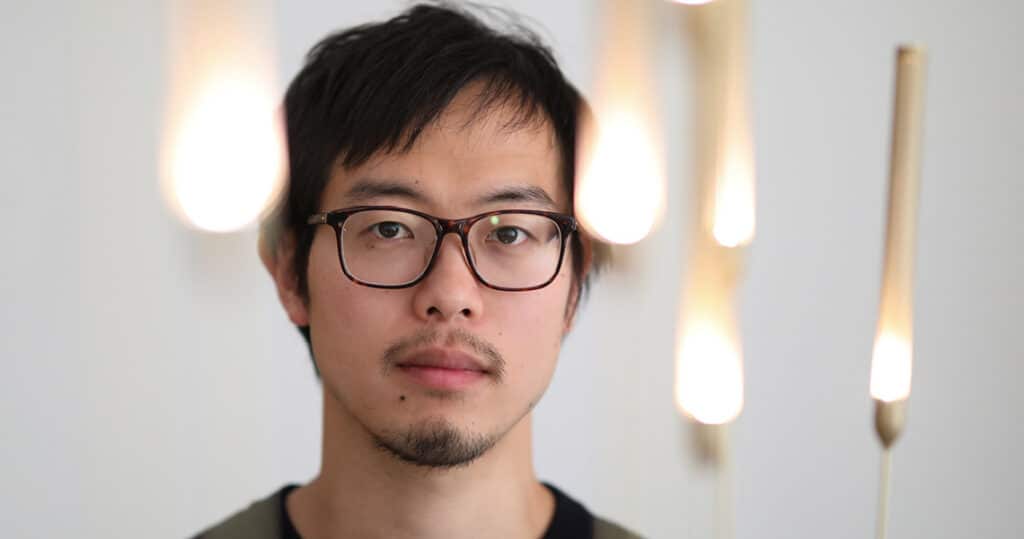 Inspired by the subtle motion of golden ears of rice in the wind, "Inaho" casts luminous dots of light through perforated tubes. Motion sensors embedded in the base of the unit cause the light stems to sway as a person passes by. "Inaho" is also commercially available as part of the Crafted for Lexus line of exclusive products, and forms part of the innovative interior design of the Loft, an award-winning lounge concept presented by Lexus and Brussels Airlines at Brussels Airport.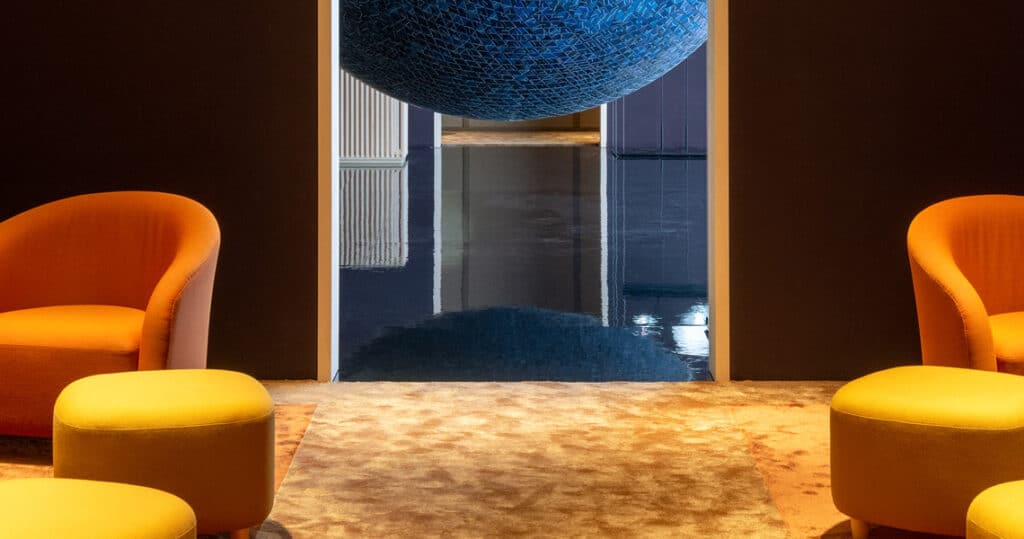 Other works in Tangent's festival show included "Here (2019)", a sculpture of planet Earth measuring 3.5m in diameter and covered in more than 20  000 triangular tiles made from recycled solar cells. The cells create a complex distribution of blue shades – an appropriate metaphor for the "blue planet".
"Here (2019) was originally commissioned from Tangent by the luxury brand Hermès for its booth at the Salon International de la Haute Horlogerie – one of the most prestigious trade fairs for the international watch-making industry.