The Hermès Birkin is so much more than a bag: it's a piece of sartorial history. As fashion bible Vogue has stated, few pieces inspire as much devotion (or hysteria) as the luxury French brand's classic leather holdall. Yet, although the Birkin is one of the most coveted objects of recent decades, its creation was the result of a happy coincidence.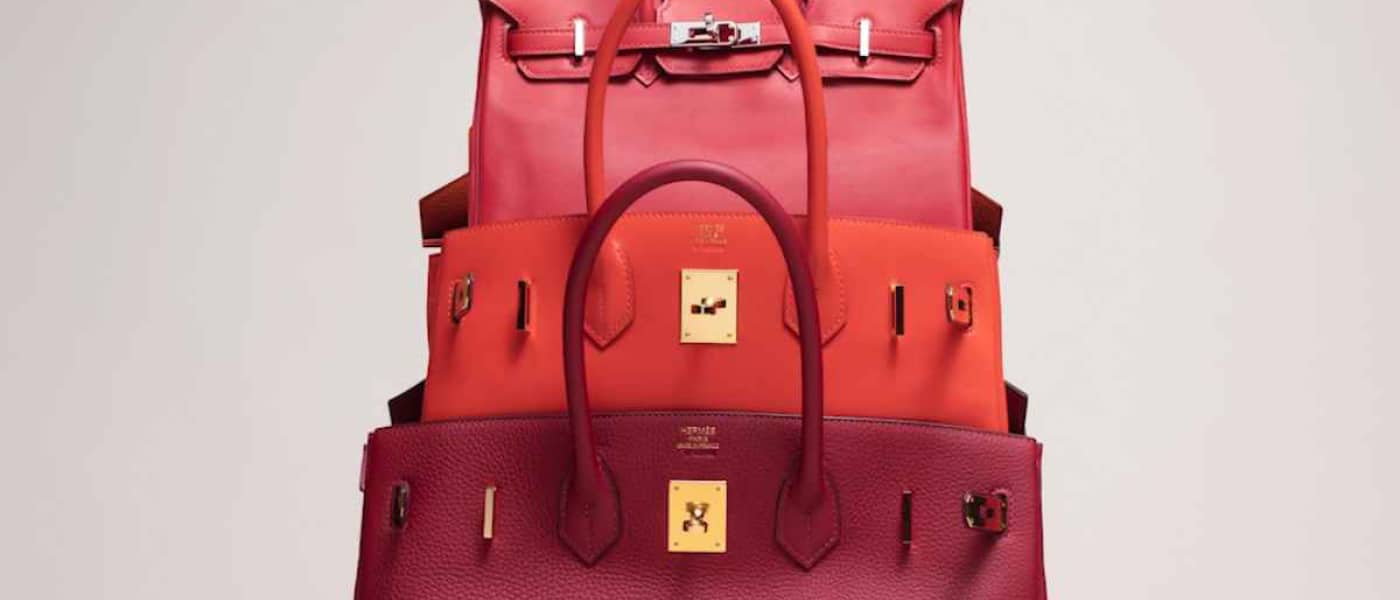 Legend has it that when British actress Jane Birkin sat next to the chairman of Hermès, Jean-Louis Dumas, on a flight to London in 1984, she casually mentioned she could never find a stylish bag that was roomy enough for all her paraphernalia. Dumas lost no time sketching a supple, rectangular holdall with a burnished flap and saddle stitching.
Nearly four decades after its debut – and beloved by many female celebrities, including Beyoncé, Jennifer Lopez and Kate Moss – this timeless accessory remains a status symbol.
The timeless Birkin remains a status symbol nearly four decades after
its debut.
The Birkin's roomy pockets are highly functional, and the bag seals completely to prevent anything from spilling. Hermès crafts the bags from premium materials such as calfskin, alligator skin and ostrich leather, and adorns some with 18-carat-gold hardware and precious stones. Each bag is made entirely by hand, which means no two are exactly alike – and they are named according to the details they feature. For example, the Hermès Togo Birkin 35 Blue Cobalt refers to a 35cm, cobalt-coloured bag crafted in the brand's signature grainy "Togo" leather.
But you can't just walk into Hermès and purchase your favourite model. Birkins are distributed to Hermès boutiques in limited quantities, which creates scarcity and exclusivity. There used to be an eye-wateringly long waiting list; nowadays, all you can do is hope that you're famous and rich enough to be offered one. Vintage models are also in top demand on the luxury resale market and at auctions, fetching prices in excess of R5-million.