Lexus imagines an electrified world in a series of short films that entrenches the luxury brand as a leader in the hybrid-electric space.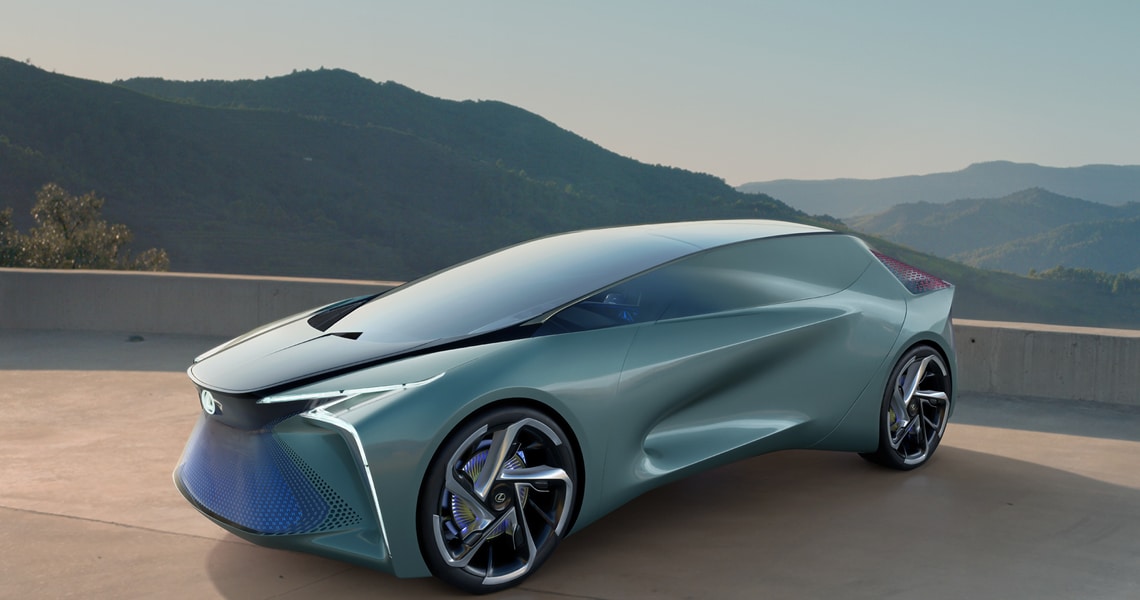 Lexus introduced the first premium hybrid electric SUV to the world in 2005; today, there are 1.9 million Lexus electrified vehicles on the road. The recently launched international "Lexus Electrified" campaign shows the revolutionary all-electric concept car, the
LF-30, moving through a futuristic environment, before revealing the current Lexus Electrified range.
Locally, Lexus is the leader in alternative-fuel vehicles, thanks to its extensive hybrid model lineup. Within the Lexus range are 10 models, and five have one or more hybrid derivatives, making hybrid cars more accessible than ever.
"Expanding our hybrid lineup was a very natural progression," says Lexus vice-president for sales and marketing Glenn Crompton. "In 2019, Lexus commanded a 39% market share of all hybrid and electric sales in the premium sector in South Africa. The growing numbers of Lexus customers who purchase hybrid vehicles now get to enjoy the luxury of choice and exceptional fuel economy as well as the dynamism of hybrid driving."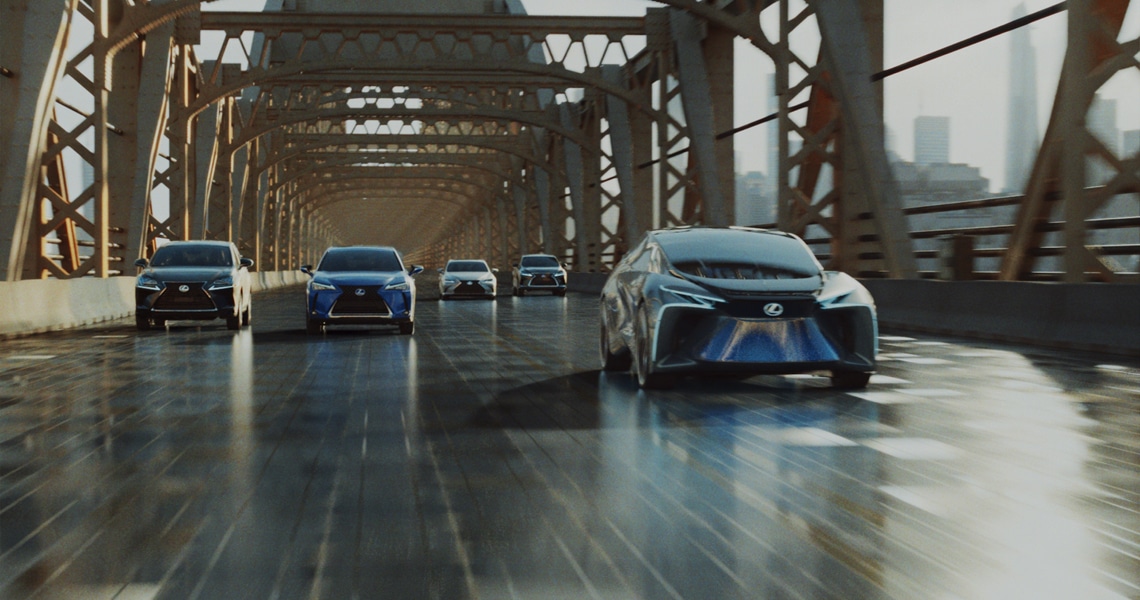 Brian Bolain, global head of brand management and marketing for Lexus International says the future-facing campaign reinforces the brand's position as a visionary leader in electrification. "It reflects the pioneering and innovative ethos of Lexus that has been crafting seamless performance through electrification for more than 15 years," he says.
Watch the Lexus LF-30 Electrified campaign video here