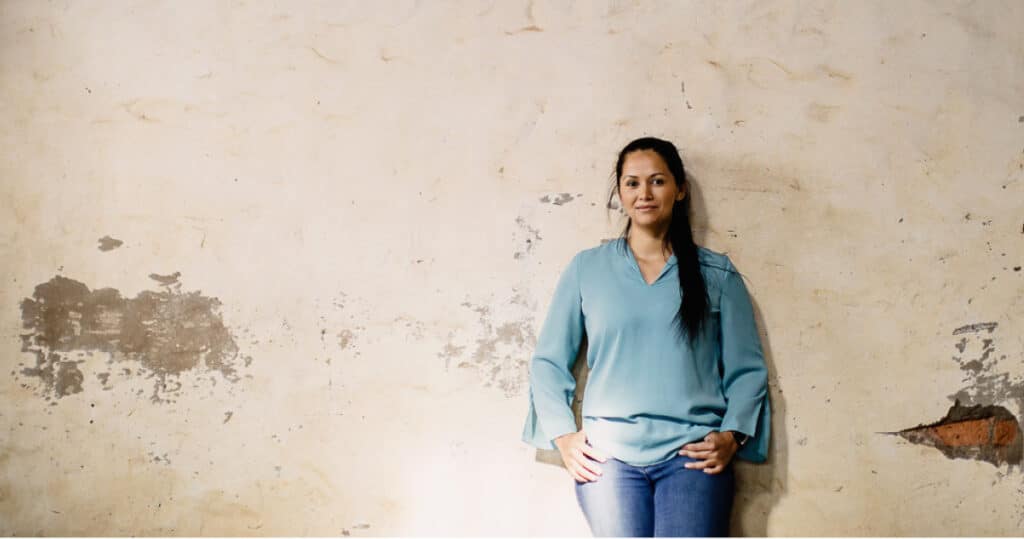 Most of what you think you know about South African beer is wrong. We may account for just over a third of the beer that's consumed on the continent, but depending on the source, our annual average of about 60 litres per person places outside the top 30 beer-loving countries – well behind Namibia, Gabon and Australia. The country's first beer was produced six months before the first wine, and Castle Lager was crafted by Lisa Glass, not her husband Charles (as the marketing would have you believe).
The person currently ensuring that the taste of local beer stands the test of time is Beverley-Anne Joseph, and she is hard at work planting the next generation of hops at Zelpy farm just outside George, along the southern Cape's famed Outeniqua Hop Route.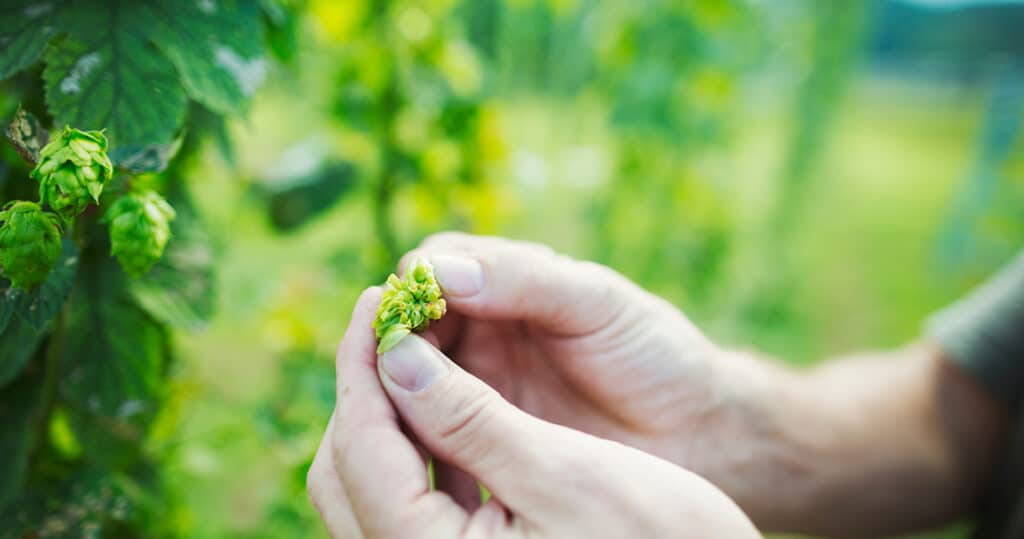 "South African hops are bred from the most acclaimed international varieties," says Beverley-Anne, setting the record straight about the perceived quality of our home-grown varieties. "Mention hop varieties such as Saaz, Cascade, Nugget, Willamette, Magnum, Herkules, Fuggle and Hallertau Mittlefrüh to any brewer, and you will be met with a big smile and a welcoming nod."
Beverley-Anne is a Grabouw native whose tuition money for Maties (Stellenbosch University) came from canvassing the farmers in her community. This caught the eye of Dr Paul Cluver, who awarded her a bursary. With a degree in viticulture and oenology – and honours in the latter – and experience in the wine industry, an opportunity to join the South African Breweries' Rob Roy Research & Development Centre hop-breeding programme beckoned.
"What makes our hops unique is their truly South African roots – a twist on flavour and aroma that would be unachievable and unmatched anywhere in the world," she says. "Comparing South African hops to international varieties is like comparing apples to pears."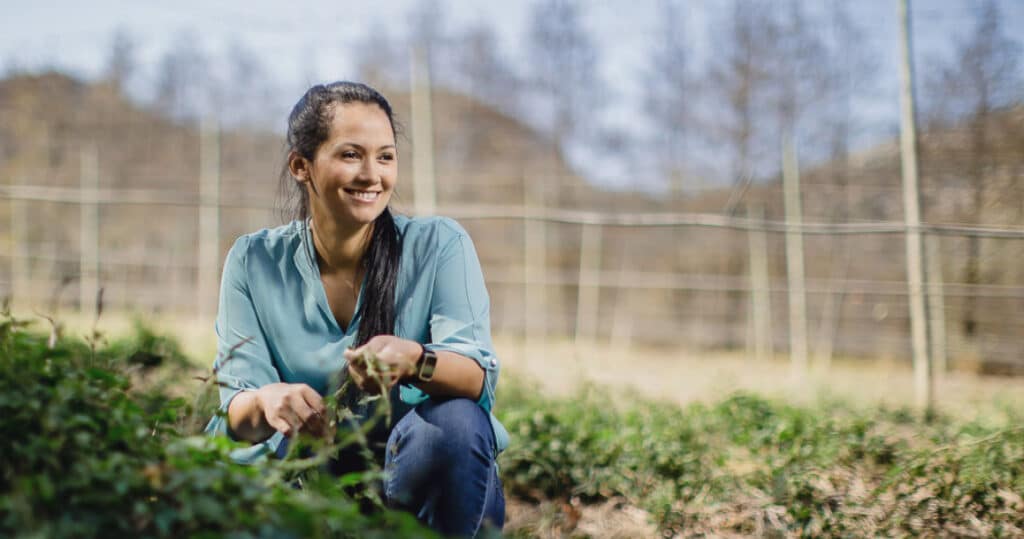 Speaking to South African craft brewers reveals a different side to the tale, with remarks and rumours constantly calling the quality of local hops into question. Beverley-Anne dismisses this as pandering to the international community. She has a point, because the South African craft brewing industry is only now starting to experiment with different flavours. Local beer isn't black and white any more.
Beverley-Anne has been adding colour to the local hops spectrum since she first assisted Gerrie Britz in developing the internationally acclaimed J17 hops variety in 2006, before taking over in 2010 and releasing "African Queen" in 2014. To produce world-class hops in a region so far removed from the ideal European climate is a major achievement, and the tireless work of the farmers who first established the region in the late 1930s should be commended.
"This area is best suited for growing hops because it has the longest day length in the country," explains Beverley-Anne. "But even so, George still has two to three hours less of sunlight than is ideal. The northern hemisphere weather conditions, where the hop plant originated, are known for long, cold winters and long daylight hours during the growing season. The shorter days result in early onset of flowering, which shortens the relative vegetative growth period and restricts the proliferation of cone-bearing laterals, which results in lower yields. To overcome this, all the varieties grown commercially have been bred specifically for the South African conditions."
Recovering from the recent drought has also sparked a technological revolution in the Outeniqua valley. "We're not only focused on delivering high-quality products, but producing high quality at the best cost," says Beverley-Anne. "Apart from monitoring soil-water and temperature levels, we are looking at our operation as site-specific so we can maximise our crop efficiency by using real-time data. For example, by using a fertiliser schedule and soil-moisture probes for drip-irrigation scheduling in combination with satellite imagery, we evaluate under performing sites in plots to increase productivity. This kind of precision farming has many advantages, from optimising resources to cost management and responding quickly to a changing environment.
"The industry was initially focused on producing high alpha varieties (i.e. varieties with higher bitterness levels), but South African beer enthusiasts were hungry for something different and new. In the last couple of years, the scope of the breeding programme changed to include flavour hops – a first for South Africa. This led to the release of three exciting, niche hop varieties.
Southern Passion boasts flavours of passion fruit, sweet fruit and gooseberries, whereas African Queen has higher concentrations of alpha acids and a beautiful balance of sweet fruit, citrus notes and a hint of chilli. Southern Aroma is our true African noble aromatic variety, low in bitterness."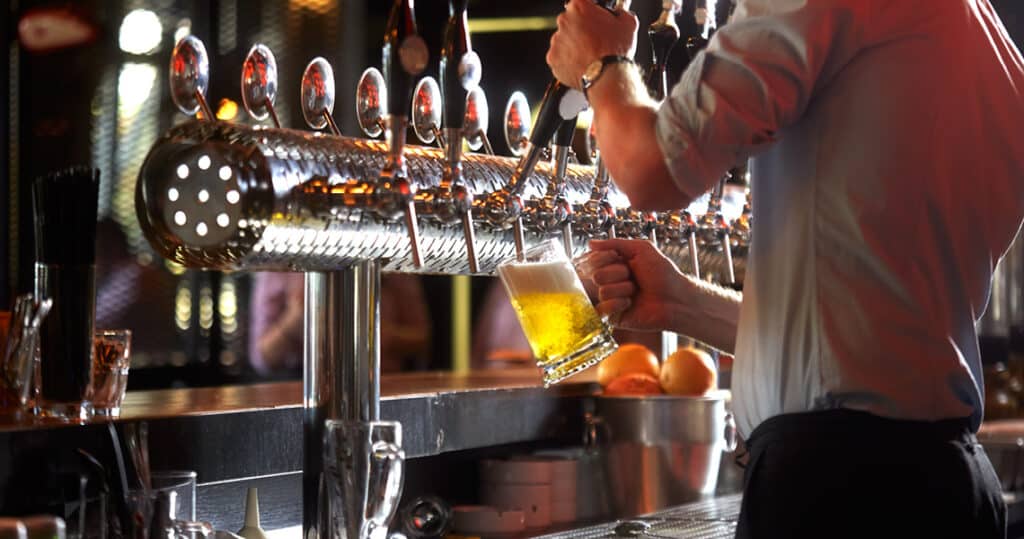 Building a sustainable business in today's economic climate means branching out into other types of agriculture – and Zelpy has spread itself into protea and fynbos cultivation. "Not only are proteas stunning to look at, they also have the ability to survive harsh environmental challenges, which gives me a sense of hope when dealing with my own daily challenges," says Beverley-Anne. And like the proteas, she is blossoming in the harsh environment of growing exceptional hops in an ill-suited climate.