When two renowned and like-minded conservation companies join forces, you can expect only something spectacular, and the first collaboration between Wilderness Safaris and White Desert will be just that.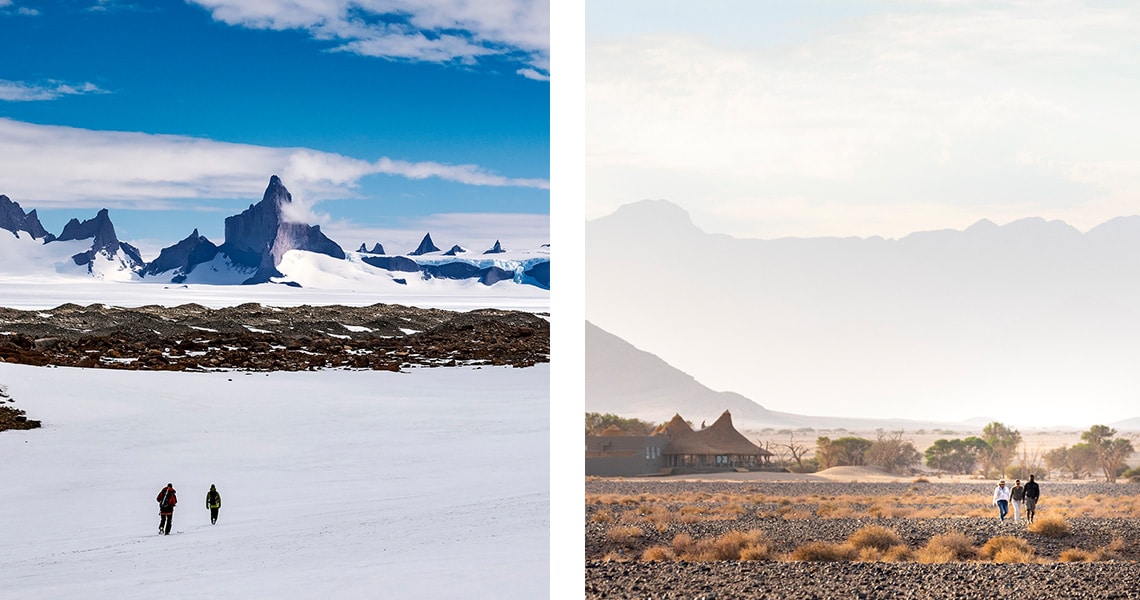 The companies have jointly designed a series of itineraries that highlight the best of Africa and Antarctica. The first two journeys are due to take place in November and December 2021, and regardless of your destination preferences, it's going to be hard to choose!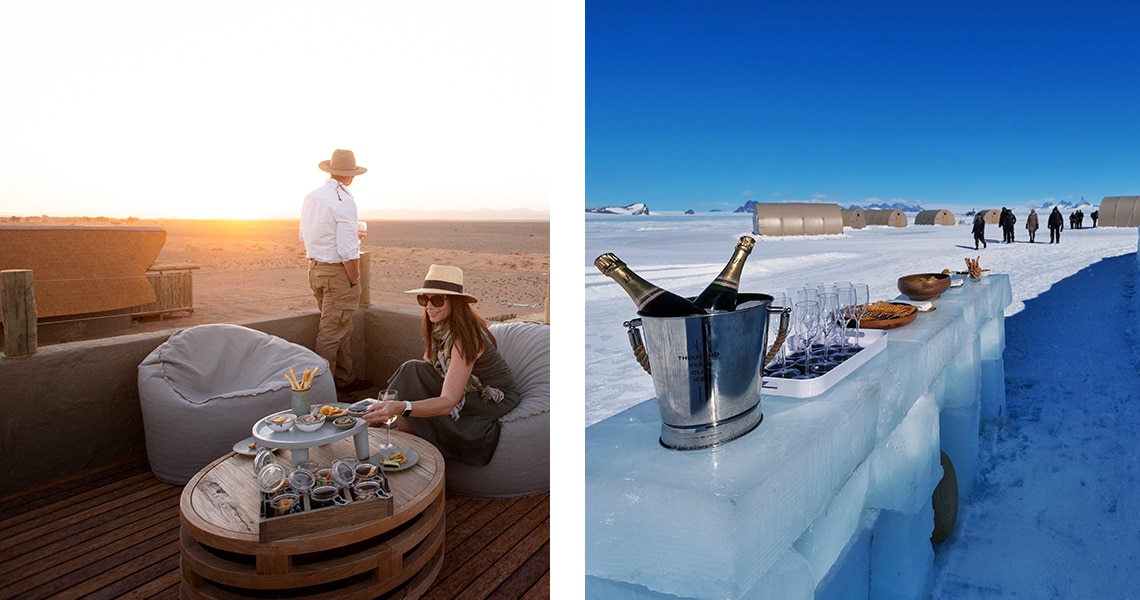 Legendary landscapes
The first itinerary, titled Legendary Landscapes: Antarctica and Botswana, is a 15-day journey taking place from 22 November to 6 December and is limited to 12 guests. It kicks off on SA shores at the Cape Grace Hotel, from where a private jet will whisk you off to White Desert's brand-new Wolf's Fang Camp in Antarctica, an extraordinary fusion of luxury with a light environmental touch. The camp derives its name from an iconic mountain peak that dominates the skyline. Accommodation is in state-of-the-art, heated tents, and the four-night stay includes a flight to Atka Bay for an exclusive viewing of the local emperor penguins and their chicks. Other activities include trekking through ice waves and guided exploration of crystal caves and ice tunnels.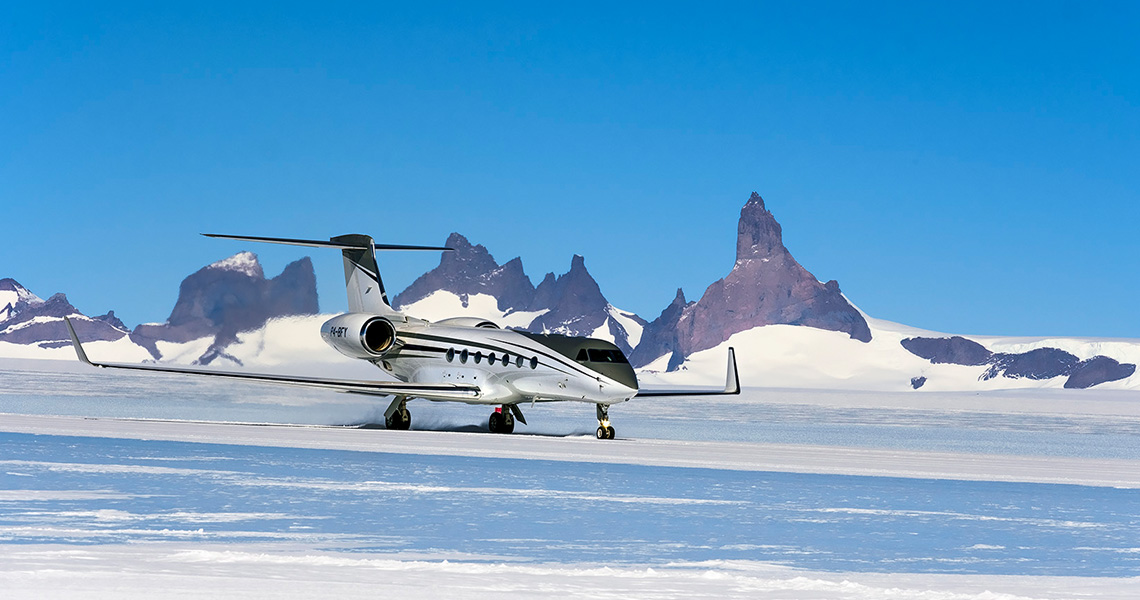 Wildlife adventures
After the adventures on the frozen continent, guests will jet back to the Mother City where you can find some fun things to do in Cape Town for two days, before embarking on the Botswana safari leg of the trip. Your base here is the wildlife-dense Okavango Delta, with a three-night stay at Wilderness Safaris' contemporary Vumbura Plains Camp followed by three nights at the newly rebuilt DumaTau Camp in Linyanti, in a corner of the Chobe National Park. Here you can expect guided walks and game drives and mokoro (dugout canoe) trips in the Delta, all hosted by a specialist private photographic guide.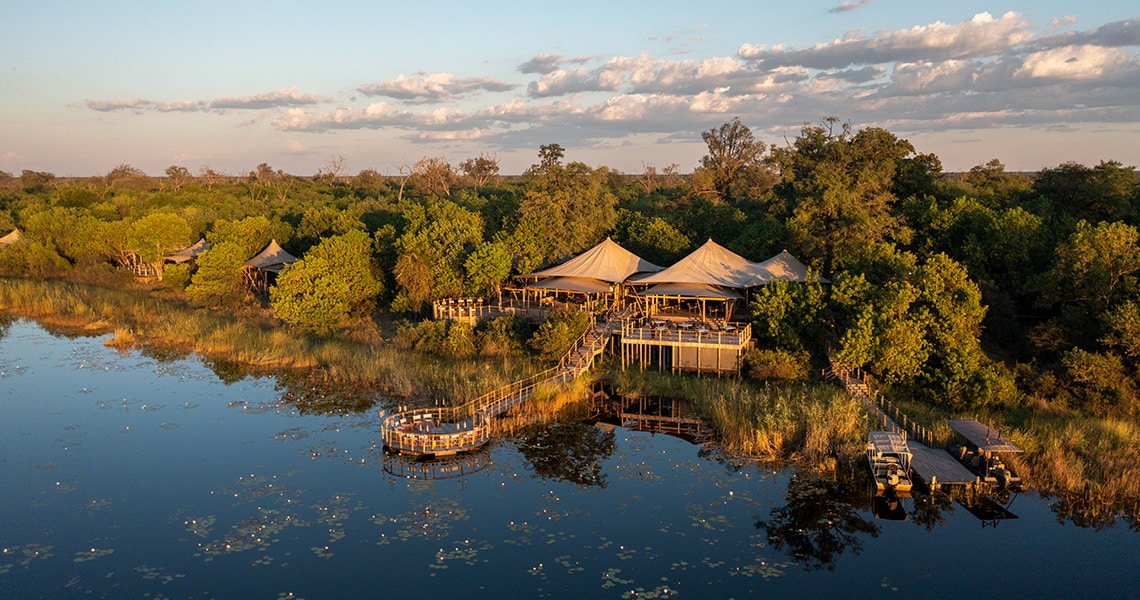 Dramatic dunes and desert 
If you have enough leave and some extra cash squirrelled away, you may want to hop on the next flight out of SA on 27 December for the 19-day Wild Desert Adventure: Antarctica and Namibia. A six-night stay at Wolf's Fang Camp includes the activities mentioned earlier as well as an overnight excursion by plane to the South Pole – making you one of the fewer than 800 people who visit it each year! Once again, guests will return to Cape Town for two nights at the exclusive One&Only, before heading out to experience some of Namibia's best tourism attractions. Here you'll be enthralled by the wide, open spaces as you're introduced to the highlights of the Namib Desert and the dramatic landscapes of the world-renowned Sossusvlei dunes, while staying at Wilderness Safaris' newly rebuilt Little Kulala. Guests will then fly to Namibia's remote north-west to experience a magical stay at Hoanib Skeleton Coast Camp, photographing the unique desert-adapted wildlife of the Hoanib Valley, ending at the incredible Serra Cafema Camp to visit the culturally rich Himba people.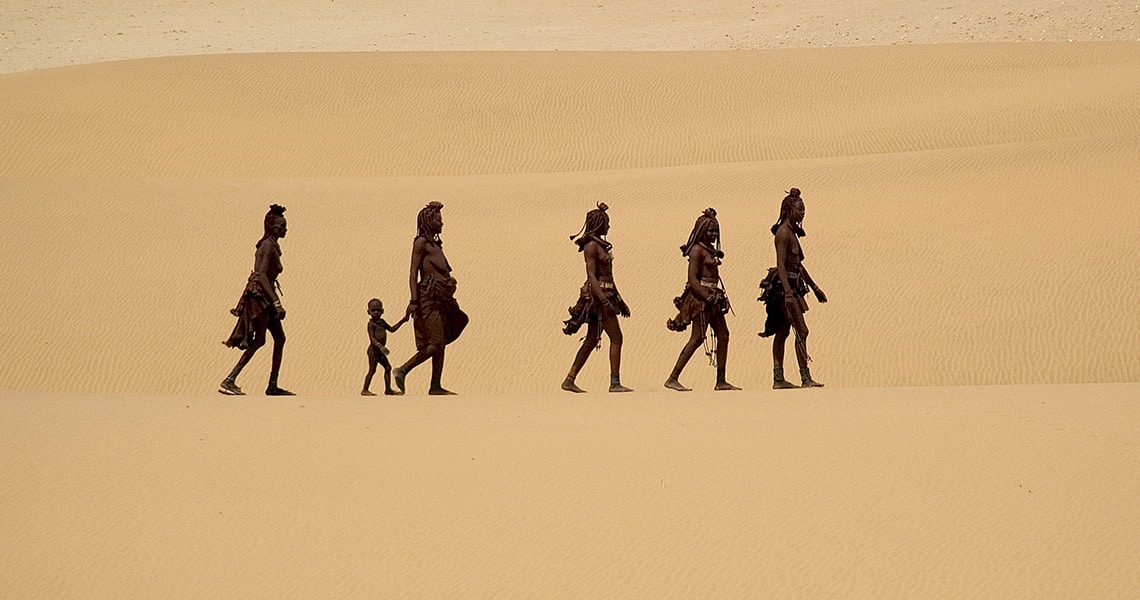 Amanda Wilson, Wilderness Safaris Vice President of Partnerships, says the partnership between Wilderness Safaris and White Desert makes perfect sense, as both companies share a passion for luxury hospitality in remote destinations and protecting the landscapes and wildlife where they operate.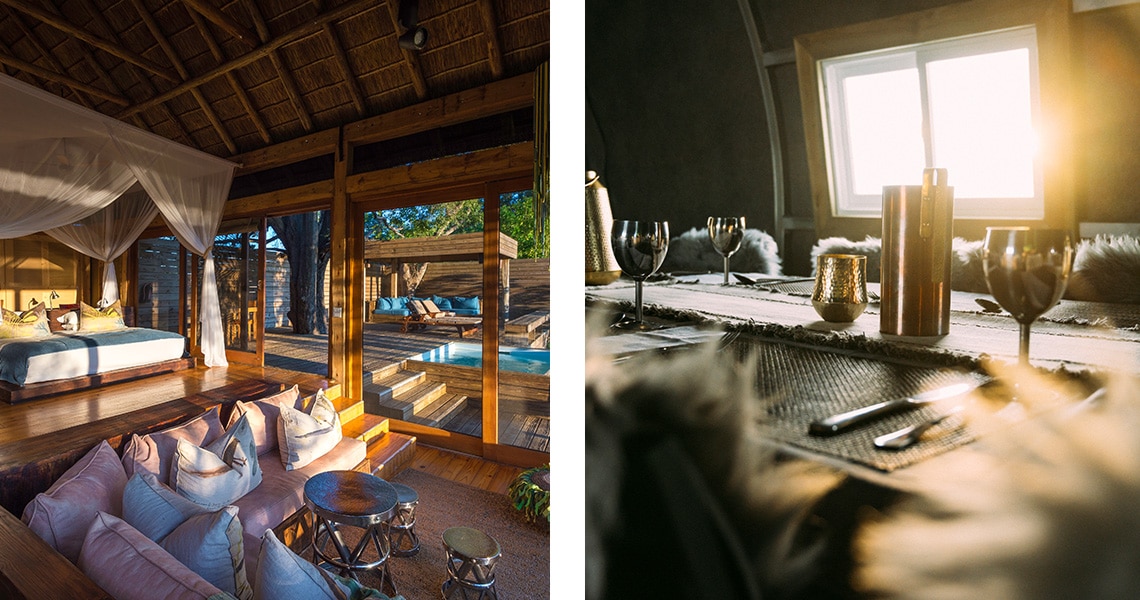 "We're looking forward to bringing guests from across the world to some of the Earth's most beautiful, remote and well-preserved reaches, to offer them arguably the most unique and intimate nature and wildlife experiences luxury tourism has to offer. In turn, we hope our guests become stewards of conservation tourism in Africa and Antarctica."