"Ever since childhood, I've had an ability to see things in my mind's eye in a macro way," says parfumier Tammy Frazer, founder of Frazer Parfum.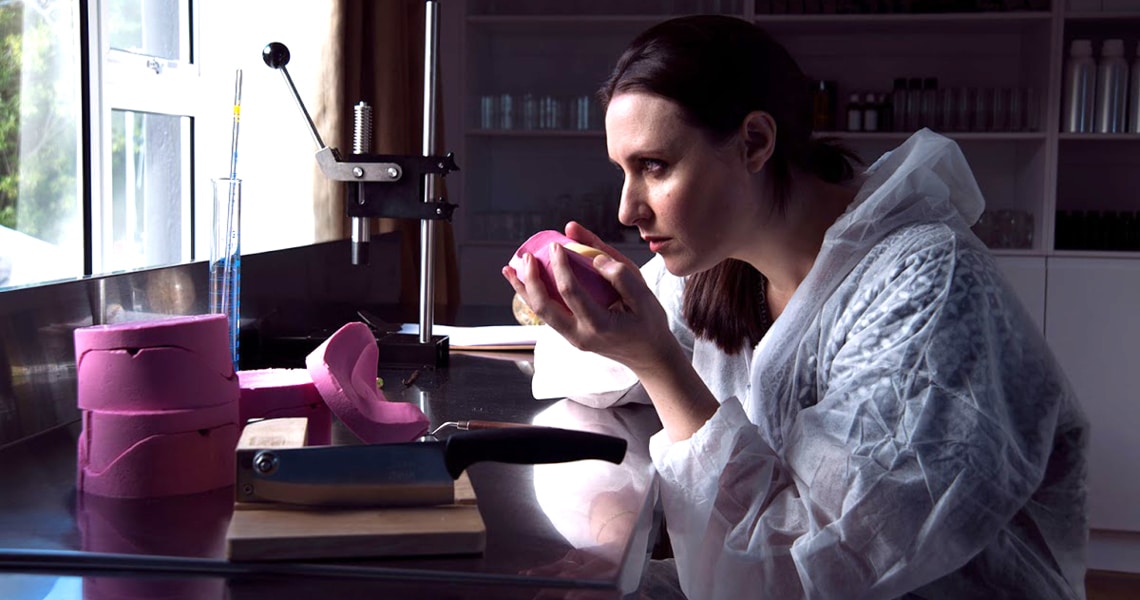 "I cling to tiny details that allow me to use my invisible craft of scent-making to explore and communicate the wonderment of plants and nature through this elusive medium." The Cape Town mother of two adds that working in a laboratory makes her genuinely happy. "My endorphins ping in this ordered space, and the satisfaction that comes from making something clean and pure gives my life meaning."
She's a third-generation beauty industry leader, so scent is in Tammy's genes. For starters, in the 1950s, her industrial-chemist grandfather Graham Wulff created the skincare giant Olay. "I had a first-hand account of all the inner workings of a beauty company, and what it takes to grow one," she says. Then, as the daughter of a man who "tinkers in alchemy" – and who worked at the Swiss perfume house Givaudan – Tammy became a little girl who "watched, observed and understood how incredible nature can be and what it can do".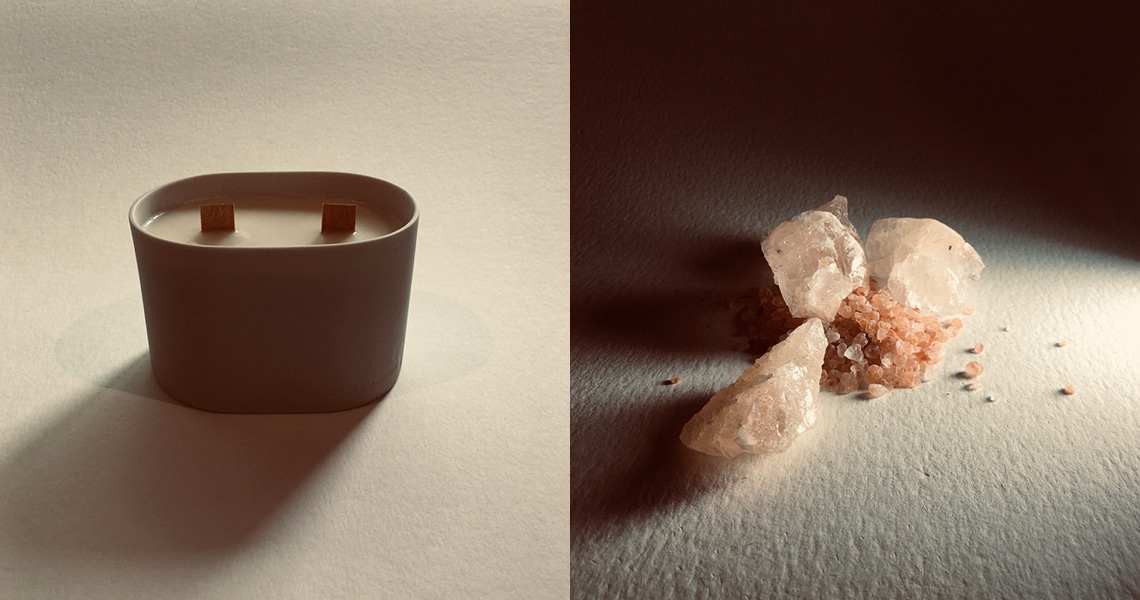 She remembers being mesmerised by the sight of a conveyor belt moving little bottles along that were being filled with potions. And by the age of eight, she understood that "bisque-fired porcelain has a great absorption rate, which can work to harness and diffuse scent when exposed to a soft heat source". And so her nose for perfume was born, evolving into a passion for all things clean, natural and calming.
As a perfume maker, how would you describe your craft?
It's a creative voice for the times, an art form that holds no bounds and can fly under the radar of convention. It allows for a great expression of emotions – and it evokes feelings of joy, melancholy, nostalgia, anticipation and excitement!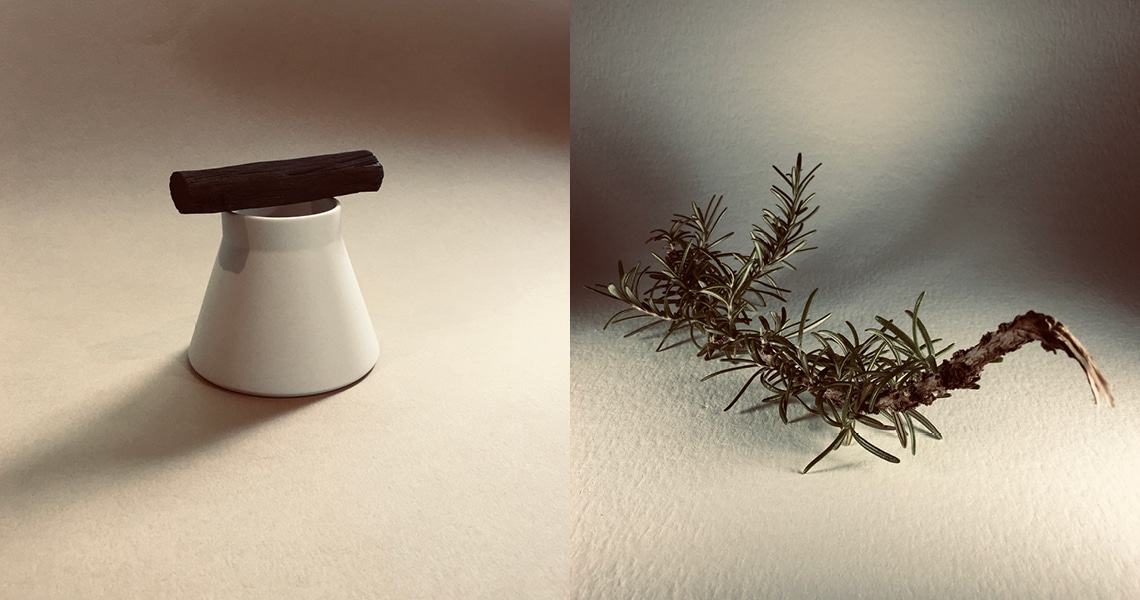 What's the best part of what you do?
With equal amounts of joy, I'm a maker in the lab and a journeyman to the farms that grow the essential oil plants I use. The source of this joy comes from being the director of product at Frazer Parfum. I get to inform brand positioning, as well as transform my knowledge of the luxury and wellness sectors into products focused on mindful wellness. I dream about overseeing flavour and fragrance formulation and ideation, product creative, the concept and viability of new products, quality control, research and development, manufacturing, design and production…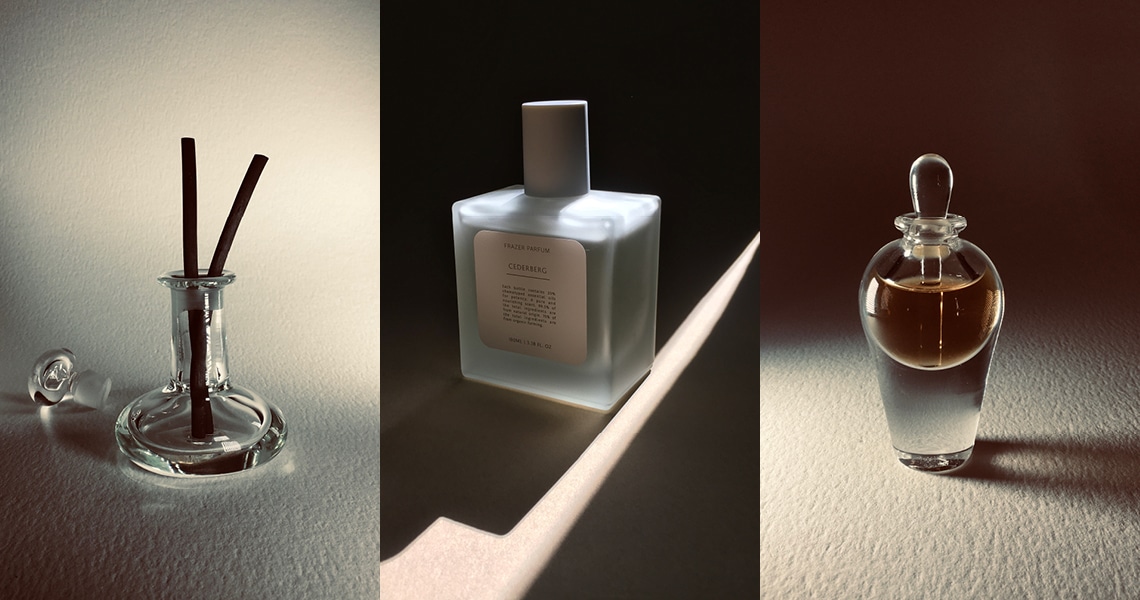 How do you go about coming up with a new scent?
It always starts with an ingredient – a harvest of an essential oil that comes with its own story. I try to capture, harness and share this with others through a finished composition. For the 2020/2021 Potent Scents collection, Blue Rosemary is just that. It's an impressive oil, with attributes of fresh, herbaceous clean-cut grass, more floral and less camphoraceous than standard rosemary. It's notable for its incredible potency of cineole, which gives the scent its distinct character. As a chemotyped essential oil (in other words, one that has therapeutic properties), it is grown for its anti-inflammatory properties. When I have my potent, I start building notes and accords around it to create the final product: whether it's hand-wash, moisture milk or eau de parfum.
How would you describe a potent?
A potent scent is a plant-based fragrance with potent chemotyped essential oils inspired to generate a sense of wellbeing and health. Our essential oil protocols respect the deep bounty of nature grown with scientific care to yield only the most efficacious scent and wellness benefits.
What do you enjoy about creating scents for people?
I'm obsessed with clean, natural, calming scents that not only make you feel centred but that also give you an inner strength when you wear them. It's an incredible honour to be able to interpret a person's emotions, wants and needs in a scent, through plants. I love seeing eyes and mind connect when a person inhales an oil they've never experienced before. For such a fleeting medium, scent really engages people and gets them to think in an unusual way.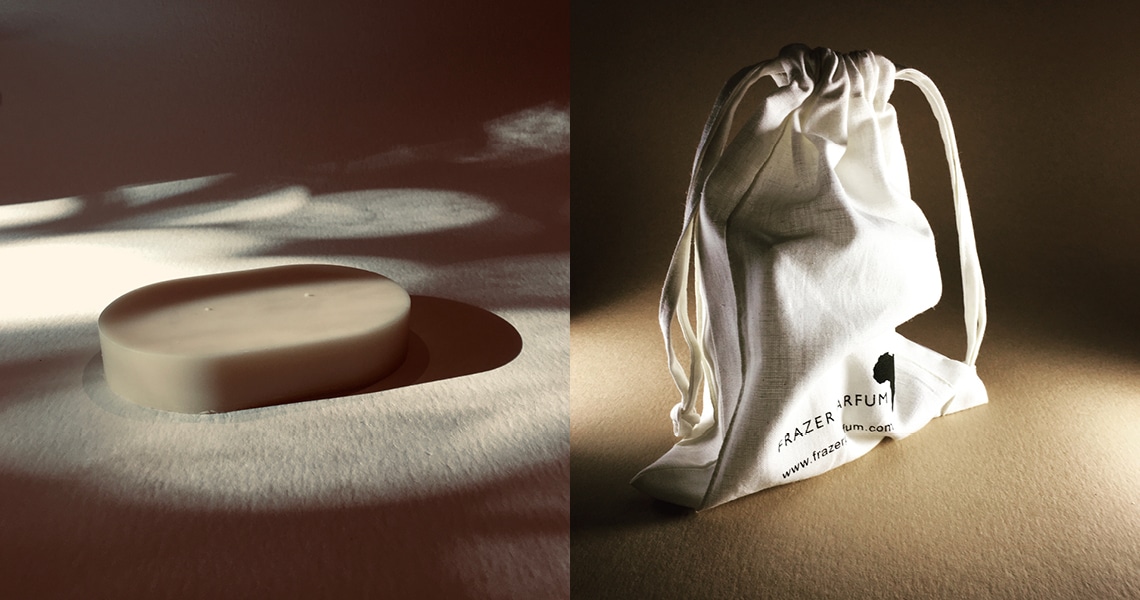 What inspires you?
I'm inspired to bring three things together in the alchemy process when I create a scent: the source of a scent (i.e. the plants); the person wearing the scent; and the person receiving the scent. I find the interplay of these three elements fascinating.
How do you source your exquisite flacons?
An incredible local artist, David Reade, blows our glass. He has always been so gracious when I come up with a new design, and we tackle the intricacies of the glass-blowing process to bring our idea to life. He has a remarkable grasp of design, proportions and technique.
Who makes up your team, and how does the development process work?
Over the 13 years since I founded Frazer Parfum, I grew the business to a team of 10. But I downsized when I started a family, adjusting the business to my needs at the time. Working autonomously, I design and create my collections, then outsource for large-scale manufacturing. That said, I'm now looking for a partner to journey with me over the next decade, and grow the business into something like my grandfather's legacy, Olay.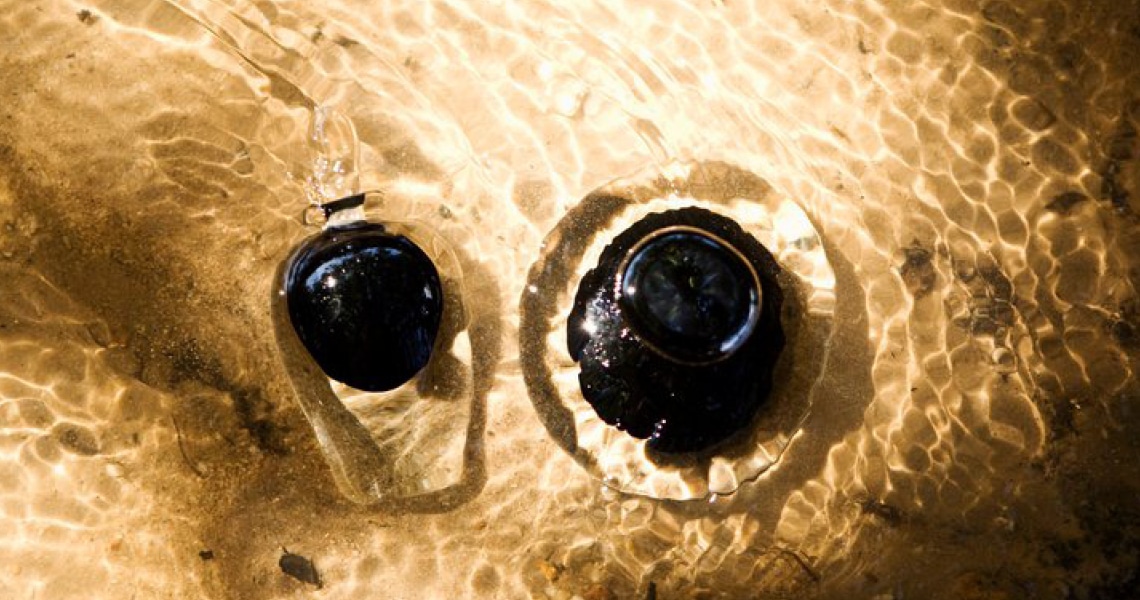 What did your training involve?
I travelled the world for five years, looking for essential oil farmers, growers and distillers. Learning directly at the source of the ingredients gave me a grounding – not only for the craft, but also for the social impact of the industry at large.