The Pelebox dispenses chronic medication in just 36 seconds. Rather than waiting in long queues, patients receive a PIN via SMS and retrieve their treatments from a secure safety locker. For many, this means shaving hours off a monthly wait to see a clinic nurse. Neo Hutiri, who created the Pelebox, says his personal experience of waiting in clinic queues for TB medication sparked his interest in the problem. Today, the automated lockers bring relief and convenience to thousands of patients across the country, revolutionising the health sector.
Is what you've created essentially an ATM for medicine?
The Pelebox enables you to move away from the teller equivalent in the banking sector. It's like an ATM in the sense that it replaces the need to queue – a self-service solution using a simple piece of technology. It means that patients are able to say, "I am a person with agency."
Are you a natural problem-solver?
I was always a "jump first and figure it out later" person. The first part of solving a problem is jumping into it – then collecting and cultivating information that can be useful for solving it. Over time, I've become good at identifying things that fit well together.
I remember when I first encountered the concept of digital lockers. It was at a train station in Frankfurt, Germany, where you could stow your bag for five euros while you explored the city; then you'd come back, collect your bag and continue your journey. Fast-forward five years, and it turns out I'd stored that information. I was looking at the problem of patients waiting in a clinic, and my brain recalled those lockers and wondered how the concept could be applied to the problem.
So the Pelebox was born out of your frustration at having to wait for medication?
The bizarre thing is that, after all that time spent waiting, it takes less than two minutes to collect your medicine. You'd queue for three hours for a two-minute interview with the nurse and your one-month medicine supply.
It just didn't make sense to me. I would see people in their work overalls, people paid by the hour, who would be getting docked their pay because they had to take time off work to collect their meds.
And resolving bottlenecks was your speciality?
I had just finished my master's in industrial engineering at Wits. My research was focused on de-bottlenecking systems, but in the manufacturing context.
Describe the process of getting the Pelebox designed.
I went into a mode of "effectuation" – an entrepreneurship approach developed by Saras Sarasvathy, which articulates that you have to identify the next steps in a process by assessing the resources available to achieve your goals.
I decided to build a prototype – with my own hands and my knowledge and my skill. I dipped into my pension fund to pay my rent, and I gave myself six months to create a portfolio of evidence that I had the capacity to achieve my solution. Within those six months, I won the Hack Jozi Challenge and a million rand worth of funding. I used that money to build the first version.
Is it as simple as it looks?
Simplicity gets engineered over time. But many strange complexities tend to be hidden in the simplicity that's developed. Small things. Like knowing the average height of a South African … because every user needs to be able to reach the top locker.
Explain your concept of "think inside".
Everyone is always asking us to think out of the box; to come up with something incredibly grand and new that has never ever been seen before. But people are scared of things that are new; in the innovation space, you have to make your innovation gradual for people to adopt it.
We had an initial idea of using an iris scan to authenticate that you're the right patient. But when we discussed this idea with patient focus groups, they told us it made them uncomfortable. An idea that I thought was so cool was a high barrier for the focus group…
Just because the technology exists – after all, we can do iris verification already – does not necessarily mean it should be adopted.
When we develop something new, we have to start by considering how people's existing knowledge can be leveraged to help them understand the innovation. By "thinking inside the box", we're thinking of the concepts that are already available.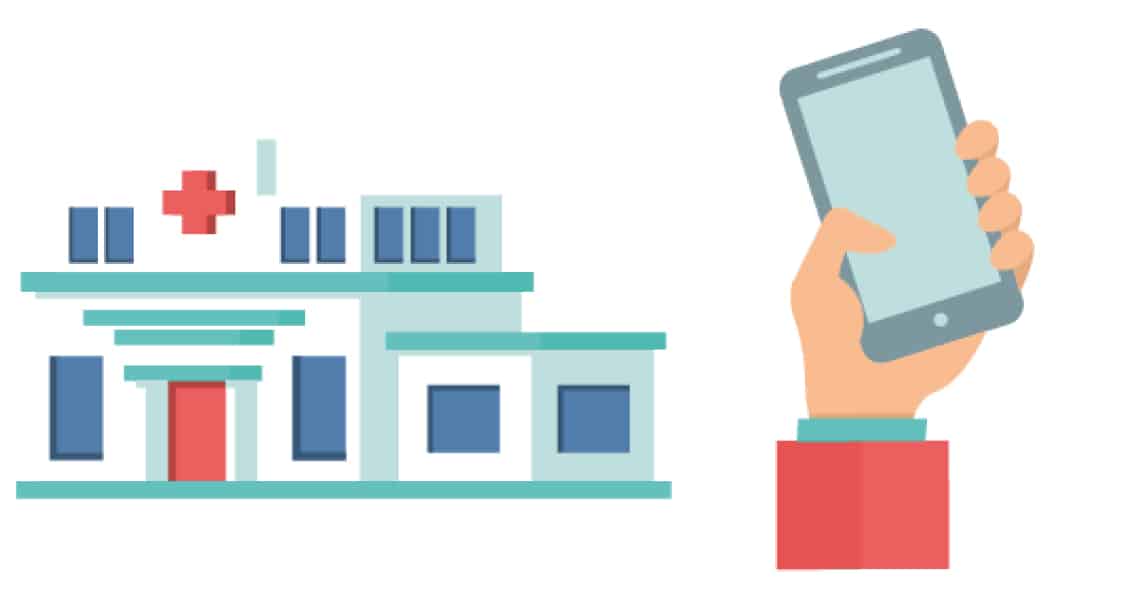 Your first Pelebox was installed in 2017. What's the roll-out looking like?
We went from putting the first locker in a clinic in Mamelodi in 2017 to having 42 operational sites across four provinces by the end of 2020. We should reach 100 sites early this year. The last frontier is to reach all 4  000 clinics in South Africa. We started with public clinics because we're driven by our mission to impact low-income communities, which are more disadvantaged by time they spend waiting. Then we'll start looking at how we can use the lockers in other scenarios.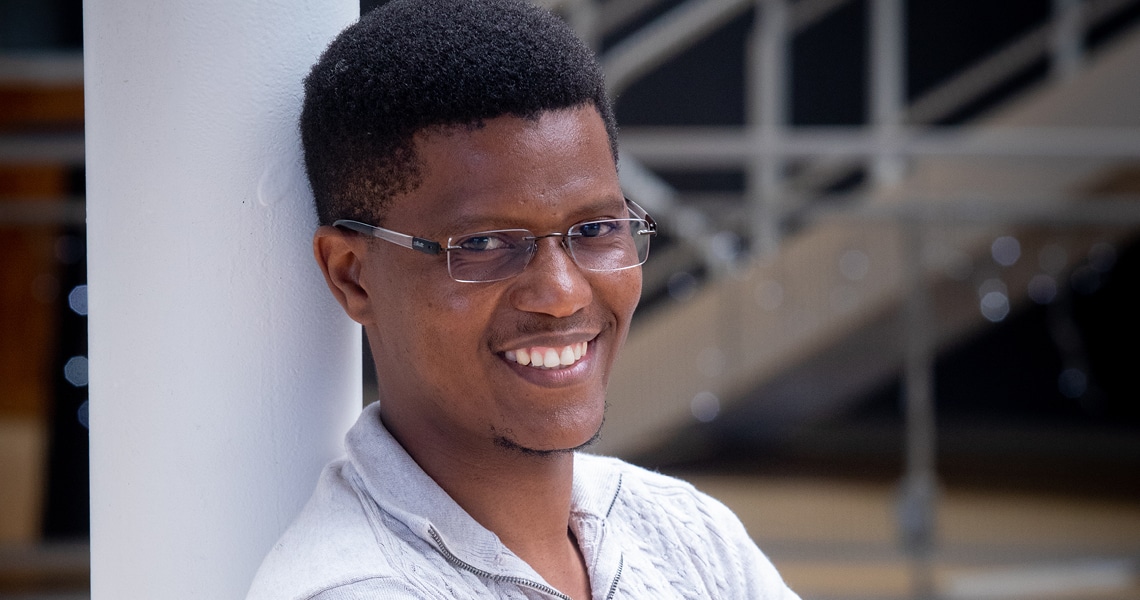 Neo Hutiri's Pelebox has attracted widespread acclaim and a string of awards. In 2019, his invention saw him become the first South African to win the Africa Prize for Engineering Innovation from the London-based Royal Academy of Engineering at the age of 31.