In Shangaan, the name Tintswalo means 'the intangible feeling of love, gratitude and peace bestowed upon someone offering you a meaningful and worthy gift'.
This message is woven into the Tintswalo properties' ethos and I was reminded of it when visiting Tintswalo Lapalala, a luxury tented camp in Lapalala Wilderness Reserve in the UNESCO-declared Waterberg Biosphere, one of the largest private reserves in South Africa.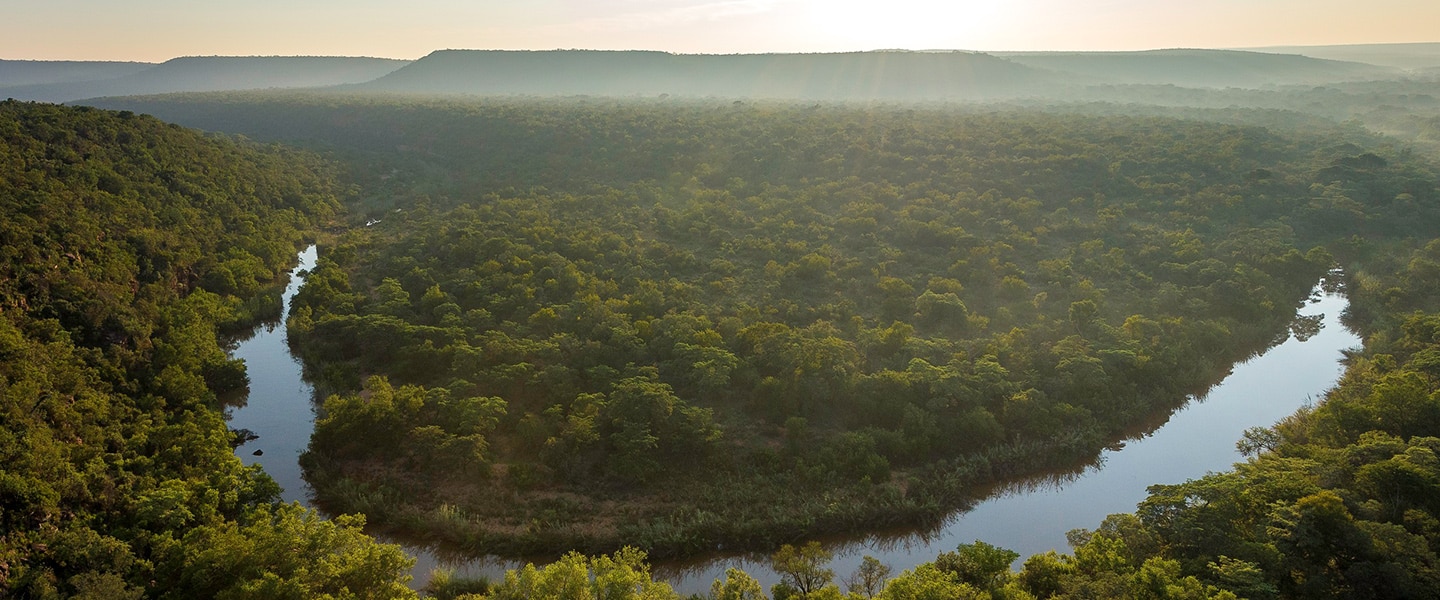 The greater Limpopo area offers a variety of things to do and its proximity to Gauteng and incredible malaria-free game reserves make it a very attractive destination for local and international holiday makers looking for a bush experience with a difference. The Lapalala Wilderness Reserve also offers another level of privacy and exclusivity with only three commercial lodges on the 44500 hectare property.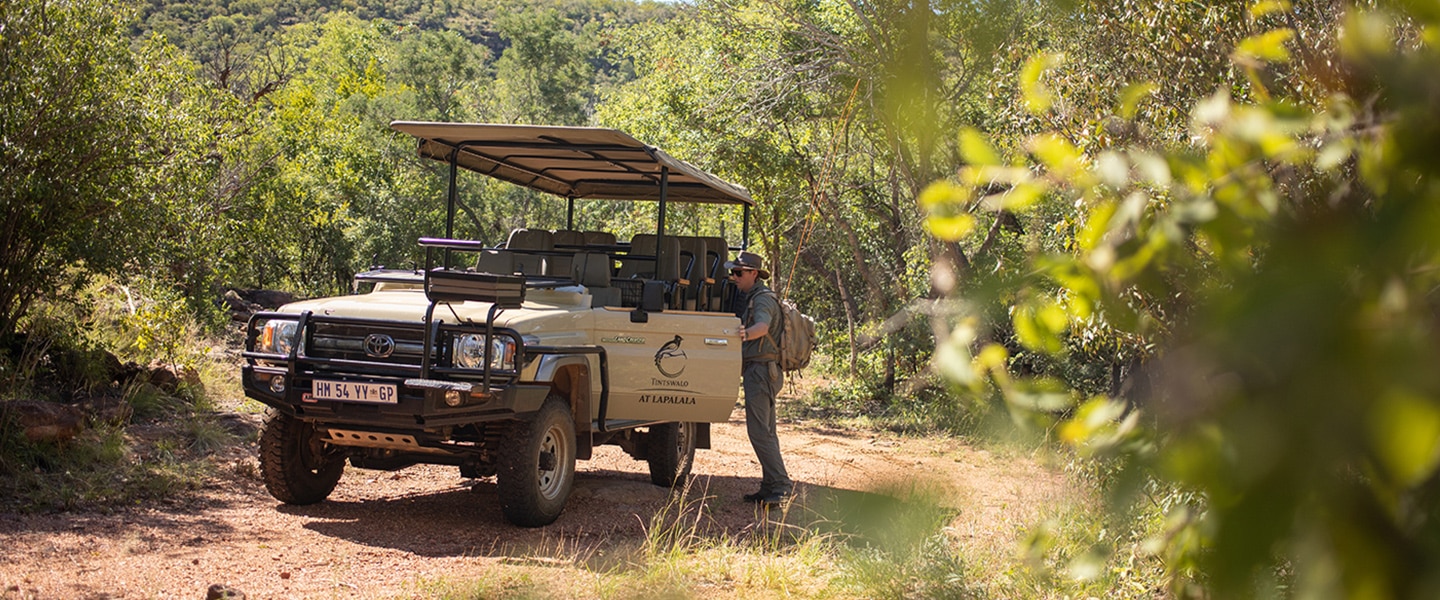 The reserve was founded in 1981 by conservation leaders Dale Parker and Clive Walker and their legacy of nature conservation and preservation is clear throughout. One of the initiatives started back in 1981 which is going strong today is the Lapalala Wilderness School.
The first intake consisted of 10 students, but the school's founders had the vision of turning it into a place of education for young people, focusing on conservation, ecology and our natural resources, and the protection thereof. Fast forward to 2022 and, in addition to the Wilderness School Experience, the school now offers tertiary level training and a Youth Development Programme and is recognised as a centre of excellence in environmental education.