Clockmaker and horology enthusiast Darryn Clarke selects five brands that watch aficionados should consider investing in.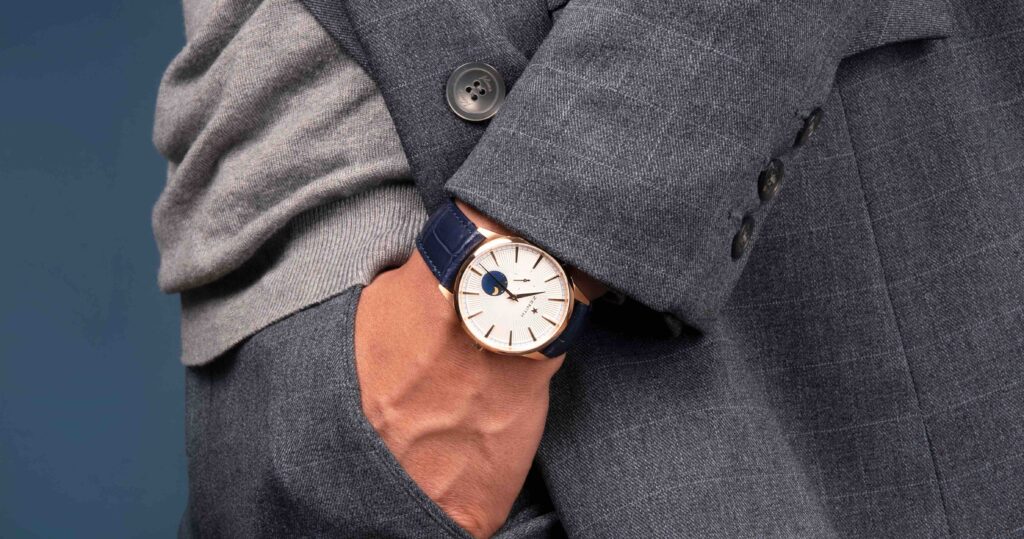 Philippe Dufour
"This Swiss master watchmaker manufactures every component of the watch mechanism and the case. He produces at most 10 watches per year, and is considered one of the finest craftsmen in the trade today. He puts incredible effort into creating exceptionally high-quality mechanisms, with an often simple but well-made casing."
You're looking at… R3 500 000 or more.
Konstantin Chaykin
"I have been following this luxury watchmaker for a long time. I love his designs and attention
to detail – he has a variety in his range that expresses combines unusual design with top-quality mechanisms. You'll definitely find a piece in his collection that will suit your style."
You're looking at… Anywhere from R200 000 to R1 500 000.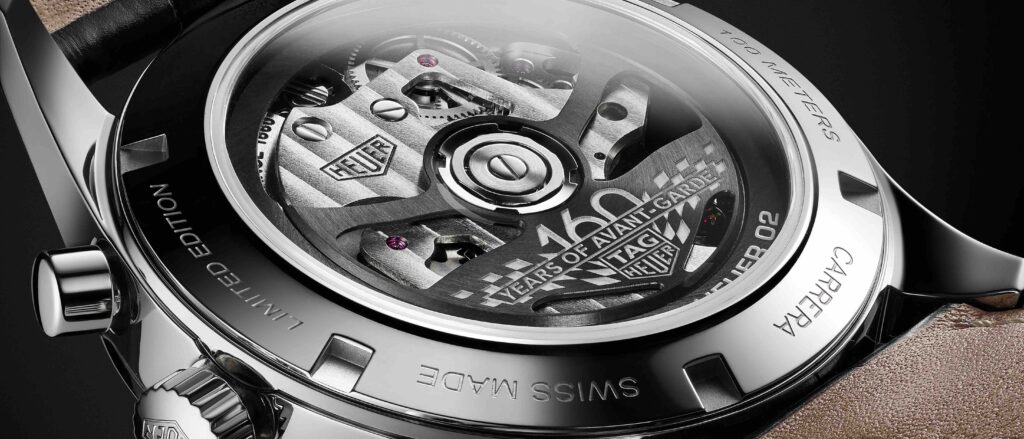 Itay Noy
"This is another watchmaker I've kept my eye on for years, and one of the few independent timepiece makers in the world. His design style really appeals to me, especially his more mechanical iterations."
You're looking at… Between R30 000 and R90 000.
Akrivia
"Up-and-coming young watchmaker Rexhep Rexhepi's apprenticed under Patek Philippe for six years. His brand Akrivia is based in old-town Geneva. Over the years, he has developed his own range of timepieces in collaboration with other watchmakers, including his brother, and produces pieces of impeccable quality."
You're looking at… R900 000 to R2 200 000.
Hout Bay Watch Company
"I'm not biased… but I have to include my own company! The quality of antique pocket watches is often far better than many modern watches. This means you can get a high-quality vintage timepiece for much less. Because we service the watches and keep their original parts ,we often increase the value of the watch – it becomes worth far more than when we received it."
You're looking at… Anything up to R30 000.
timemenders.co.za | houtbaywatchco.com