Now in its 11th year, the Women's World Car of the Year (WWCOTY) awards are judged by a panel of 50 motoring journalists from 38 countries spanning five continents – it's the only jury in the automotive world composed exclusively of women.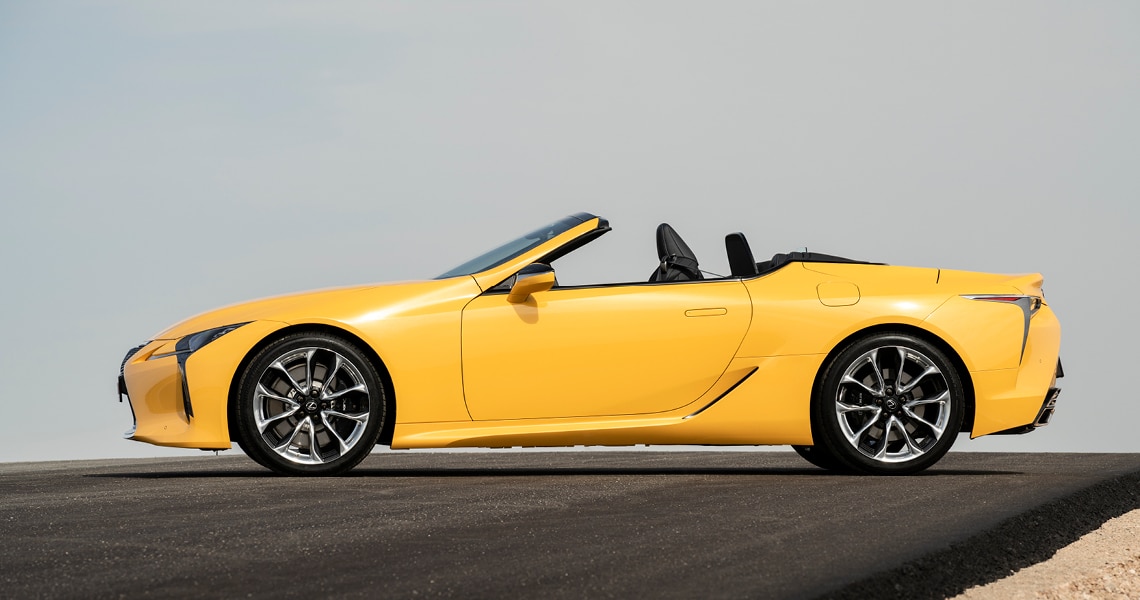 Among the judges, WWCOTY executive president Marta García (Spain) said, "The Lexus LC 500 convertible is a delightful madness to dream about – a car to add to the bucket list. It retains all the passion of classic sports cars, the ones that didn't need tricks or turbos to make you fall in love."
Anat Daniel (Israel) commented on how the mixture of luxury with "Japanese sportiness" and a "magnificent" engine helps make this a "unique and unforgettable car", while Charleen Clarke (South Africa) declared it "brilliant to drive".
Following the example set by its sister coupé model, the LC convertible perfectly captures the spirit of Lexus's evolution as
a luxury lifestyle brand, providing discerning customers with driving pleasure, unique design and superb craftsmanship.