Three years after its sibling LC Coupé caused a sensation at the North American International Auto Show in Detroit, the LC convertible concept made its debut at the 2019 staging of the same prestigious show. The design goal for the concept, a skillful development of the LC coupé's award- winning styling, was "ultimate beauty".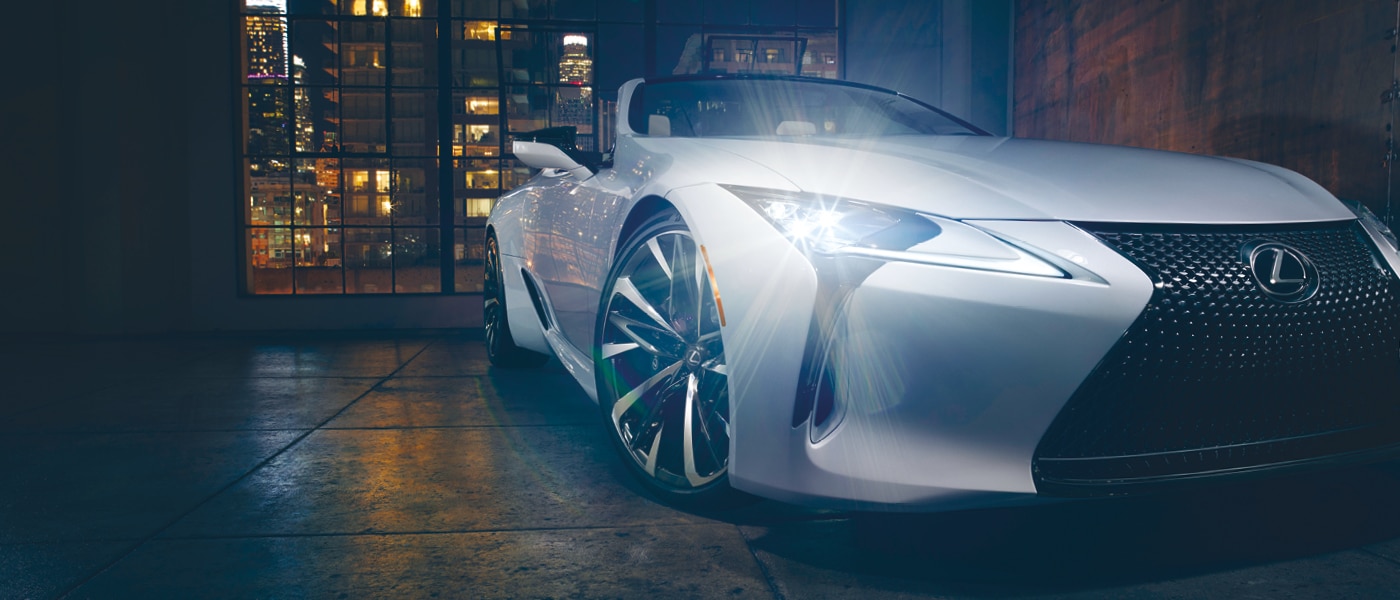 From the rake of the windshield to the smooth contours of the rear decklid that houses the convertible top, every line on the LC convertible concept was drawn to evoke an emotional response. A stunning design from every angle, the LC convertible concept stands as an aspirational halo vehicle for the entire Lexus line-up.
"This concept takes the unmistakable design of the LC coupé and reimagines it as a future convertible," says Tadao Mori, Chief Designer of the LC convertible concept." It blends all the best aspects of the original coupé with the dynamic design of an open-air convertible."
EVERY LINE WAS DRAWN TO EVOKE AN EMOTIONAL RESPONSE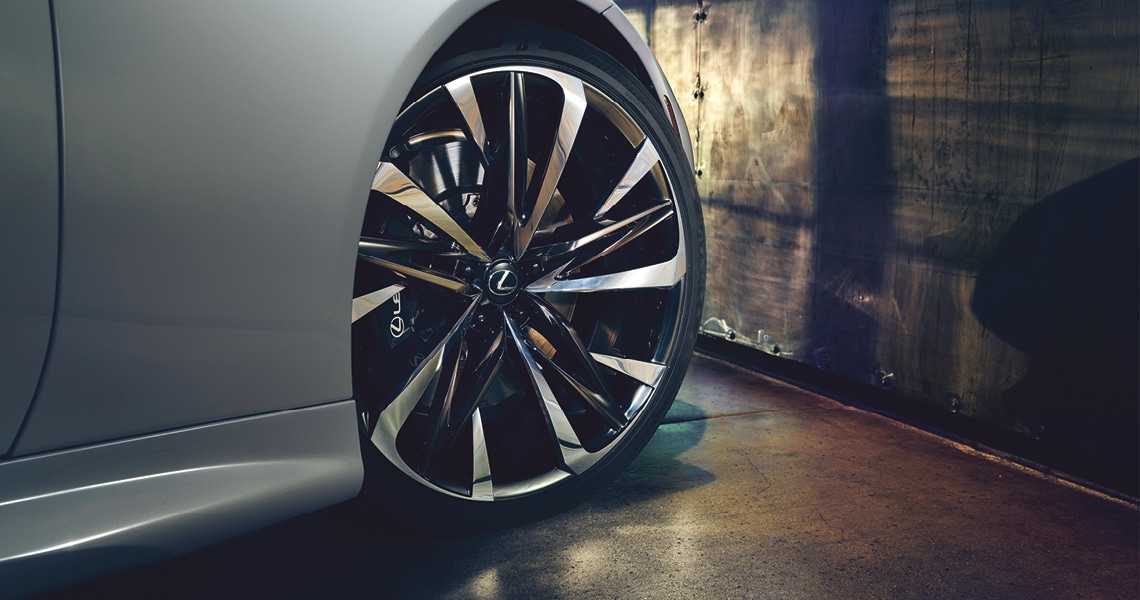 EXTERIOR Long, low and lean, the LC convertible concept retains the athletic proportions of the LC coupé, yet manages to stand on its own with a distinct identity. It blends uniquely Japanese aesthetics with the promise of sensory satisfaction that only a convertible can provide. More than just a grand tourer,the strong exterior lines of the LC convertible concept reinforce its performance pedigree. Its short overhangs, 22-inch wheels and wide stance are all reminders of this car's performance potential.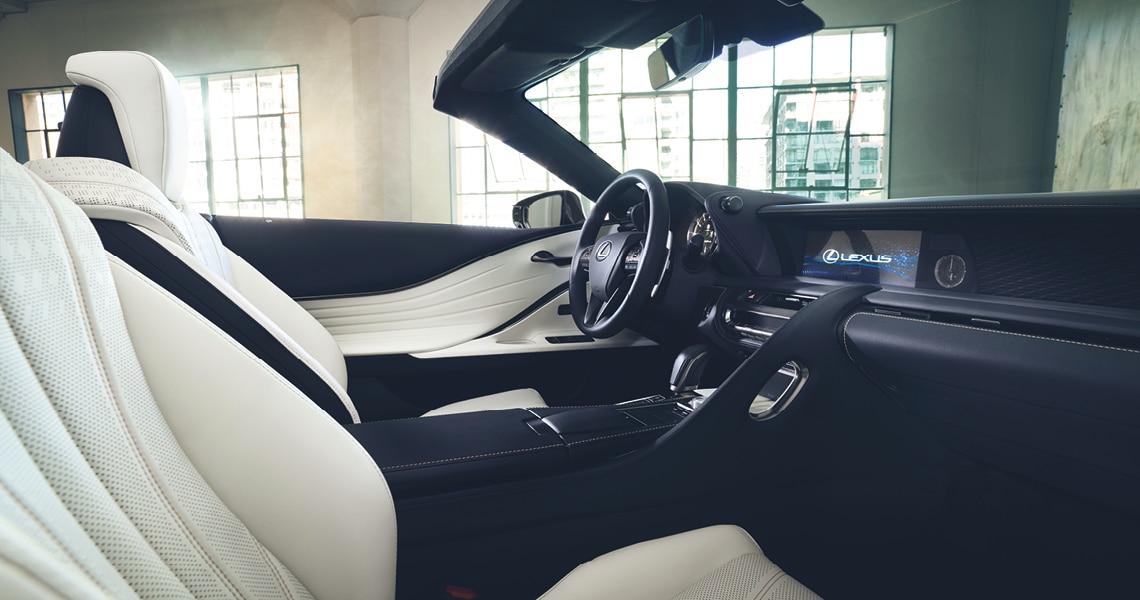 INTERIOR From the comfort of its tailored seats, to the feel of every switch and button, everything about this LC is designed to make even the most common trip feel like an occasion. Crisp white leather trim abounds while yellow accent stitching adds a pop of colour without distracting from the subtle elegance of the overall design.
EYESON DESIGN AWARD
The officially sanctioned design awards for the North American International Auto Show, EyesOn Design Awards honour the best production and concept vehicles making their worldwide debut.
A panel of design leaders, representing global automotive manufacturers and transportation design chiefs from top design schools, selected the Lexus LC convertible concept as the winner of the 2019 EyesOn
Design Award for "Design Excellence – Exterior Lighting", acknowledging the car's exterior lighting as both aesthetically beautiful and functionally innovative.
"The lighting elements on the LC convertible concept are very much a part of its overall appeal," said Tadao Mori, Chief Designer of the Lexus LC convertible concept. "They are technically innovative, yet also very futuristic in their appearance."