As the flagship sedan of the Lexus brand, the latest evolution of the sixth-generation LS continues the proud legacy of redefining luxury vehicle refinement.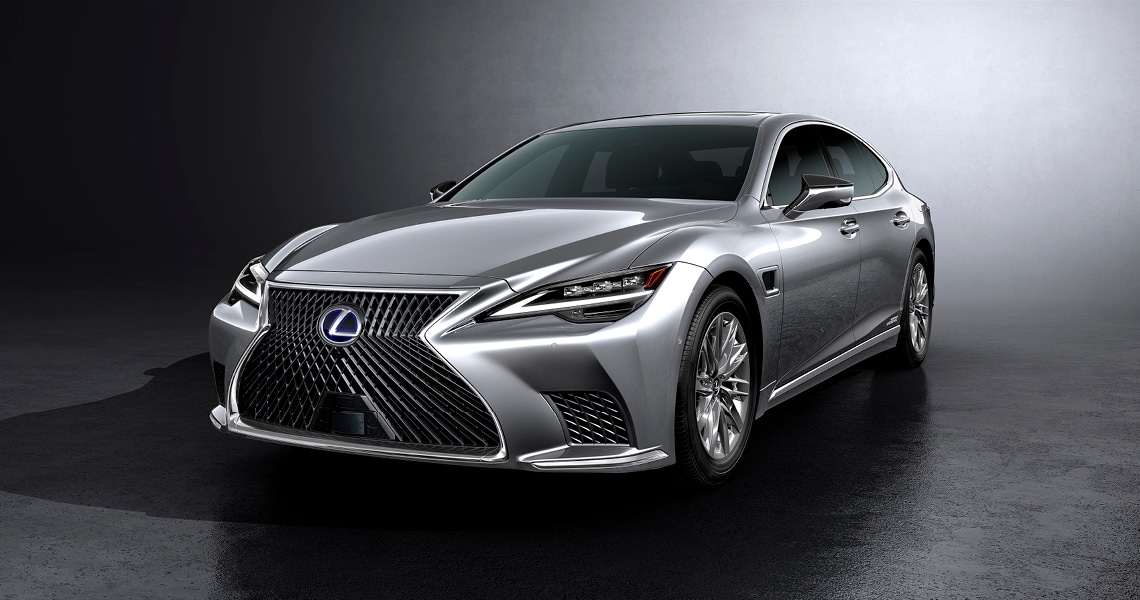 In the three decades after the first generation's debut in 1989, the ever-popular LS has cumulatively sold 87- million units. The latest generation builds on the daring coupe silhouette of the previous version that debuted in 2017, and features improved levels of comfort, quiet operation and overall refinement, as well as a range of dynamic improvements dictated by the brand's Lexus Driving Signature initiative.
LEXUS TEAMMATE
The new LS will feature Lexus Teammate, the latest in advanced driving-assist technology. Initially introduced in the Japanese market, it offers LS owners improved levels of driving assist for an even higher sense of security, and incorporates AI technologies centred on deep learning to predict and respond to various driving situations.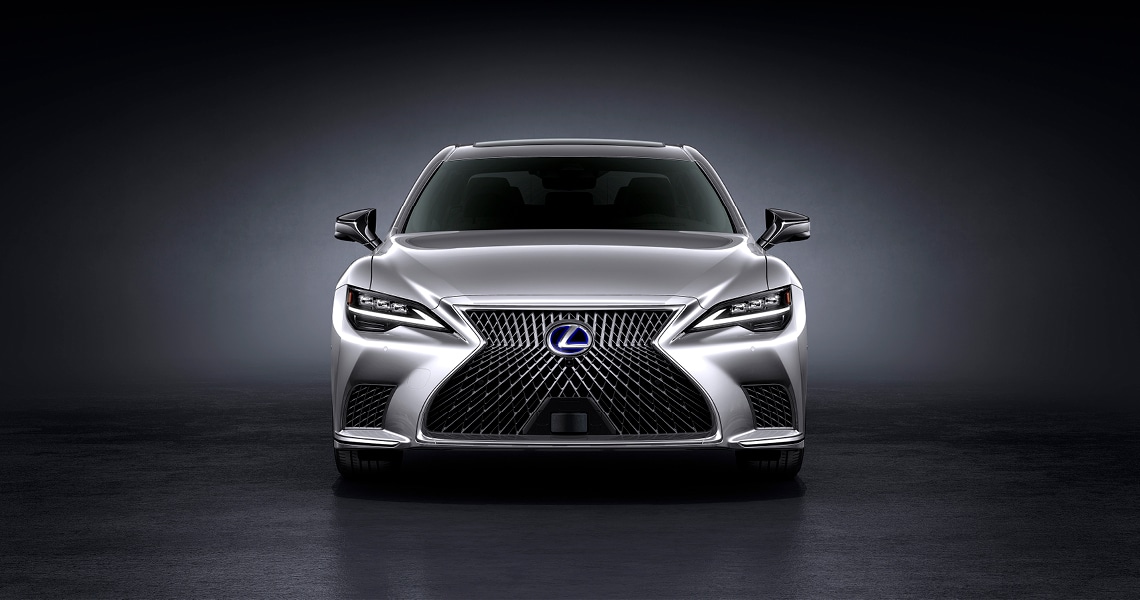 Lexus Teammate highlights include improved driving capabilities such as keeping the vehicle in its lane, maintaining vehicle-to-vehicle distance, changing lanes, lane splits, and overtaking when driving on highways as well as normal roads.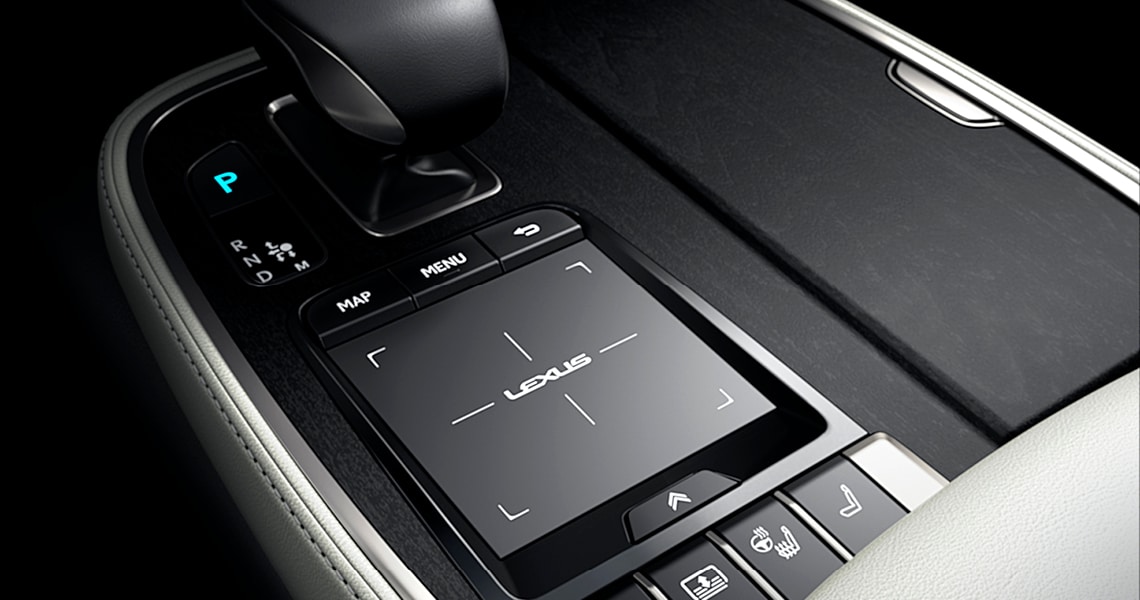 Freed from the operation of the accelerator, brakes and steering, the system also results in a reduction in driver burden on extended drives and enables safe driving, in which the driver can pay better attention to the surroundings.
THE NEW LS FEATURES IMPROVED LEVELS OF COMFORT, QUIET OPERATION AND OVERALL REFINEMENT.
Lexus Teammate driving assist also greatly improves the fundamental vehicle performance of the new LS, resulting in an even further evolution of the high-quality driving experience that is to be expected of a brand's flagship vehicle.
This includes a newly developed Adaptive Variable Suspension and improved shift timing as well as a wider acceleration range for every gear, which leads to less- frequent downshifts.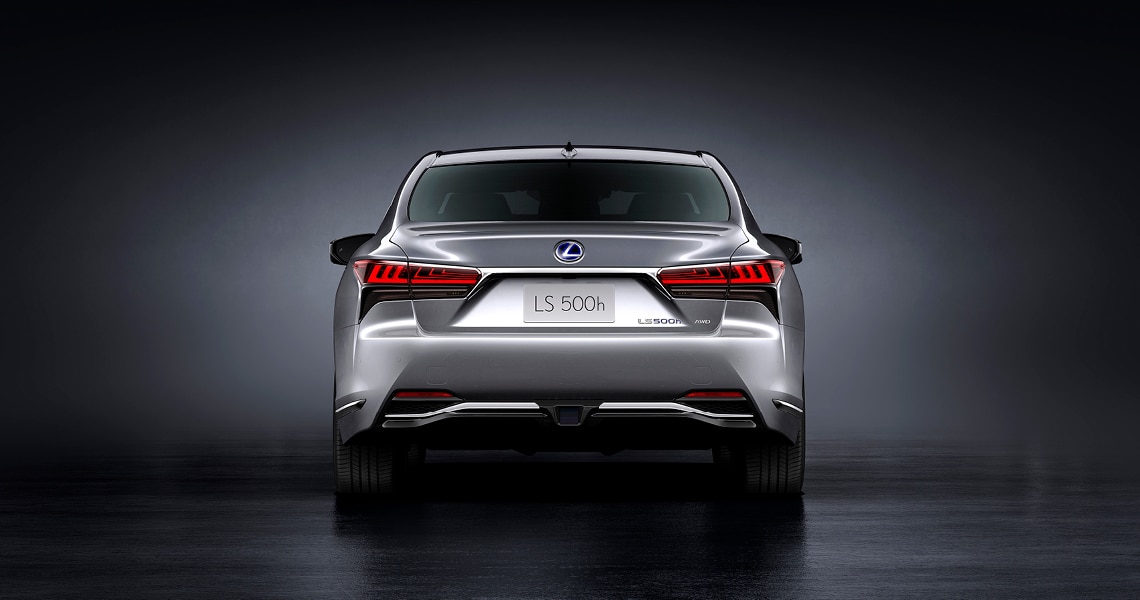 "In pursuing high-quality driving performance – which is the starting point of the LS – Lexus has thoroughly addressed every detail of the components and control systems related to driving performance," says Glenn Crompton, vice president of marketing and Lexus sales at Toyota South Africa Motors. "This includes overall quietness and ride comfort, and ranges from, for example, the internal structure of the tyres to the feel experienced when sitting in the seats and the acceleration response in daily driving."
NEW INTERIOR AND EXTERIOR FEATURES
The new LS will be available in Gin-ei Luster, an exterior panel colour that achieves deep shadows and robust highlights with the help of new paint technology.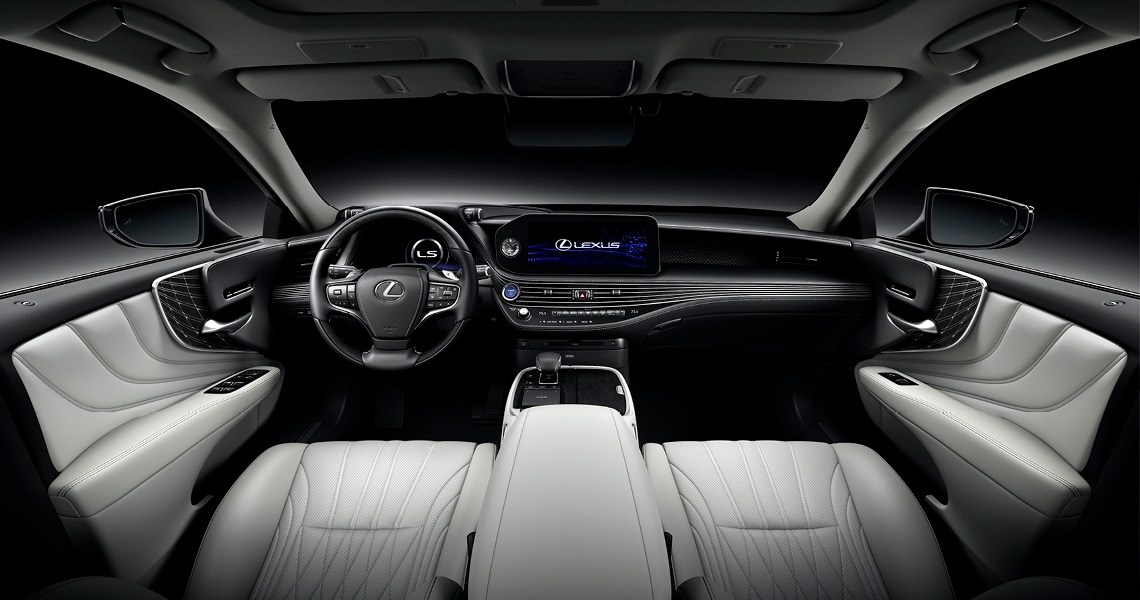 On the inside, in addition to the use of a touchscreen for improved operability, Lexus paid uncompromising attention to detail through a collaboration involving traditional Japanese crafts such as Nishijin brocade and metal leaf decoration, creating a high-quality interior atmosphere only suitable for the Lexus flagship.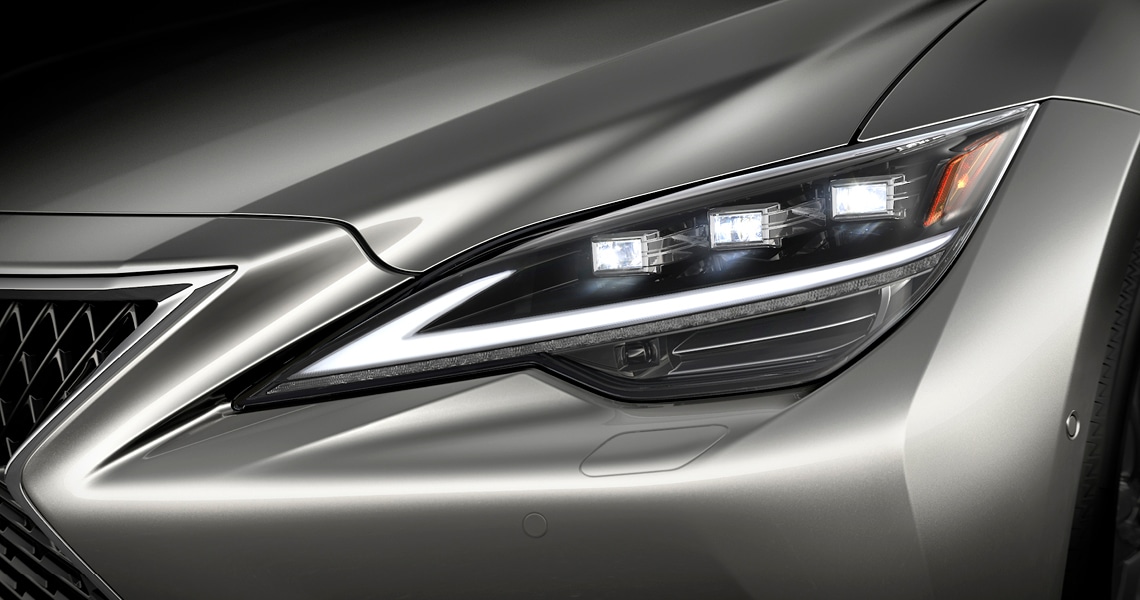 The new Lexus LS will be unveiled in Japan late this year. It is expected to arrive in South Africa in early 2021.