Lexus partners with the Owl Rescue Centre in the North West to offset carbon emissions – by planting spekboom.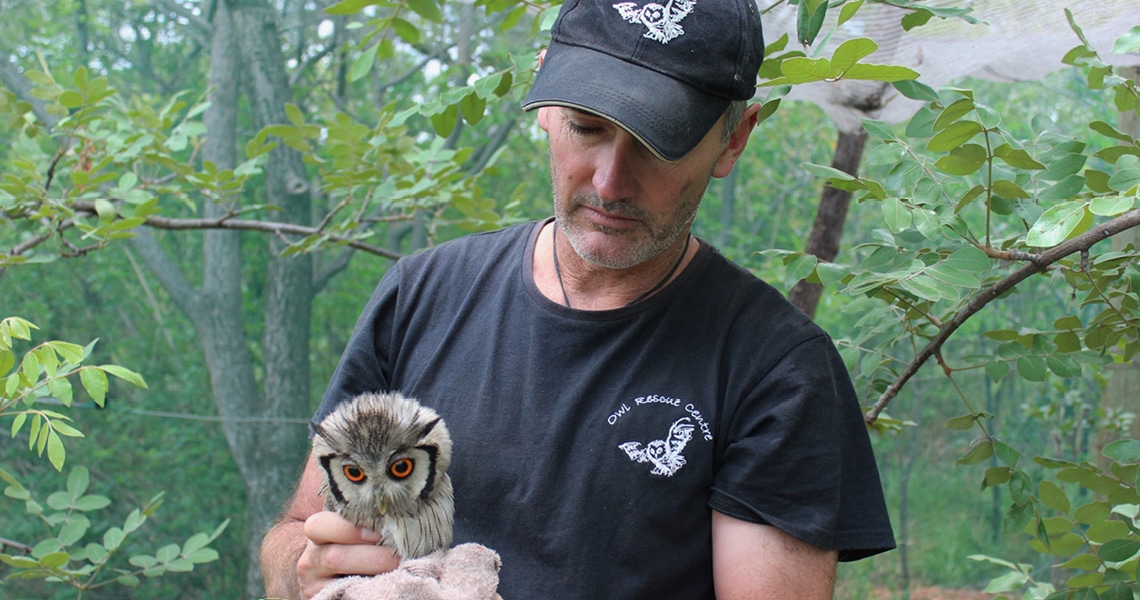 Realising that there's a rapid decline in owl numbers, and that the feathered creatures are an increasingly common species being brought to veterinary practices, Brendan Murray and his wife Danelle decided to focus on conserving them. Their organisation – the Owl Rescue Centre in Hartbeespoort in the North West – now takes in hundreds of owls every year.
The centre is dedicated to protecting owls, rescuing those that are in danger, and rehabilitating and caring for those that have been injured, or are sick, poisoned or orphaned. They are then released back into their natural environment using specific release methods.
"Although many people love owls and find them fascinating, they are often unwelcome visitors," Brendan says. "On average, three owls are rescued from factories, warehouses, company buildings or private residences per week. Certain species, such as Spotted Eagle-owls, are sometimes wrongfully removed from their parents
by an unaware public when an owlet is found on the ground and perceived to be in trouble. But Spotted Eagle-owls need to spend approximately 10 days on the ground before they can fly – this is a natural part of their development. Wherever possible, we try to return these owls to their place of origin. If we are unable to locate the parents, the owlets are placed in the centre's foster-care programme, where adult Spotted Eagle-owls foster-raise them."
Brendan and Danelle work with qualified veterinary professionals who specialise in avian treatment to provide the best possible care. Trained owl curators are then responsible for further treatment, and for nursing the owls back to health. As the birds heal and recover, they are moved from the clinic to a pre-release enclosure, and finally to a release aviary.
The bird-loving couple have earned international recognition for their work in conservation, and are both members of the International Union for Conservation of Nature's Species Survival Commission as well as the Otter Specialist Group. The Owl Rescue Centre is also involved in several projects to address environmental concerns – including a plastic-recycling initiative, where plastic waste is collected, granulated, extruded and made into wildlife homes; as well as the Spekboom Project, which aims to combat the carbon footprint created by human activities.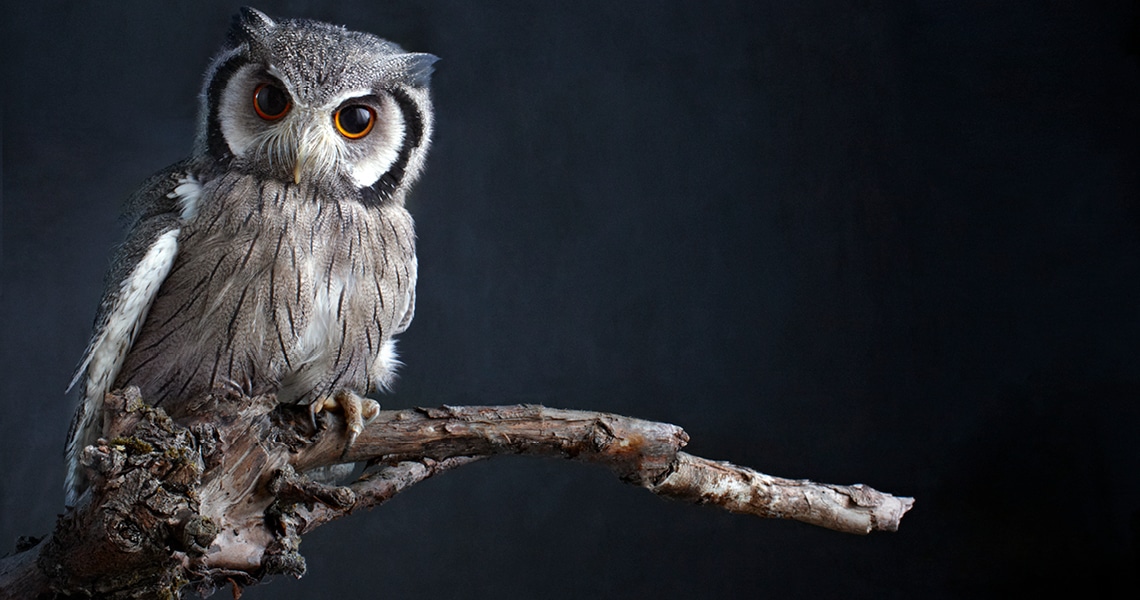 In the case of the latter, all proceeds from the sale of the trees are directly applied to the conservation, rescue and rehabilitation of about 1  500 owls every year.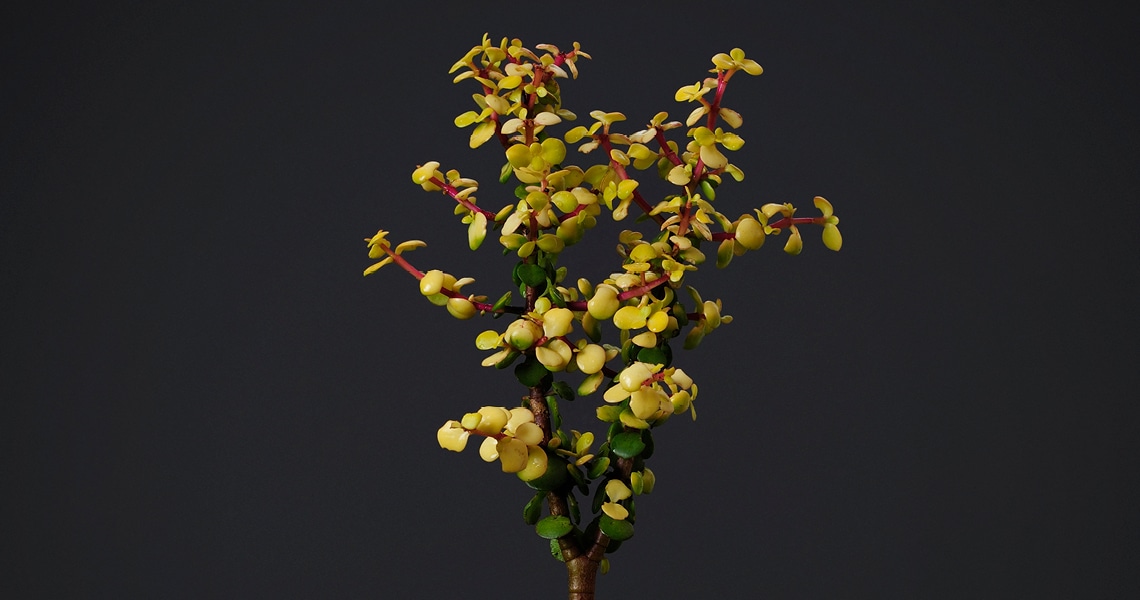 Miracle plant
The Spekboom Project was started by eight-year-old Rebecca Murray, Brendan and Danelle's daughter. Rebecca is a passionate young conservationist who encourages others to plant spekboom.
The benefits of spekboom
1. It absorbs up to 10 times more pollution than any other plant.
2. It's delicious in salads, makes great smoothies and is a favourite among animals.
3. It's indigenous to South Africa
4. It's water-wise and easy to grow.
The part Lexus plays
Although hybrid vehicles are more environmentally friendly than standard fuel-driven vehicles, they are still responsible for carbon emissions. Lexus plans to offset this footprint by partnering with the Owl Rescue Centre, and planting as many spekboom plants as is necessary to neutralise the company's impact on the environment completely.
Lexus sells a total of 143 hybrid units per annum, with average carbon emissions of 111g per kilometre. The average annual mileage travelled per vehicle is 15  000km. Therefore, the total average annual CO2 created per Lexus hybrid is about 1  655  000g.
A single spekboom can remove up to 4  000g of CO2 from the atmosphere per year. Lexus is planting 8  560 trees to neutralise the footprint created by the total number of hybrid vehicles it sells in a year.