Lexus is always looking for ways to make a difference. One of those ways is to plant 60 spekboom for every Lexus hybrid sold.
The production process of a car does have an impact on the environment, and Toyota's massive global footprint – selling cars in 204 countries and regions around the world – means that as a global powerhouse, the company is very aware of its role in leading the way to reduce CO2 emissions and drive clean energy.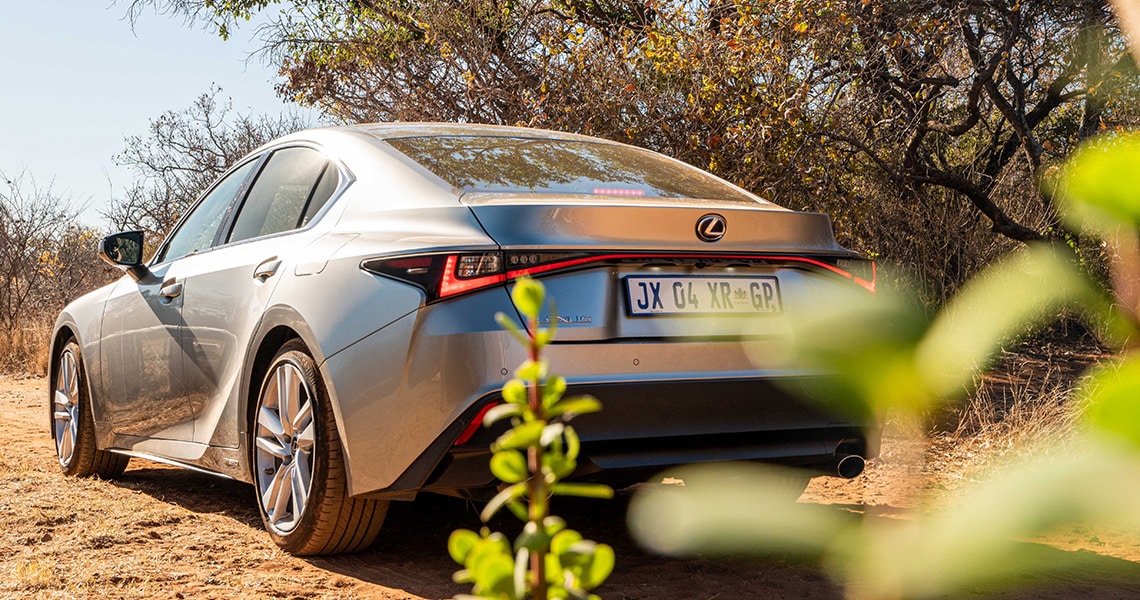 To this end, its carbon neutrality focus is of great importance. In support of The Paris Agreement goal to limit global warming to well below 2°C, preferably to 1.5°C, compared with pre-industrial levels, the automotive manufacturer and by extension Toyota South Africa Motors (TSAM) aims to achieve net-zero carbon dioxide emissions by 2050. This has been given a major boost by the impressive milestone of Lexus eclipsing the 2 million mark in global sales of electrified vehicles in the first quarter of 2021 in its commitment to carbon neutrality.  

A pioneer in electrified vehicles
Lexus has been a pioneer and an innovator in the luxury car market since the launch of the RX 400h in 2005 and has committed to launch more electrified vehicles, with a goal of exceeding the sales of petrol/diesel vehicles. Since the introduction of its first electrified vehicle in 2005, Lexus's electrified vehicles have accounted for a cumulative global reduction of carbon dioxide emissions of approximately 19 million tonnes. In 2020, 33% of global Lexus vehicle sales were electrified variants. As a luxury brand, Lexus South Africa has been a leading light in electric vehicles, further cementing TSAM's commitment to carbon neutrality.    
Part of Lexus SA's carbon neutrality strategy is the spekboom campaign: for every Lexus hybrid sold, Lexus South Africa will plant 60 spekboom to offset the carbon emissions for one year. Spekboom are succulent plants that help remove carbon dioxide in the atmosphere and can absorb between 4 and 10 tonnes of carbon per hectare. They're also excellent soil-binding plants for preventing soil erosion.