Growing up in a large extended family in the Eastern Cape, just outside of Queenstown, Zuko Mandlakazi, 34, recalls feeling hurt when people spoke about his aunt as though she weren't in the room – just because she couldn't hear them. As a youngster, he promised himself he would find a way to make her life easier as a deaf person – to make her feel less excluded.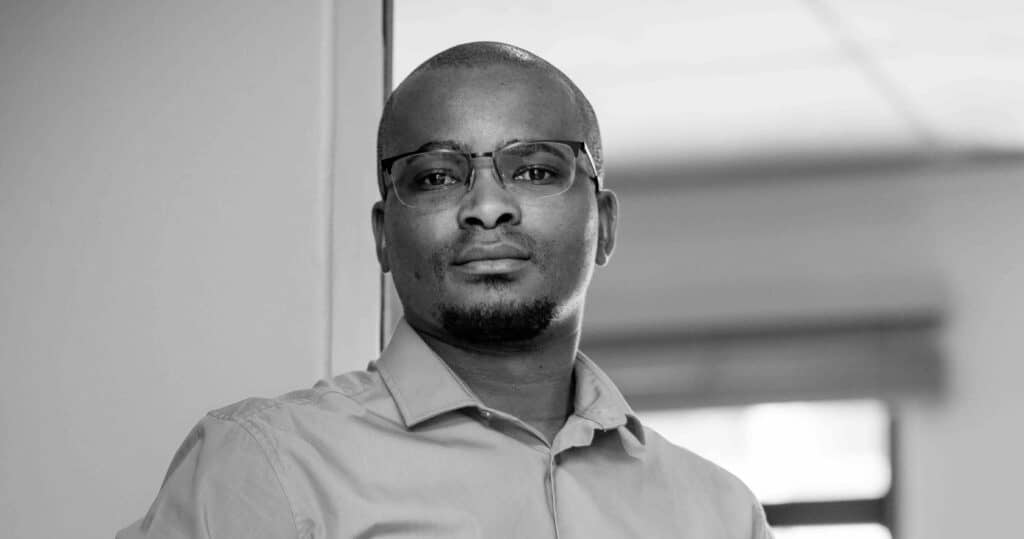 After completing an accounting diploma and working in the banking sector, Zuko's determination to keep his promise grew stronger. In 2014, he seriously started researching ways to invent a device to change his aunt's life. However, his initial ideas – such as translating voices to alerts – never saw the light of day. "That just wasn't going to work without more resources for research," he explains. Undeterred, the committed inventor kept at it while holding down a full-time job.
A year later, it was time to make a big move. "I knew I wanted to commit 100% to my invention," he says of his decision to leave permanent employment in 2015 to start building a prototype. "I relied on my savings and the 3Fs – the fools, friends and family who believed in me."
The Senso is the result – a wearable, wristwatch-type device that gives alert signals to a deaf wearer. It works on radio frequency, and can currently pick up five different sounds that a user can choose and set. The sounds show up as corresponding coloured lights and vibrations on the device. Typical sounds deaf people want to be alerted to include a baby crying, general commotion or loud shouting, a doorbell ringing, and hissing from an air-conditioning unit or a boiling pot.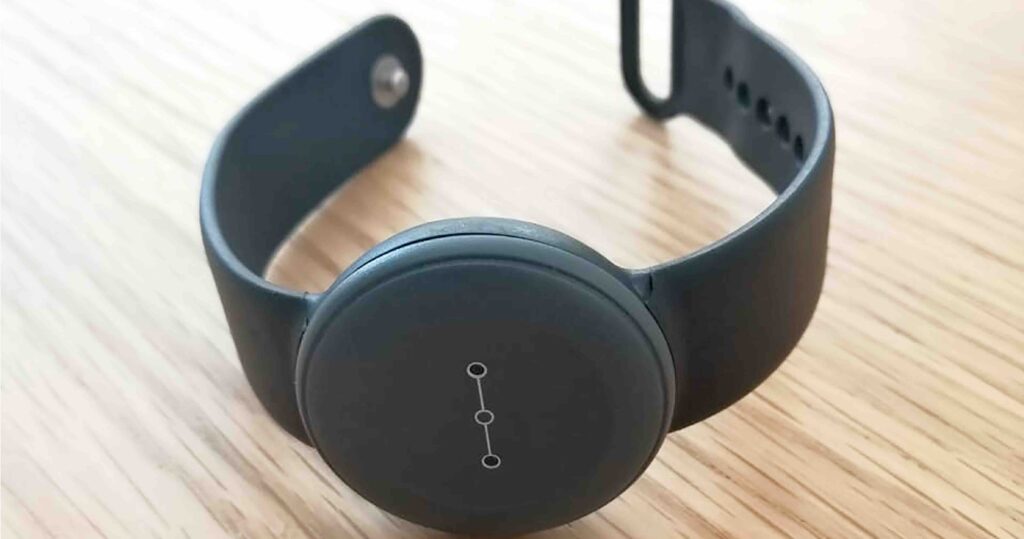 Zuko admits that balancing life as an inventor without a steady income and having bills to pay made for some "difficult times" – but that thoughts of his aunt kept him motivated. Of course there were naysayers, but as Zuko says, "Everything we have today didn't exist at some point, so why should the Senso not exist?"
From the outset, Zuko wanted to build his device as a solution for people in the global community. "I knew that we would have to collaborate with people from everywhere – including Ghana, Rwanda, the US and Europe," he says, adding that collaboration is "a mother of innovation".
Zuko's partnerships and relationships have connected him with talented engineers, designers, sign-language translators, focus-group participants and patent lawyers from around the world. He entered innovation and invention competitions, winning several awards, and ploughing the prize money back into more research and development.
The Senso will finally come off a production line in a Cape Town factory this year, and will be sold via its e-commerce website for about R4 500. Zuko is exploring payment models and subsidy options to make sure that more people can access the device, even if they can't afford R4 500 upfront.