Whether you're listening to music or your favourite podcasts, or just want to drown out noisy colleagues or fellow commuters, these are the premium over- and in-ear options to keep in mind.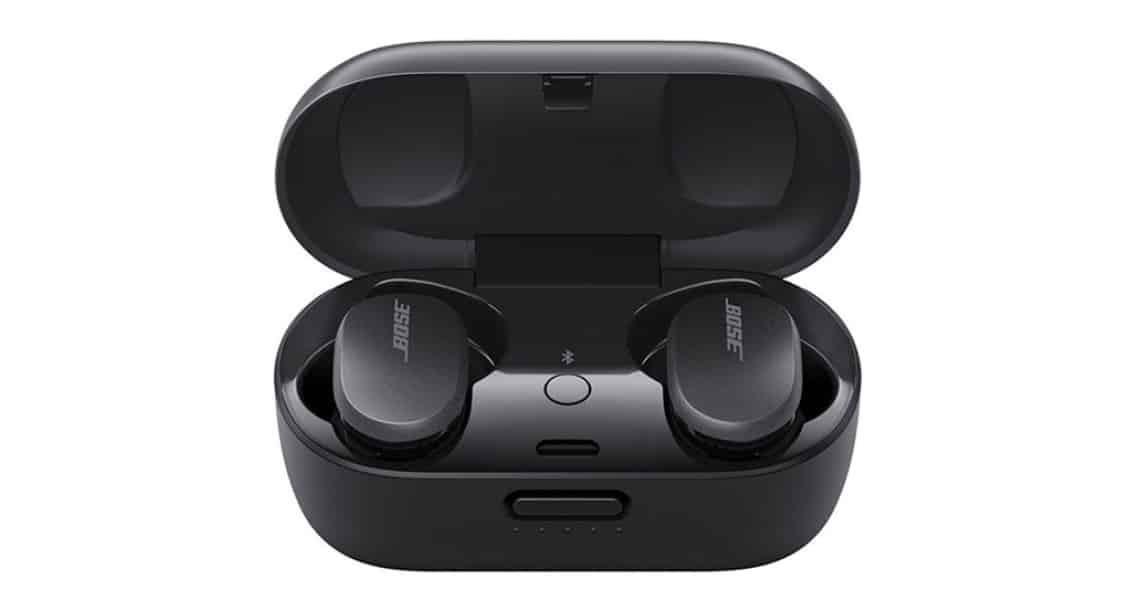 Best noise-cancelling earbuds
Bose QuietComfort
Listen to music like never before with inner earbuds that provide crisp sound, clear audio and deep bass for an immersive experience. You can also adjust how much of the world you shut out by adjusting the noise-cancelling settings.
R7 990 | takealot.com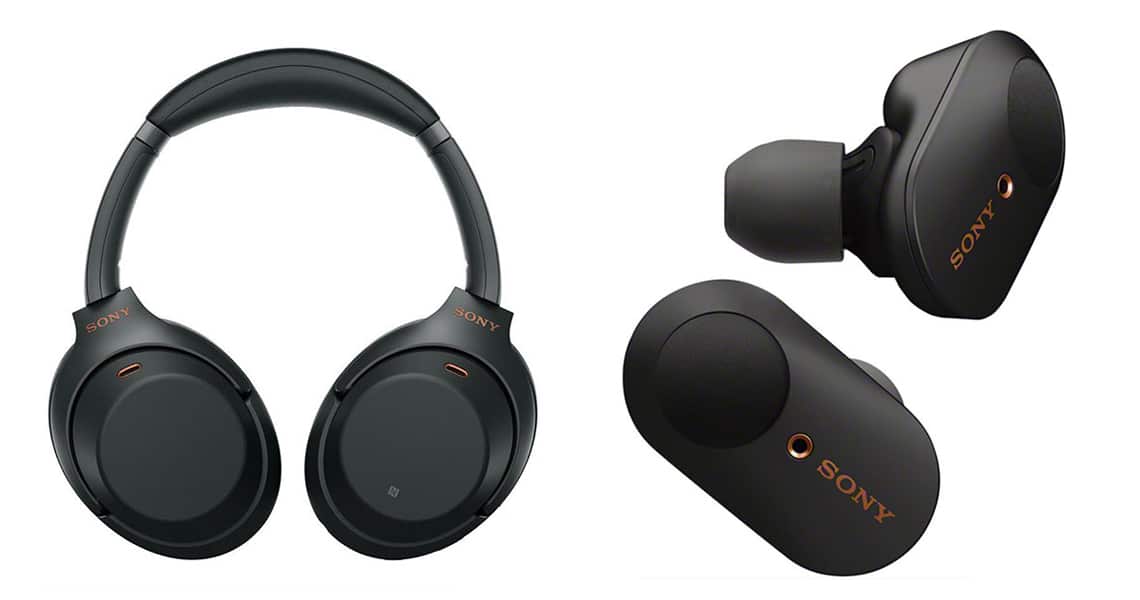 Best noise-cancelling over–ear
Sony WH-1000XM3
Perfect for flights, noisy city travel and blocking out the office buzz, these Bluetooth headphones remove the hassle of wires, and feature close-fitting ear pads and the advanced HD Noise Cancelling Processor QN1.
R4 999 | takealot.com
Best commute earphones
SONY WF-1000XM3 TWS
For crystal-clear sound and minimal distortion, these are packed with innovative audio tech, including the HD Noise Cancelling Processor QN1e that combines digital noise cancelling, 24-bit audio signal processing, and a digital-to-analog converter with headphone amplifier.
R4 999 | incredible.co.za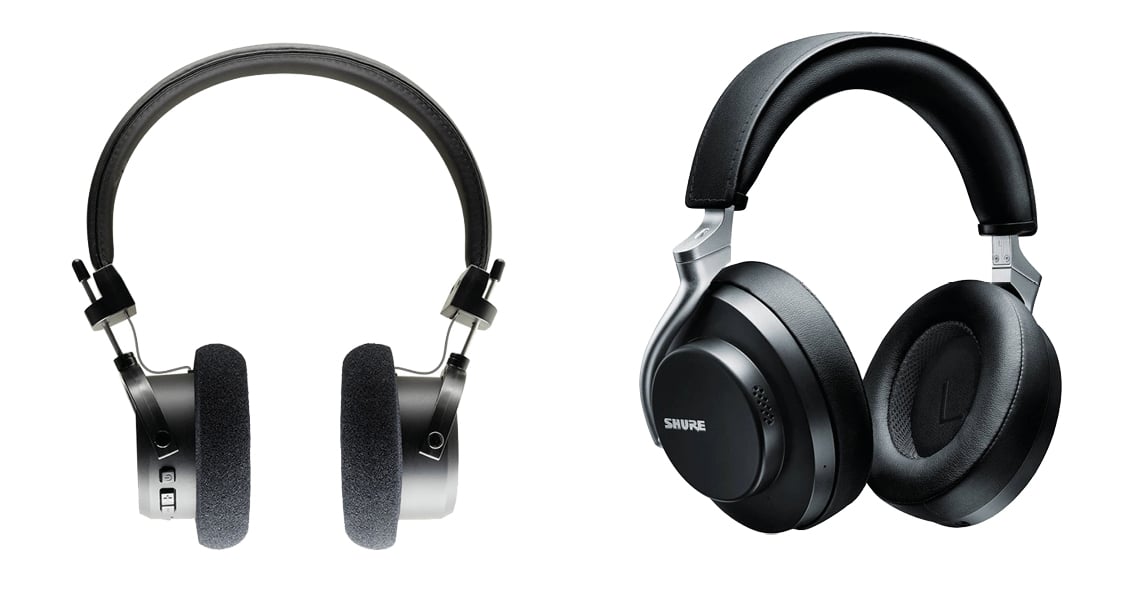 Best for the Wireless Audiophile
Grado Wireless Series GW100
Tucked inside these expertly crafted beauts are Grado's signature drivers, configured specifically for these wireless headphones. They were the world's first open-back Bluetooth headphones, designed to eliminate escaping sound by 60%.
R6 500 | thelisteningroom.co.za
Best for All–day comfort
Shure AONIC 50
Comfort, durability and premium listening are combined with the exceptional sound mastered
over decades of professional craftsmanship. Downloading the ShurePlus PLAY app will enable you to customise noise cancellation settings and Environment Mode levels.
R7 390 | soundselect.co.za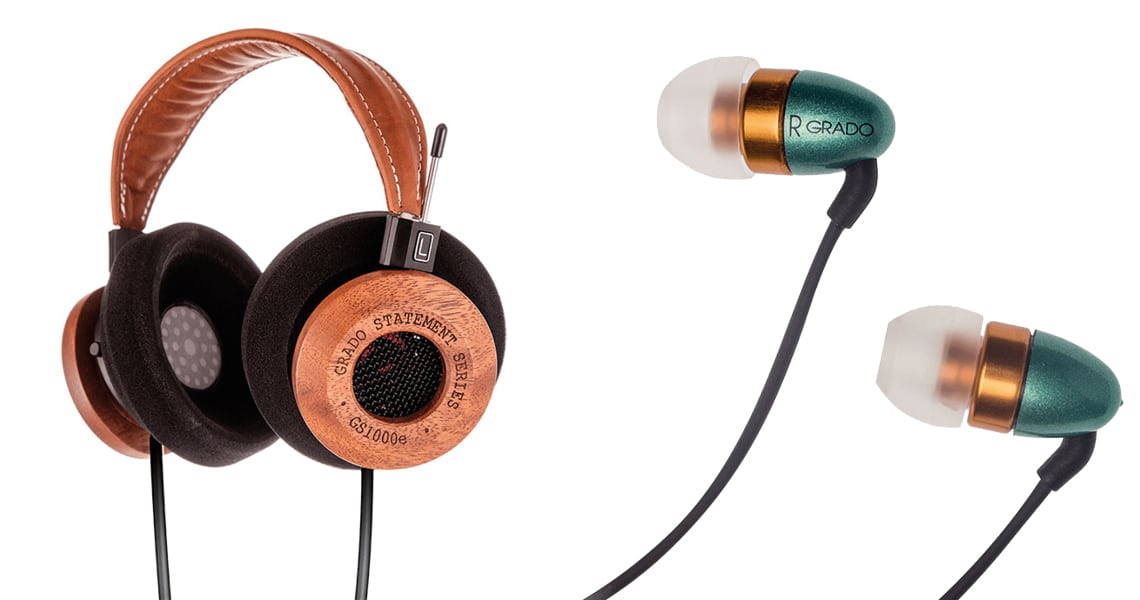 Best for the Wired Audiophile
Grado Statement Series GS1000e
Each pair of these artisanal headphones is hand-built in Brooklyn, New York from mahogany-tone wood. With individually matched drivers, the GS1000e provide exceptional sound clarity and consistency for detailed musical layering.
R25 550 | thelisteningroom.co.za
Best for home listening
Grado In–ear Series GR10e
These designer wired earphones reduce distortion and maximise your listening pleasure. Each set comes with three tips in various sizes to ensure the perfect fit for you.
R10 300 |
thelisteningroom.co.za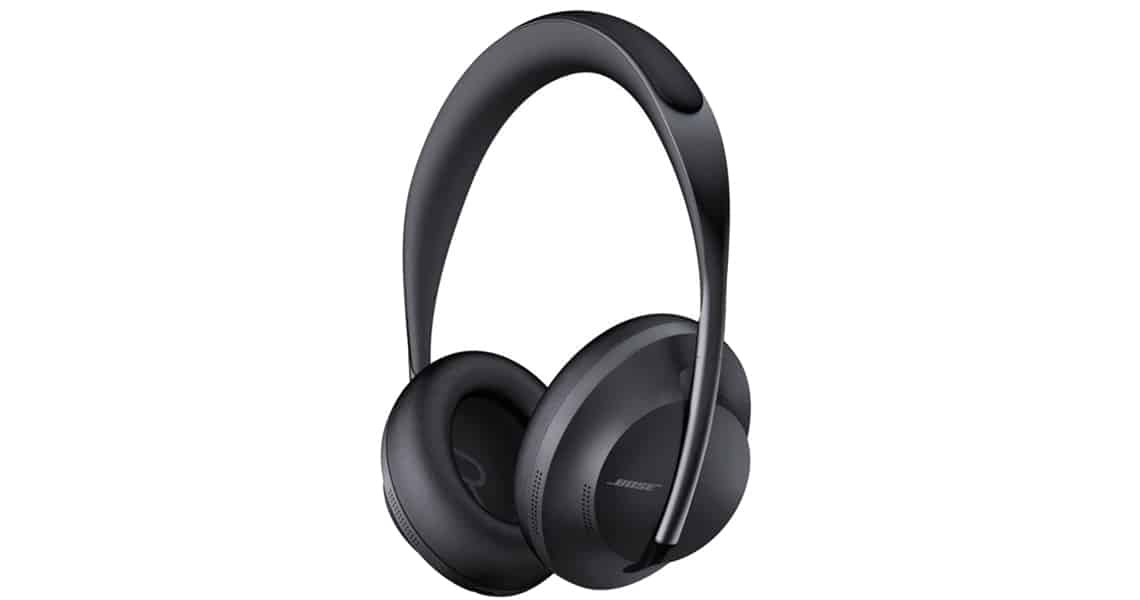 Best commute headphones
BOSE 700
These make use of the augmented-reality platform Bose AR, and feature a voice assistant, intuitive touch controls, 20 hours of battery life and a four-microphone system.
R11 800 | takealot.com